You're living in the perfect location. Now let us make it your perfect home.
You love the street you live in. The neighbourhood has everything you need – great schools, cafes, parks and amenities. Trouble is, your current home no longer suits your lifestyle. Chances are you've outgrown it, or it's looking a little worse for wear and you want to experience the luxury of living in a home where everything is new and designed just for you. That's when you should consider an Allcastle Homes Knock Down Rebuild.
For less than the cost of a renovation, we can rebuild your home from top to bottom with brand new …everything!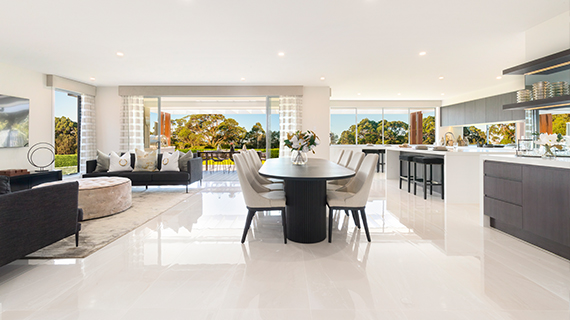 New masterfully designed layout tailored to your family's unique lifestyle
New spacious, light-filled interiors that flow seamlessly from room to room allowing for flexible family living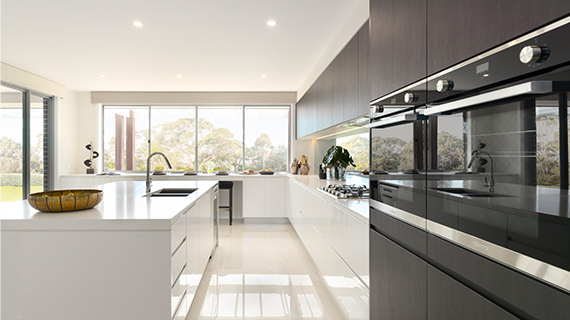 New level of build quality inside and out that guarantees a lifetime of low-maintenance luxury
And most importantly, a new way of life where your home really is where your heart is
Why renovate when you can rebuild and Make it Home for less?
When you rebuild from scratch, it's an exciting opportunity to really make it home with customisation options that go above and beyond what you'd ever imagined.
All the space you want
All the light you love
All the superior quality fittings and finishes that add an extra level of designer style to a home can be yours
Whether you're rebuilding on your existing block or you've bought a property to redevelop, ask an Allcastle Homes consultant about our range of innovative, stylish affordable designs that'll make your home your castle.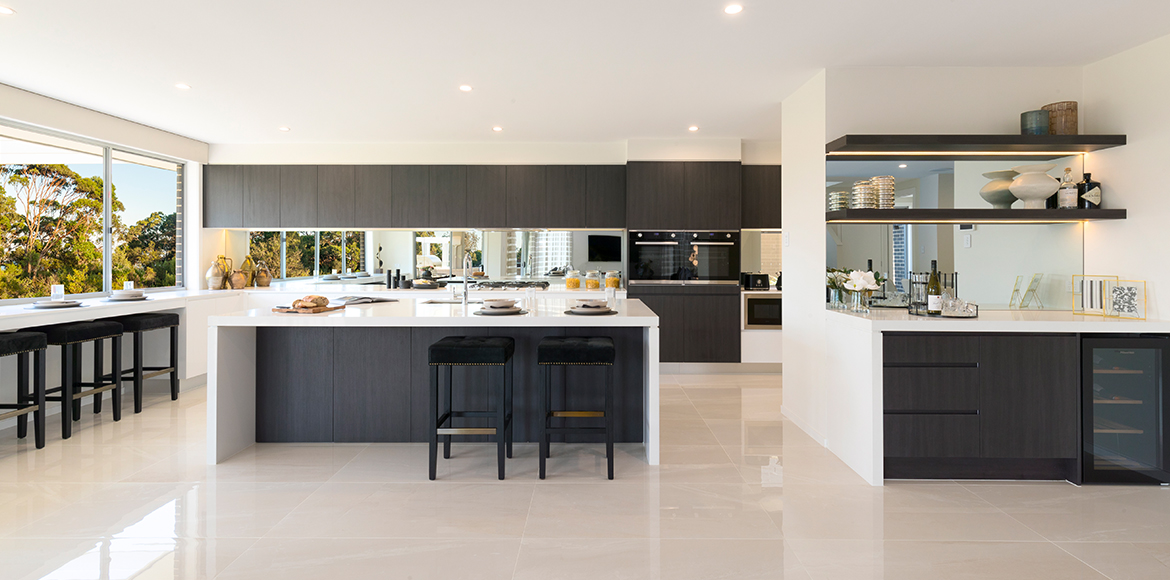 Four reasons to rebuild rather than renovate
The risk of renovating is that ripping up floorboards or tearing down walls can uncover some very nasty, expensive surprises. No matter how careful you may be with your budget, there are so many things that can go wrong – and end up costing you a not-so-pretty penny. You may find termites lurking in the walls, issues with electrical supplies and outdated wiring, or structural problems that are costly to rectify.
Then there's labour, permits, materials, council fees and your time trying to manage the project.
When you rebuild with Allcastle Homes, you get a masterfully built home, beautifully customised with the most family-centric floorplans, top quality appliances and luxurious finishes at the most affordable possible price.
While a lot of renovating shows make the process look relatively easy, the fact is it can be extremely time-consuming and confusing. Even if you're an expert at DIY, navigating the world of permits, project management, hiring the right trades – not to mention the disruption to everyday family life – can be extremely daunting.
Allcastle Homes takes all the hard work out of the process and manages your new build with an extraordinary level of expertise and commitment that ensures the entire building experience is as seamless and smooth as possible.
When you renovate an existing property, there's always compromises to be made. You may want a second storey, but your existing structure is a problem. You may want a more flexible, family friendly living space but the building codes around internal walls are quite literally getting in the way. You may want a more sustainable, modern home, but old plumbing and wiring may not support your vision.
With Allcastle Homes working with you every step of the way, you can build a brand new home that gives you every luxury and every modern convenience you've ever wanted at an affordable price.
Together with your Allcastle Homes consultant, you can create a dream home that caters to your needs, with stunning interiors and alfresco areas that are easy to entertain in and luxurious to live in all year round. And you can really Make it Home with an impressive array of customisations and inclusions that reflect your unique taste.
Making the most of your block's potential is an art our team of professionals has been perfecting for over 30 years.
When you rebuild with Allcastle Homes, we'll arrange a site assessment to identify which designs will make the best use of your land.
Is there potential for a granny flat? Can you dramatically increase the size of your floor plan and outdoor living spaces? Can you position the house to better capture the sun and create a home filled with natural light? Talk to an Allcastle Homes consultant and uncover all the benefits of your existing location.
Your knock down rebuild journey can start today!
Contact us below to speak to one of our expert knockdown and rebuild specialists for advice on where to start.