Interested in building a new Home, Duplex or Home with Granny Flat?
Busy with lifestyle or work commitments?
Allcastle Homes will come to you. Whether you're working, out and about or in the comfort of your own home, our experienced sales consultant will come to you at your convenience to plan building with Allcastle Homes.
Our HomeVisit Plus+ service offers a personalised building service where we visit you at home, at work or on site – where and when it's convenient for you. The advantages of this service are to reduce your travel time to our display homes and also you will have a very private one-to-one consulting session with our consultant.

Once we've discussed your building needs and plans, we will consult you through our range of superior designed homes, duplexes, homes with granny flats or even custom builds.

Our experienced sales consultants will explain the features of each and adapt the designs to suit your lifestyle and block of land. And our understanding of CDC approval and council DA requirements for Sydney metro areas are second-to-none, so you're in good hands.

Please book your Home Visit appointment today!
Wish to Book a Home/Workplace visit?
Please fill out the form to make an appointment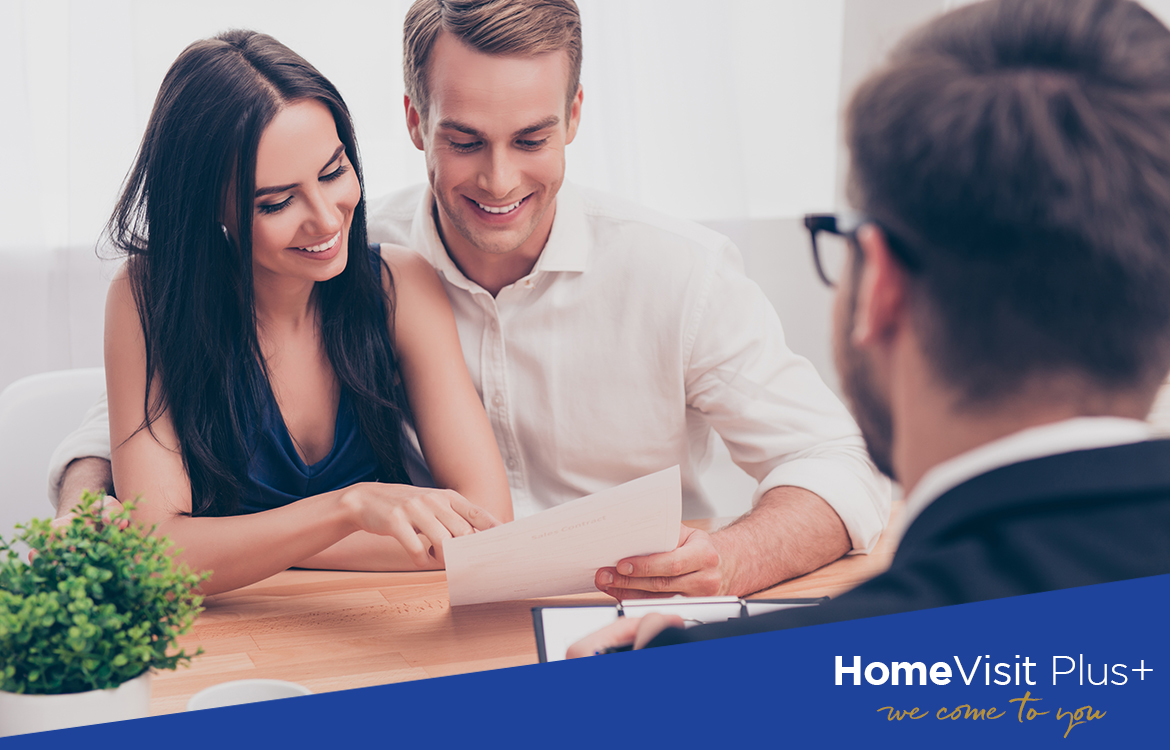 Helping Australian families experience the dream of living a lifestyle beyond what they imagined possible has been our mission for nearly 30 years.
Our masterfully built, high quality homes offer a level of affordable luxury that is unrivalled in the industry. With customisation options that cater to your lifestyle, you can truly make it home with Allcastle Homes.
No matter what your block size, location or budget, our innovative stylish designs give you a home that is filled with light, space and comfort where you can create a lifetime of memories.
Please book your Home Visit appointment today!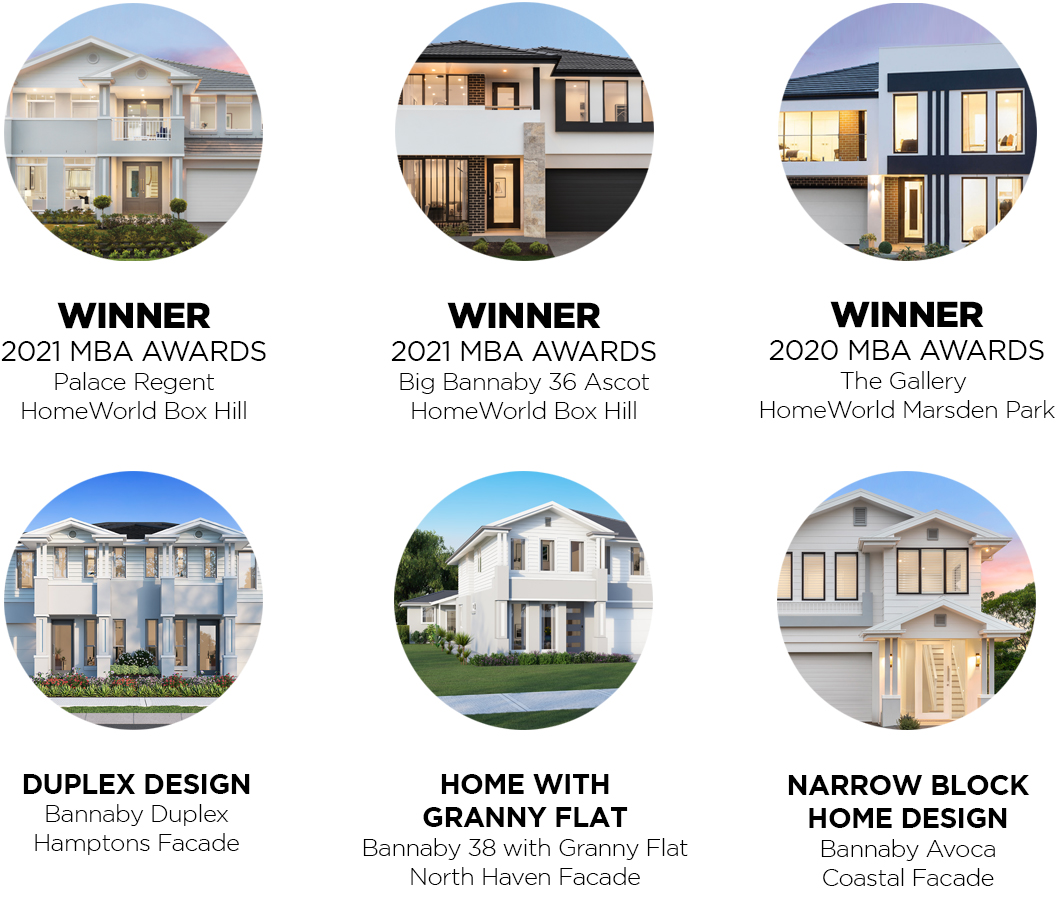 We are specialise in

• New Homes (Double & Single Storey, Narrow & Wide Blocks)
• Dual Occupancy - Duplexes
• Homes with Granny Flats
• Knockdown Rebuild
• Sloping sites or Busy roads
• Complete New Homes & H&L Packages