Bannaby Avoca now open at HomeWorld Box Hill
Visit us at the new HomeWorld Box Hill and tour the new Bannaby Avoca today.
Big Bannaby 36 Ascot at HomeWorld Box Hill
Visit us at the new HomeWorld Box Hill and tour the new Big Bannaby 36 Ascot today.
New home grants for first home buyers
The federal government is offering a series of initiatives to encourage Australians to buy property, particularly for first home buyers.
View All

Articles

Media & Press

Resources

Inspiration

Events

Display Homes

TV

Product News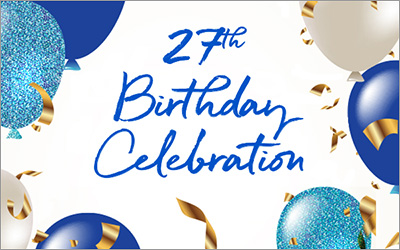 HomeWorld Marsden Park Grand Opening and our 27th Birthday Celebration
Last Sunday, 27 October 2019 was a fantastic day at the grand opening of our new display homes at the new HomeWorld Marsden Park.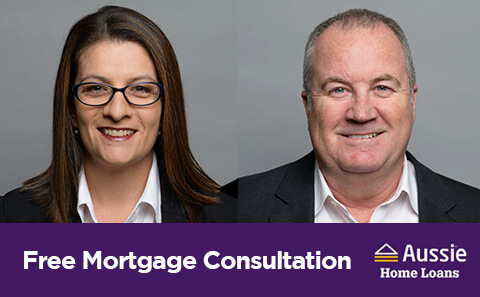 Free Aussie mortgage broker consultations
For the month of October, Aussie Home Loan specialists Deborah and Tony will be available on location at our display homes to provide mortgage advice and help you find the...
Lucky Family Celebrate Birthday Win!
On Sunday 24th June we presented the winners of the Allcastle 25th Birthday Promotion, Mr. and Mrs.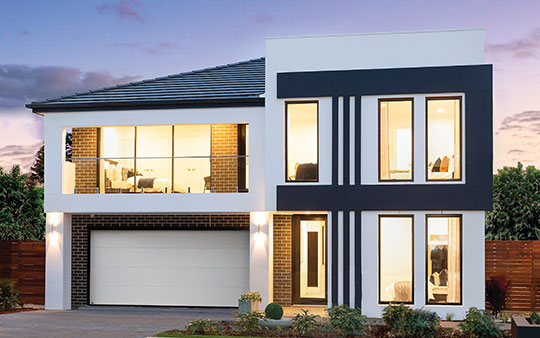 Allcastle Homes features on Buy to Build
Walt Collins from Buy to Build takes Sydney couple Susan and Matt though our new Gallery home at HomeWorld Marsden Park and delivers a new take on a dream family...
The Grandworth 38.7 featured on Best Houses Australia
The Allcastle Grandworth 38. 7 was showcased recently on TV's Best Houses Australia.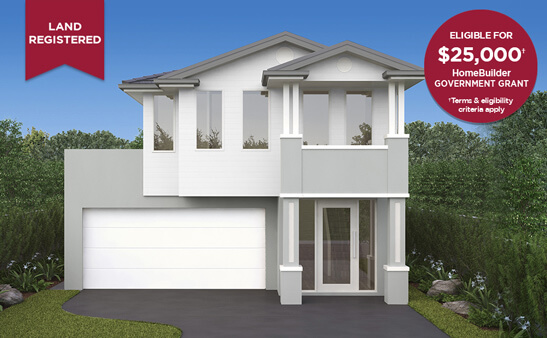 New Home & Land packages under $750,000
Allcastle Homes is proud to offer a new release of home and registered land packages in Sydney, eligible for the new HomeBuilder government grant.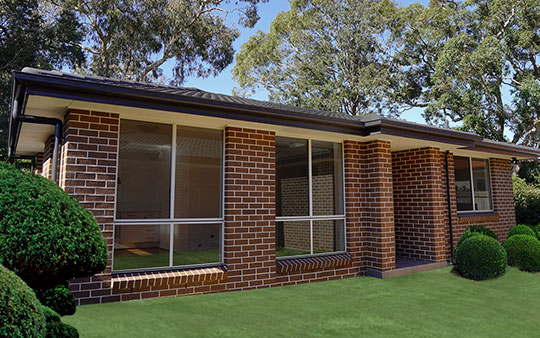 Building a granny flat with your Allcastle home
If you are looking to build a new home and have the land to fit another dwelling, a granny flat could be a great way to use the space you...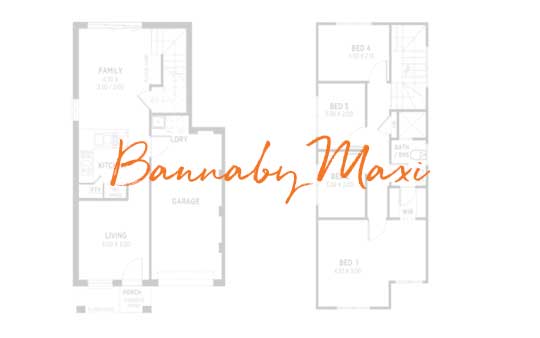 Two storey Bannaby Maxi for $199,995*
The Bannaby Maxi is cleverly designed to maximise your comfort, with all the light and space you'll need in your new home.