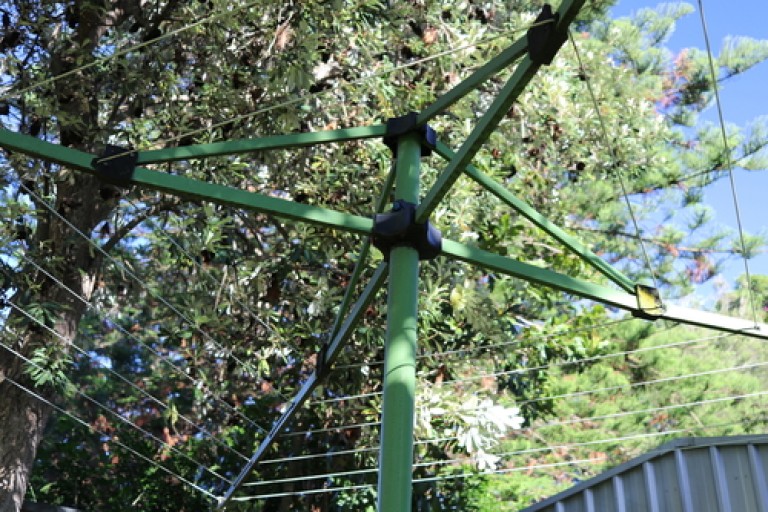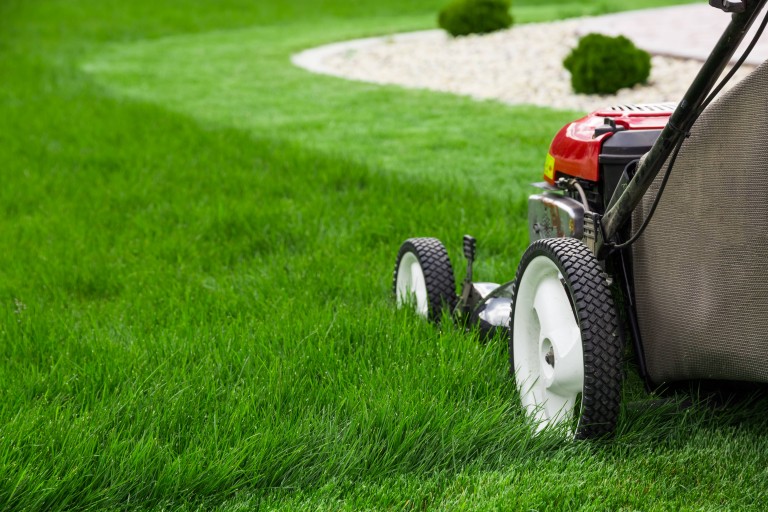 Backyards have moved on from a patch of grass with a hills hoist in the centre. These days landscape gardeners are called upon to create a living oasis that Australians can relax in and enjoy with family and friends. With a few tips this oasis is easy to create and will add to the ambiance of your home.
When designing an outdoor living space, you want to achieve a sense of flow from the inside to the outside living area. To achieve this, the design of the house could be incorporated into the outdoor design. Julian Saw of Dapple Designs recommends not using too many competing materials when designing a backyard. "It's good to match one of the elements on the house," he says, "keeping it simple makes it easier on the eye." So, if sandstone is in the colour of the pillars of the house, then sandstone could be used for the pavers.
The outdoor dining areas are usually connected to the alfresco. When considering furniture, you need to consider the size of the space available. Also, the practicality, durability and attractiveness of the furniture are all important factors. Outdoor cushions add to the function and enjoyment of the area and also add to the feeling of flow between outdoors and indoors. Bench seating is a practical way to provide seating and also storage for the cushions or tools under the seat.
The garden area should have an open area with lawn. A low maintenance lawn which holds its colour in winter is Prestige Buffalo. A lawn should be mowed every week in spring and summer to make it thick and healthy. This lawn can also handle large periods of shade and is the latest variety of the Buffalo grasses.
A visible fence line or hedge can close in a garden, making it appear smaller. Planting trees and shrubs of different heights in amongst each other creates depth in a yard. The idea is to not have shrubs planted in a straight line. "Different layers can create the illusion of space," says Saw. Plants that can hide the fence can make a yard look even bigger.
Low maintenance plants are ideal for a busy lifestyle. Look for plants that can grow well in the amount of sunlight and climate of your garden. Also make sure you plant trees that don't lose too many leaves or require frequent pruning. Saw recommends planting Magnolias, Blueberry Ash and ornamental Pear Trees. Most native plants are adapted to our soils and don't require much watering.
A bit of planning and choosing the right materials for the outdoor space can turn your backyard into a place that you and your friends will want to live in and enjoy.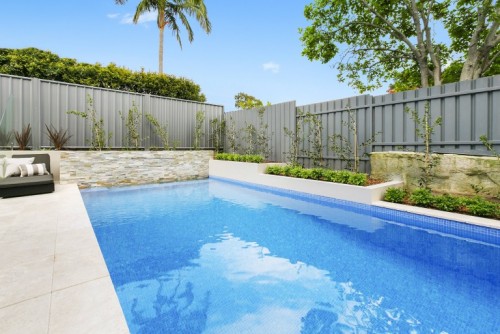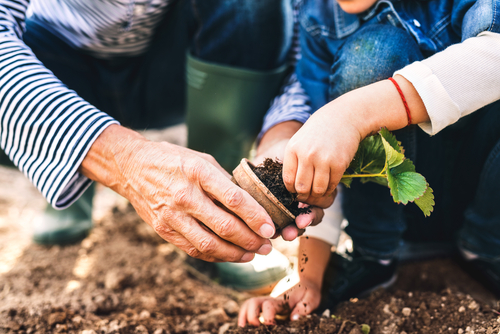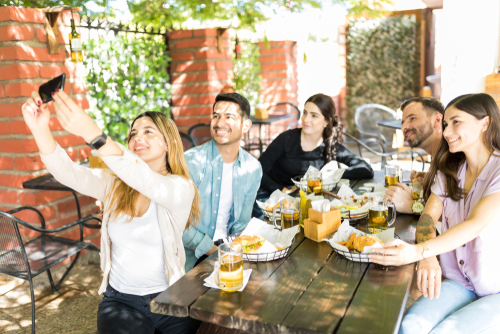 Landscape Architect: Dapple Landscape Design
Dapple Landscape Design website
Image Source: Shutterstock and Allcastle Homes, new home builders in Sydney