Last Sunday, 27 October 2019 was a fantastic day at the grand opening of our new display homes at the new HomeWorld Marsden Park.
We opened our doors to three new designs; The Big Bannaby 33, The Crest and the stunning Gallery, with an official ribbon-cutting by Phil Jones, CEO of HomeWorld.
Celebrating Diwali and our 27th birthday was a fun-filled day of activities including a lunch BBQ, special dance performances from Southern Moves, birthday cake, balloon animals and gifts to all who attended.
Thank you to all our supporting partners for the event and we look forward to welcoming you to our new display homes.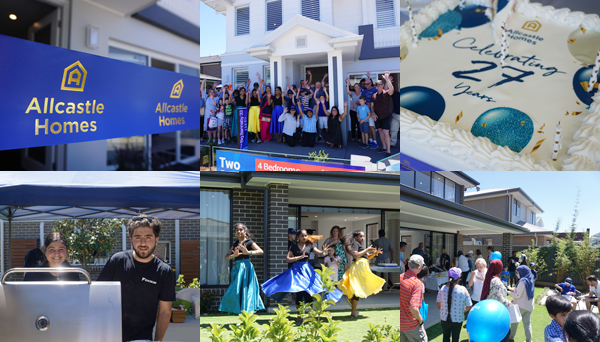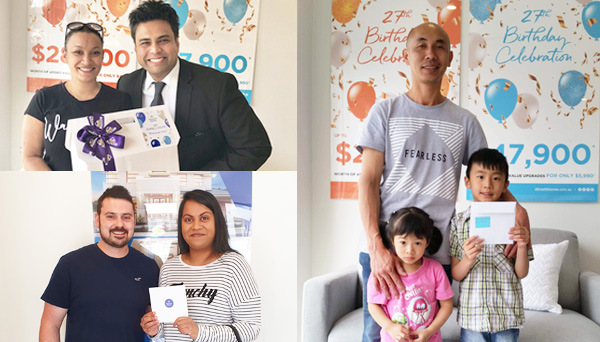 Take a look at more photos from the event on Facebook.