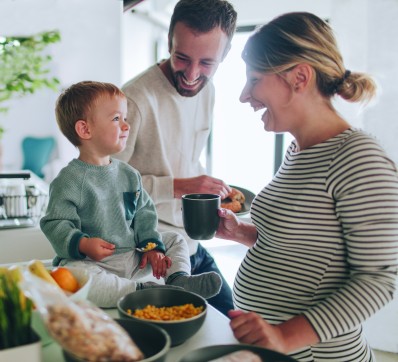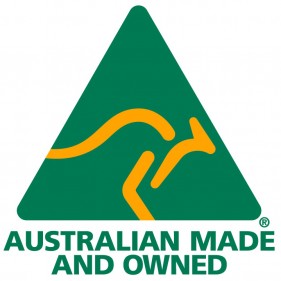 Make it 100% Australian owned and built.
Allcastle Homes are now certified as a 100% Australian Made & Owned home builder!
It's a significant milestone. Our family business has built quality homes in Sydney for over 30 years, and today we are regarded as one of the most trusted, secure home builders in NSW. So, our partnership with 'Australian Made' is the perfect fit.
We've always believed we're not just building bricks and mortar – we're preparing grounds for families to flourish.
We start with a dream and make it home.
Experience has taught us to first understand our customer's unique needs and gain inspiration from what they love and cherish most.
With thoughtful design, quality materials, and innovative craftsmanship, we then create a home that is beautiful and built for generations to come.
From our range of popular house designs to bespoke-built solutions, we go above and beyond to make it home – the perfect fit for your specific needs, budget, and Aussie lifestyle.
It's an exhilarating journey. And our team is there to guide you through every step. Their expertise and commitment to surpassing your expectations ensure your building experience will be fun and hassle-free. We wouldn't have it any other way.
We're proud to be officially recognized as an Australian Made & Owned home builder, supporting the economy, and creating beautiful homes for families like yours.
From family dinners and birthday parties to movie nights and lazy weekends, we want your home to be a source of comfort, joy, and happiness. We're 100% here to help you make it home. Let's chat and create a space perfect for you and your family.

Visit our display homes to see your dream home today!