If you've had a wander around most neighbourhoods in greater Sydney over the last year or so, you would have noticed just how many duplexes seem to be popping up all over the place. But as savvy investors know, there's a very good reason for this.
Building a dual occupancy duplex is much more cost effective than building two houses. You're not only saving on land and build costs, but you're also profiting from the prospect of gaining two rental incomes. So just like that, you've instantly doubled your investment potential.
As leading duplex home builders in Sydney and NSW, Allcastle Homes' Duplexes are designed to take advantage of every square metre of land, so even if your block is relatively small, you've still got two very desirable homes in an environment where the value of homes and land is growing every day.
The stress-free path to realising your Duplex dream home
As specialists in building duplex homes and investment properties for Sydney families for nearly 30 years, Allcastle Homes can offer you all the advice you need to realise your building dream. In fact, just one simple FREE consultation with one of our Allcastle Homes Duplex experts could save you an enormous amount of time and money, and help realise the potential for your block of land. We know all the ins and outs of the entire Duplex building process, and because we've done our homework, you can rest easy knowing you're in expert hands.
5 steps to the perfect Duplex
Step 1. Talk to an Allcastle Homes Duplex expert
We understand that the prospect of building two homes could be daunting, but by meeting with an Allcastle Homes Duplex expert, we can help you maximise the value of any build you do and make the process easy, inspiring and cost-efficient.
Step 2:
Define your investment dream
There are many reasons why people choose to build a Duplex, and by understanding your 'why', we can help you choose the best strategy to meet your needs and unlock your land's potential.
You may be a savvy investor wanting to double your property investment potential. If you love where you live but still want to create an extra revenue stream, you could live in one of the Duplexes and rent out or sell the other, or perhaps you're looking to give your extended family extra space and privacy while keeping them close by.
These questions will ultimately determine the style of Duplex you build, the budget you should be considering, and the right opportunity for your particular needs.
Whatever your reason, we can provide the perfect solution.
Step 3:
Location Location Location
Just like any property, the location and size of your block is important. Our Allcastle Homes Duplex consultants have built strong relationships with councils, so we understand the criteria surrounding Duplex builds. We can also tell you where the Duplex hot spots are located so you don't waste time and money looking at areas where building a Duplex might be problematic.
Some questions you might ask yourself:
Are you buying land in a desirable location, close to amenities, public transport and parks? Is the location you've chosen a hot spot for Duplex buyers or is it an oversupplied area? Does your block size meet the minimum criteria?
Good news! Under the new medium-density housing code, many dual income properties, including Duplexes, can be approved as complying developments in as little as 20 days, skipping the (council) development application process*.
But what if you block isn't suitable?
Yes, you may have your heart set on building a Duplex. But what if you start the process and discover the block you're considering is not suitable?
Allcastle Homes has a huge range of investment and dual income properties that may suit your investment objectives. We can talk House & Land packages, Completed Homes, Display Leasebacks, Homes with Granny Flats – even building multigenerational homes with self-contained units.
Allcastle Homes Duplex Design - Corner Armidale
Step 4:
Let us help you find – and customise - the perfect Duplex design for your block
Allcastle Homes has a vast range of design solutions to suit virtually any block – including irregular shaped and corner blocks. We can customise your dream Duplex to maximise the space, shape and orientation of the block, ensuring your design maximises your investment potential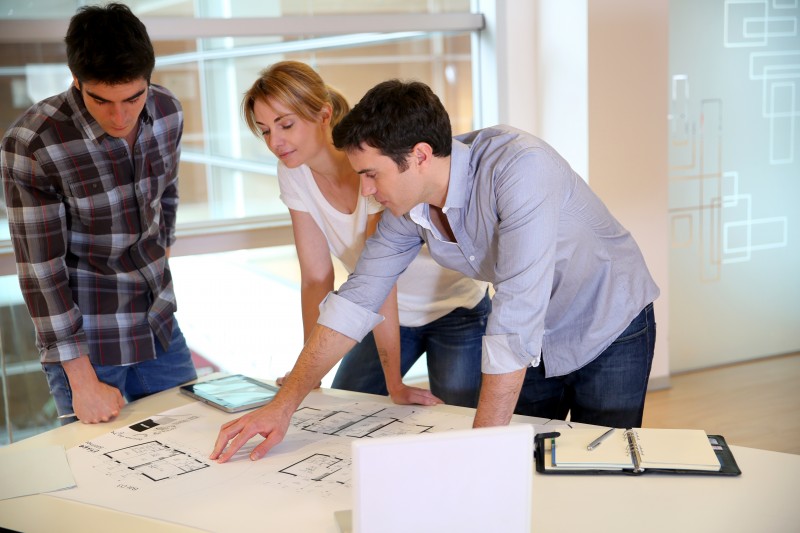 Allcastle Homes' affordable upfront package – our huge range of inclusions
When you choose to build with Allcastle Homes, you can rest easy knowing that our Duplex designs come with all the designer Select Inclusions you want in one affordable upfront package.
If you'd like to elevate the look even further, then consider our Select Plus+ Inclusions for that luxe treatment.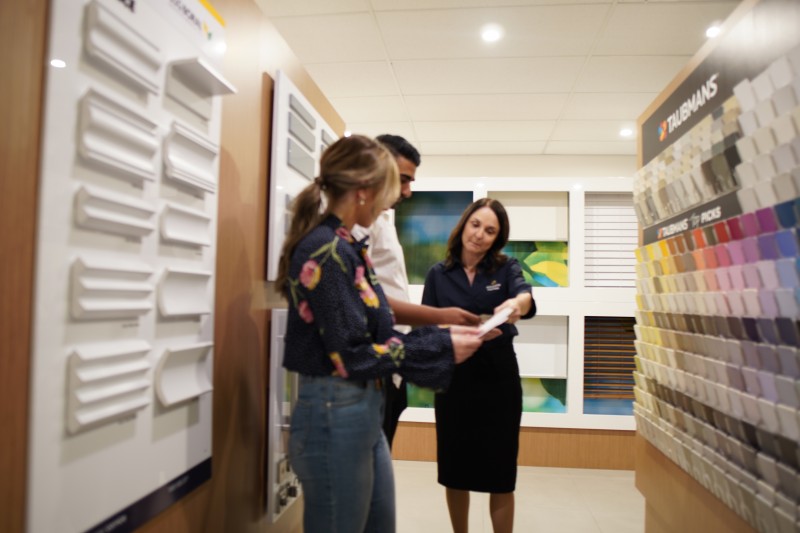 Step 5:
Let us do all the hard work for you
Once you've made the decision to build a Duplex with Allcastle Homes, the rest is pretty stress-free.
We guide you through every step of the process from start to finish and take care of everything including:
Checking lot size and presenting design and customisation options
Preparing and finalising drawings and exteriors selections
Drawing up all necessary documentation and contracts
Checking council requirement and submitting designs
Assisting in interior and exterior selections
Supervising the build to ensure it meets our standards
So why wait? Talk to an Allcastle Homes consultant and find out if your Duplex dream is achievable. Contact us on 1300 255 999, email us or view our range of designs at allcastlehomes.com.au/Duplex
Disclaimer: The information represented in this publication are purely for information and general marketing and should not be construed as financial advice. In reviewing this document you acknowledge and accept that no representation or warranty in any way whatsoever and howsoever is meant or intended in or from any information or material appearing at any time and you do not rely on such. Persons reading this document should always rely on their own independent advice and judgment.
*Sources: NSW Gov Low Rise Housing Diversity Code