Metropolitan living, family style
The Bannaby Metro 3 is a single storey home designed to maximise living space. Perfect for narrow blocks, this family-friendly delight lets you enjoy a low-maintenance lifestyle with all the luxuries you've ever wanted in a brand new home.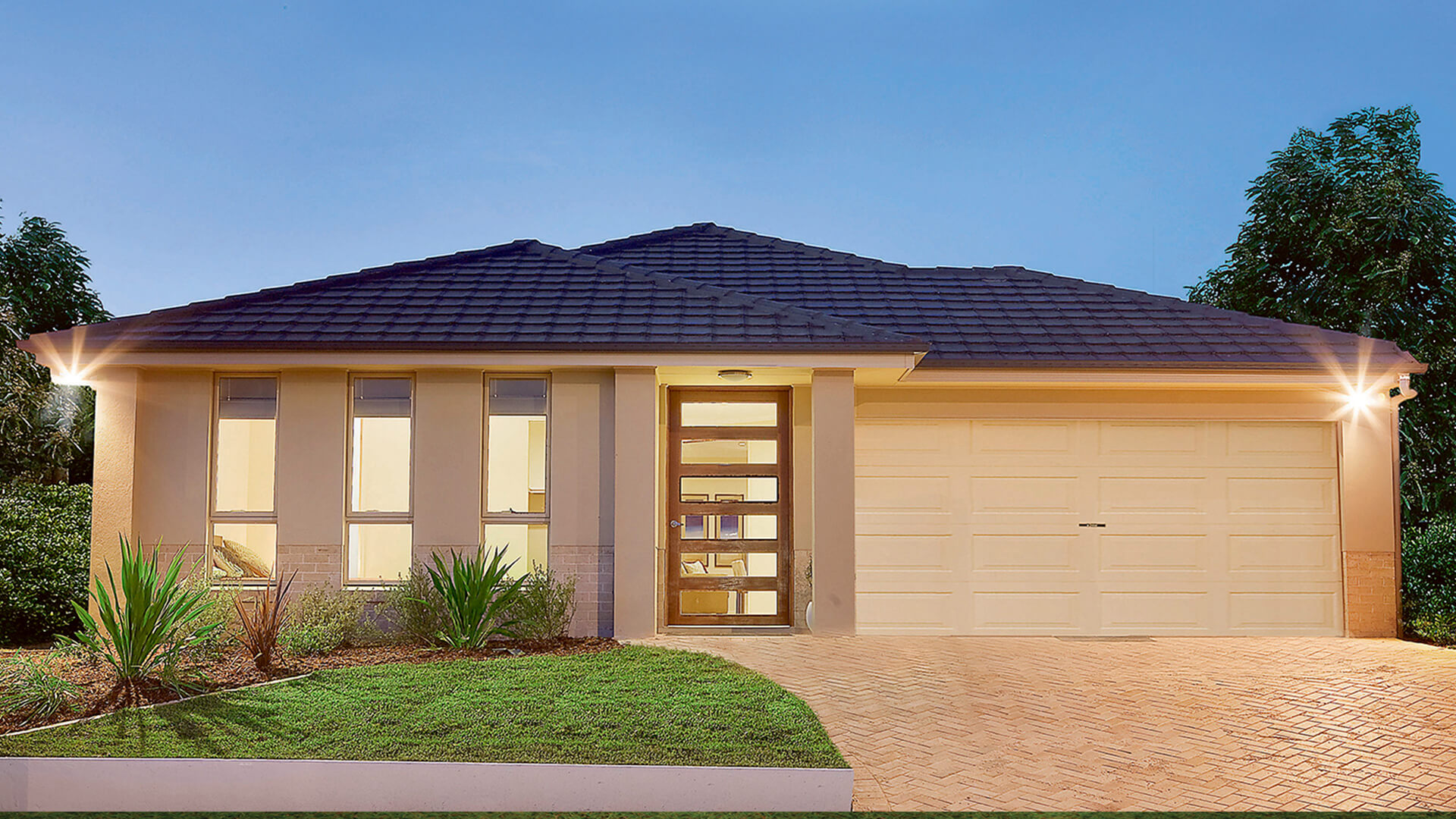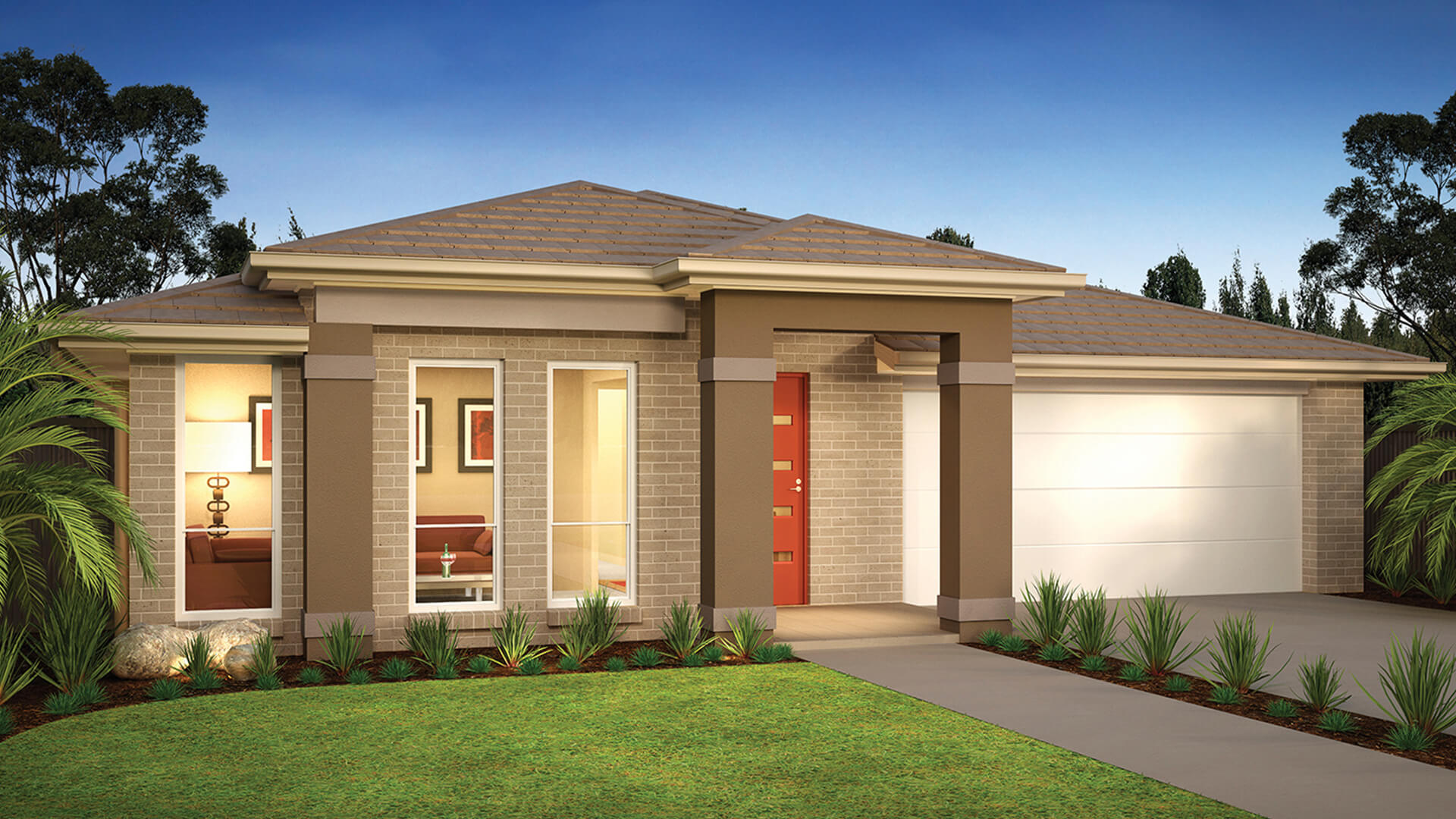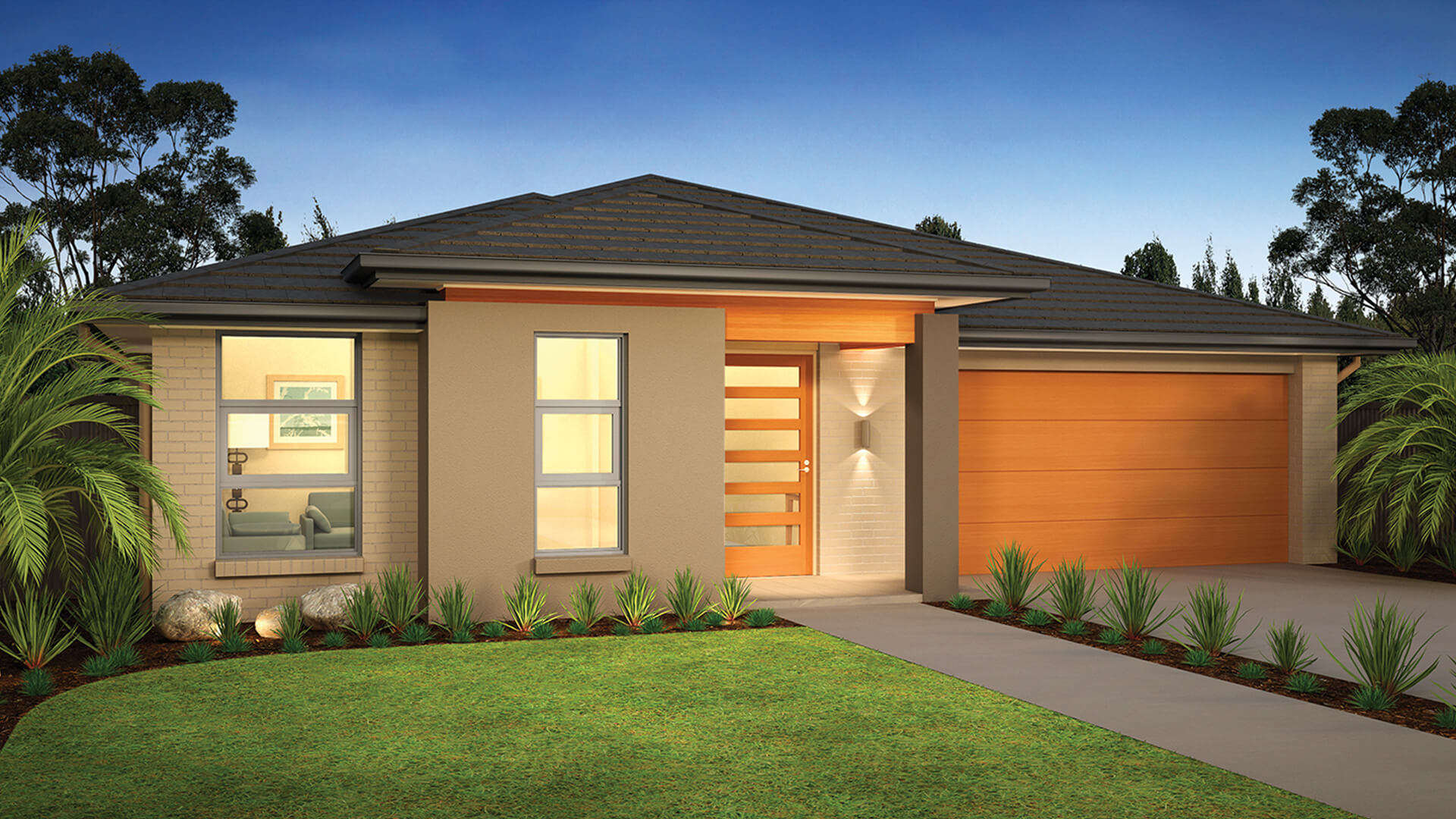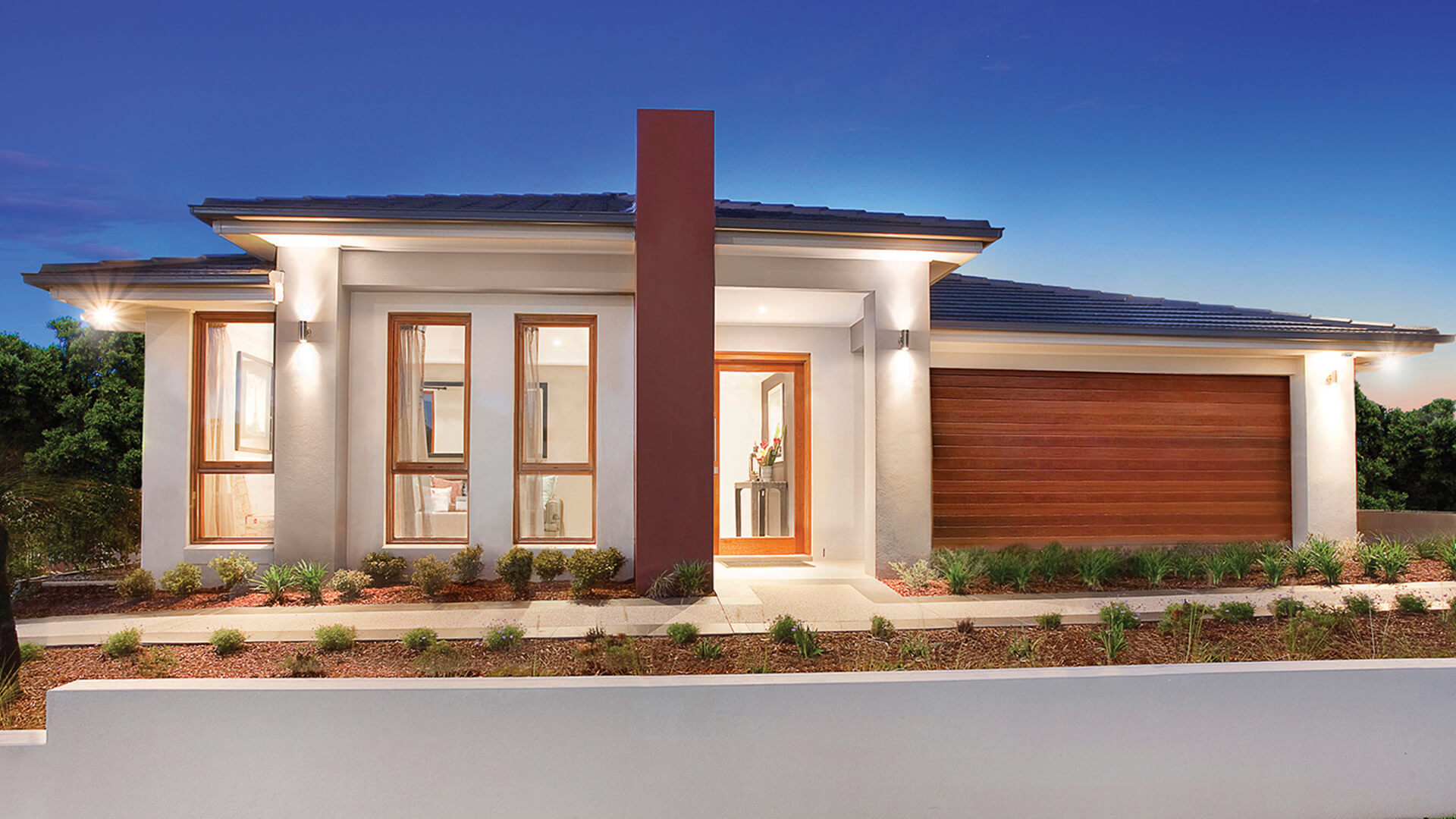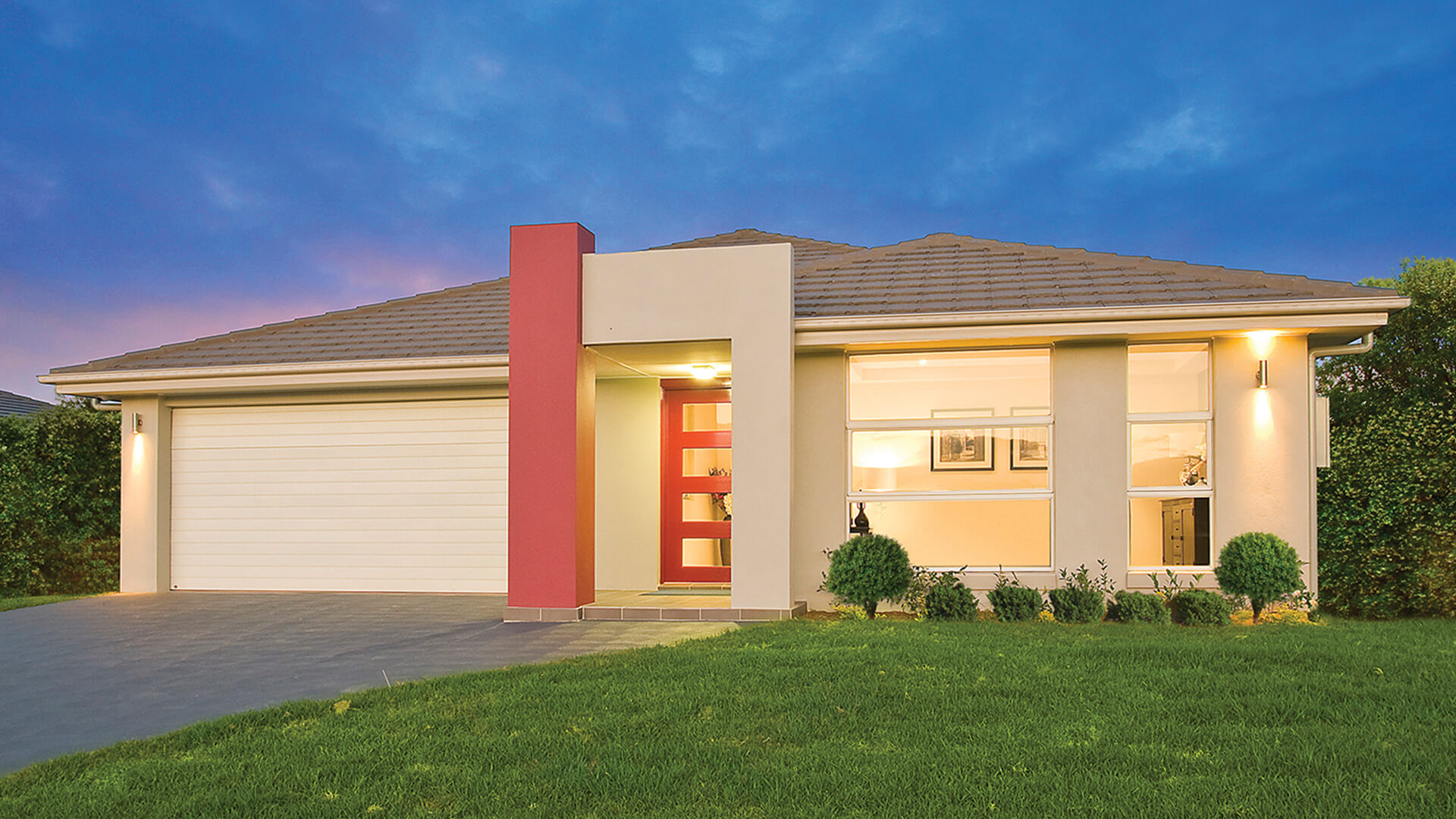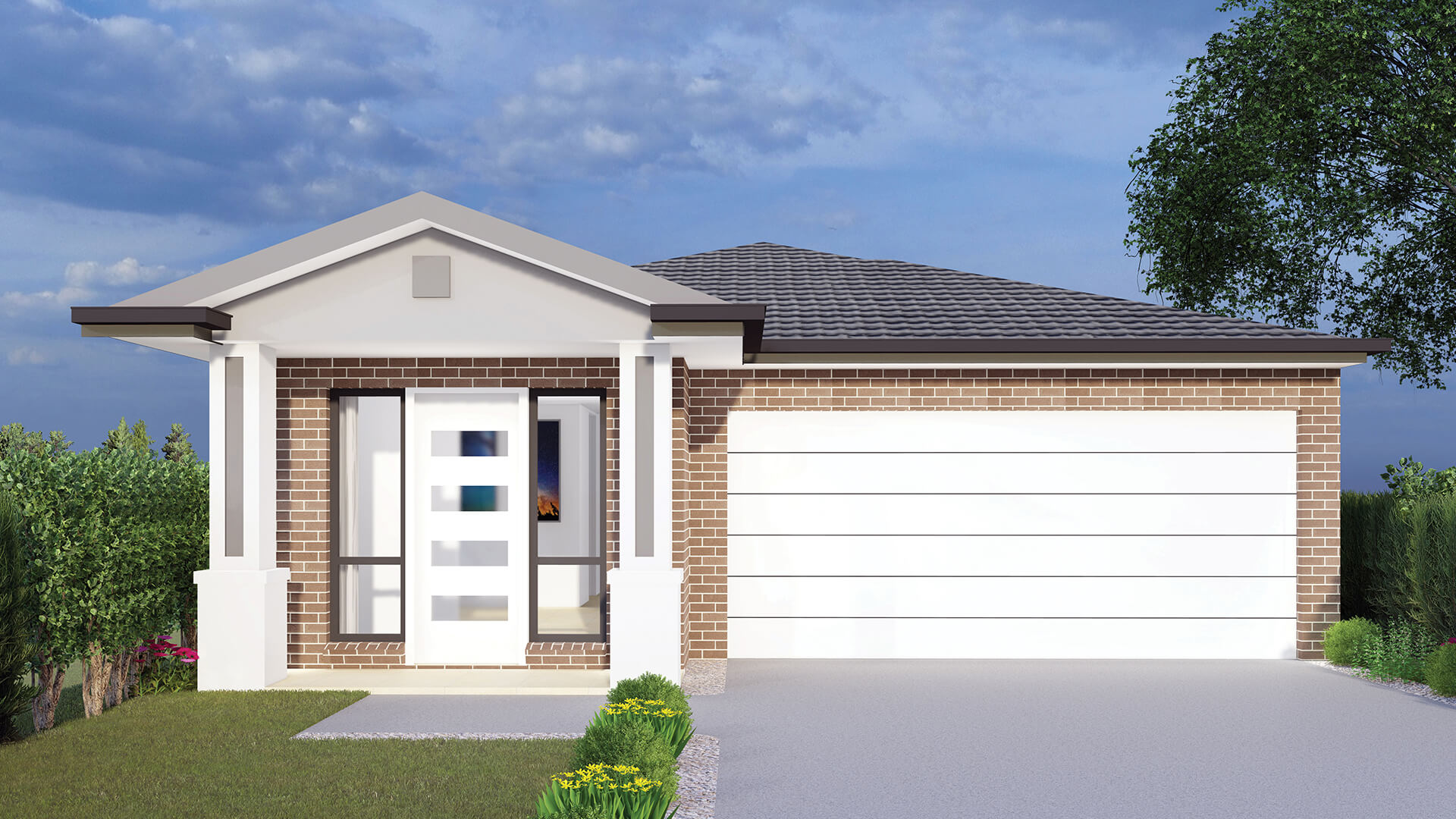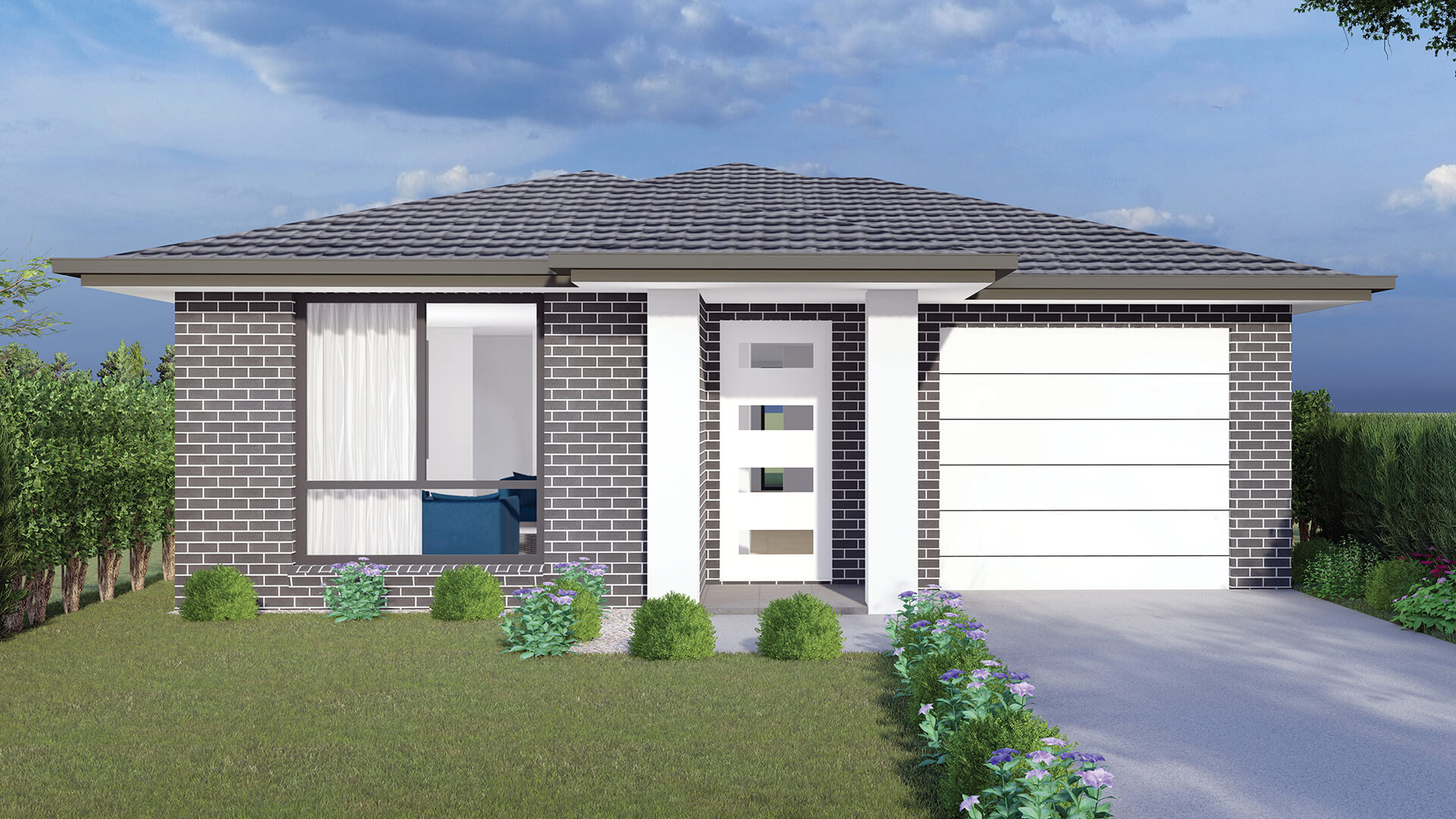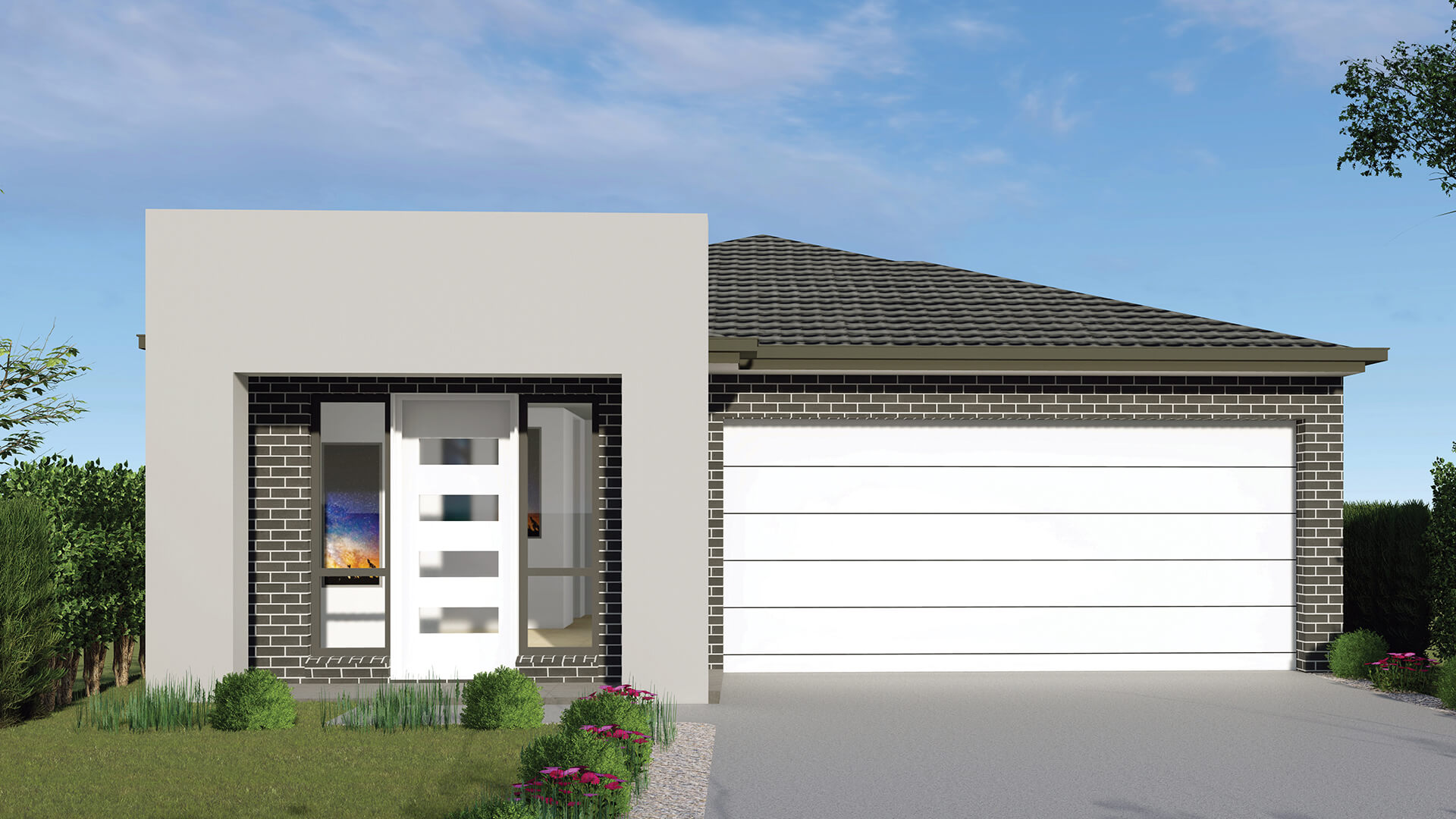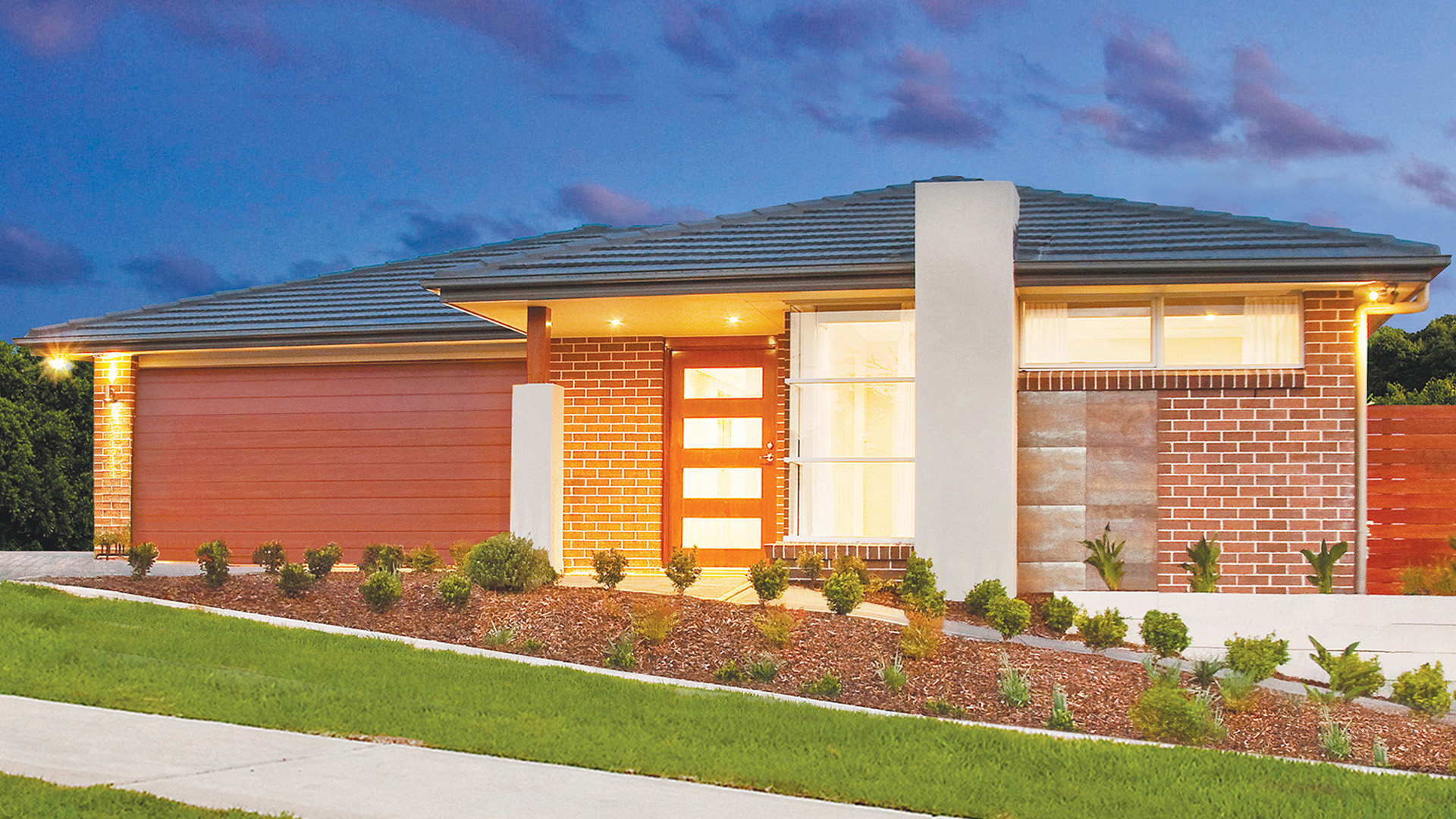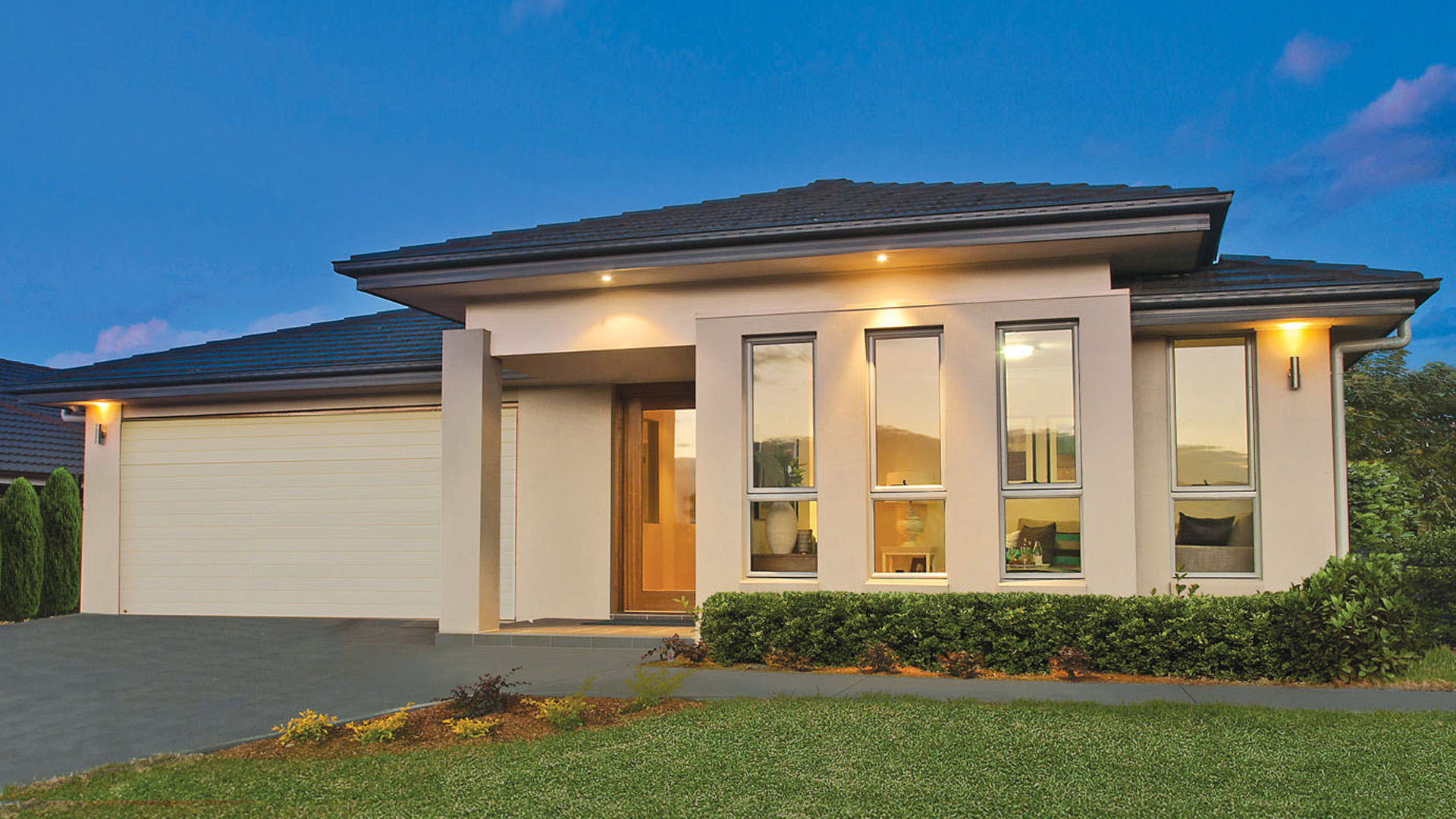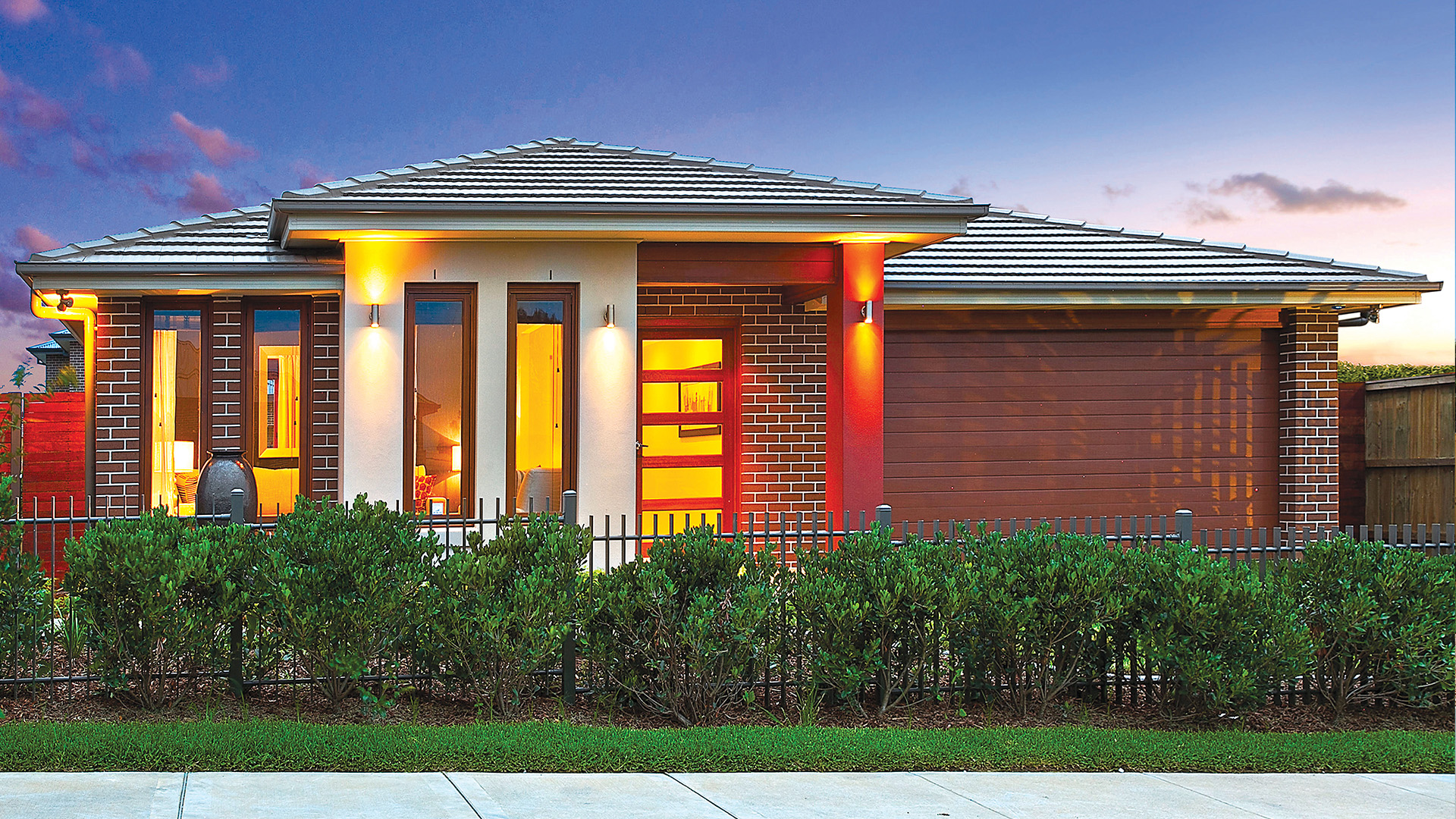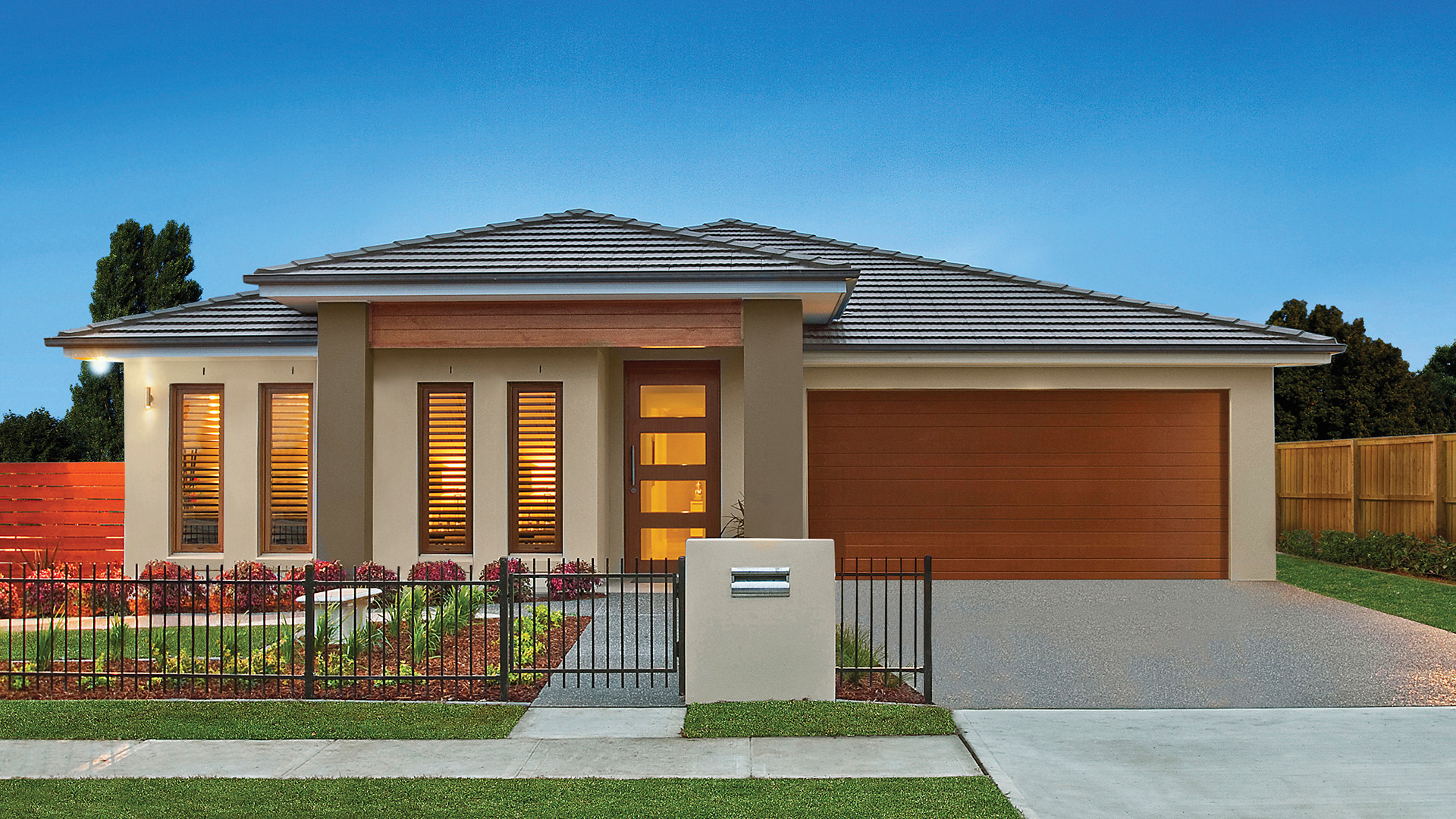 You may also like these home designs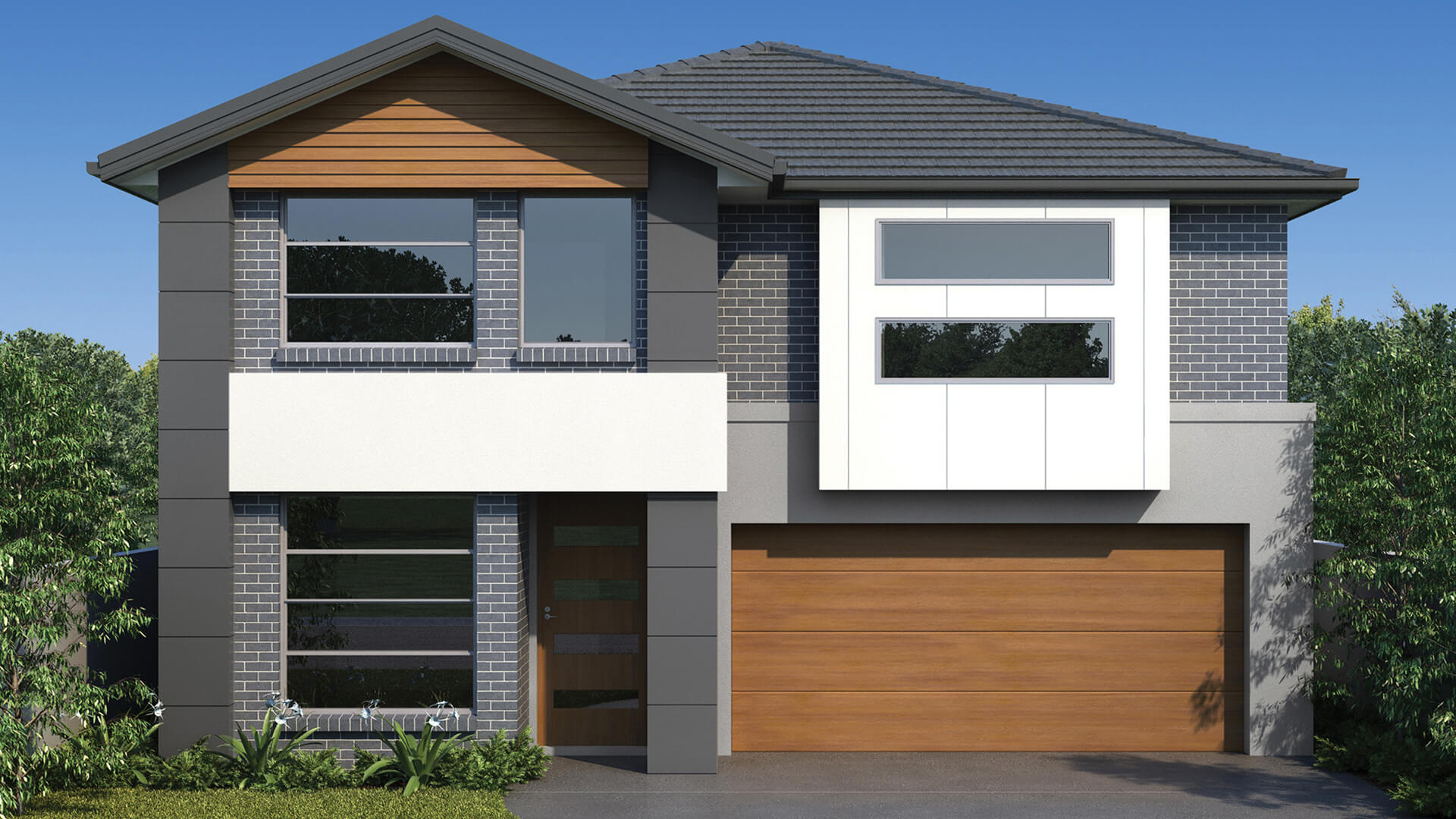 Enquire
Love the look of [HomeName]?
Please complete the form below to submit your enquiry to Allcastle Homes.