Boasting an enviable 35 squares of home-owner splendour, with an impressive four bedrooms, separate media room and vast open plan family room, the Grandworth 35 is a spacious and delightful home, ready to create the perfect lifestyle for your family for years to come.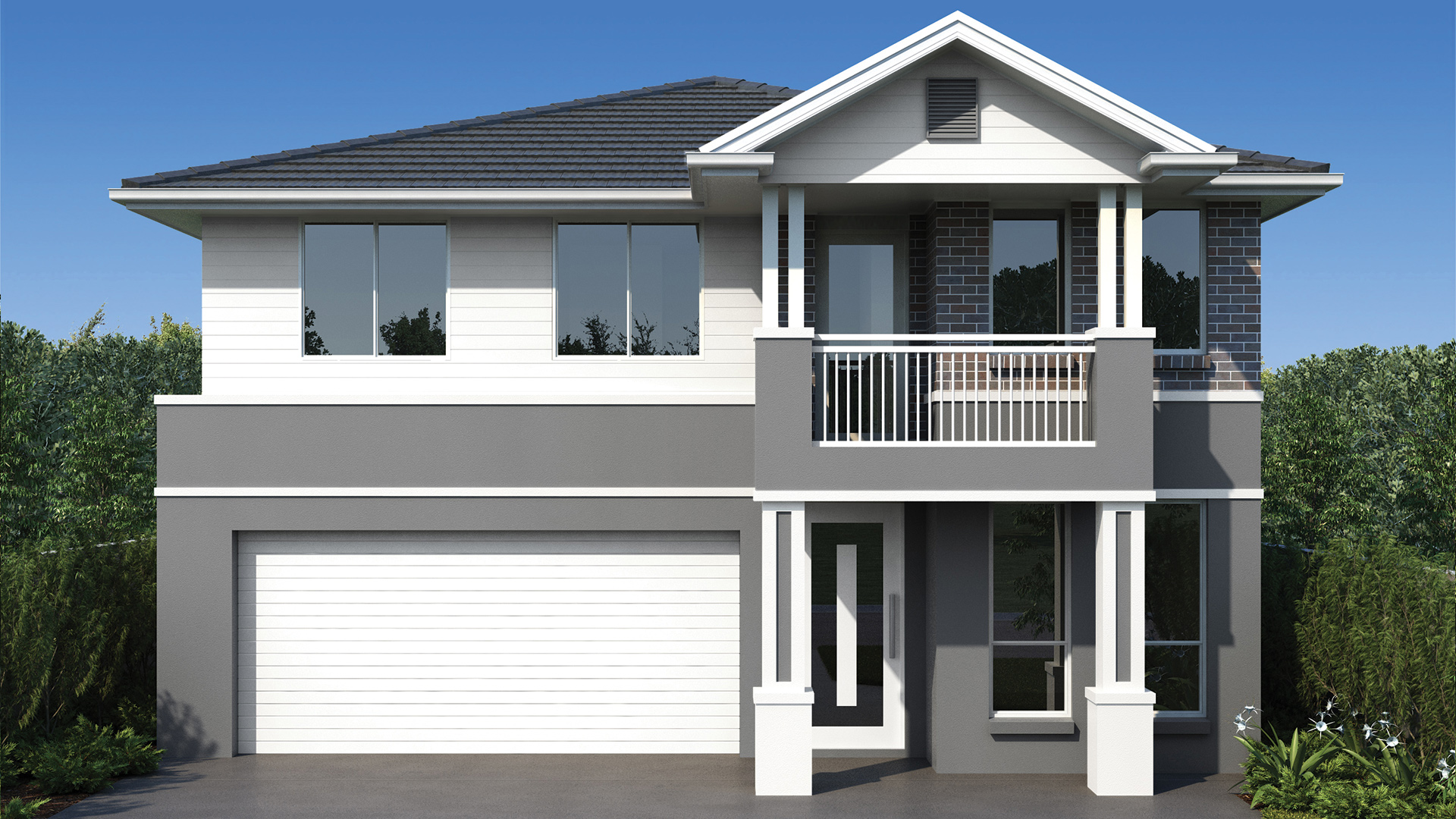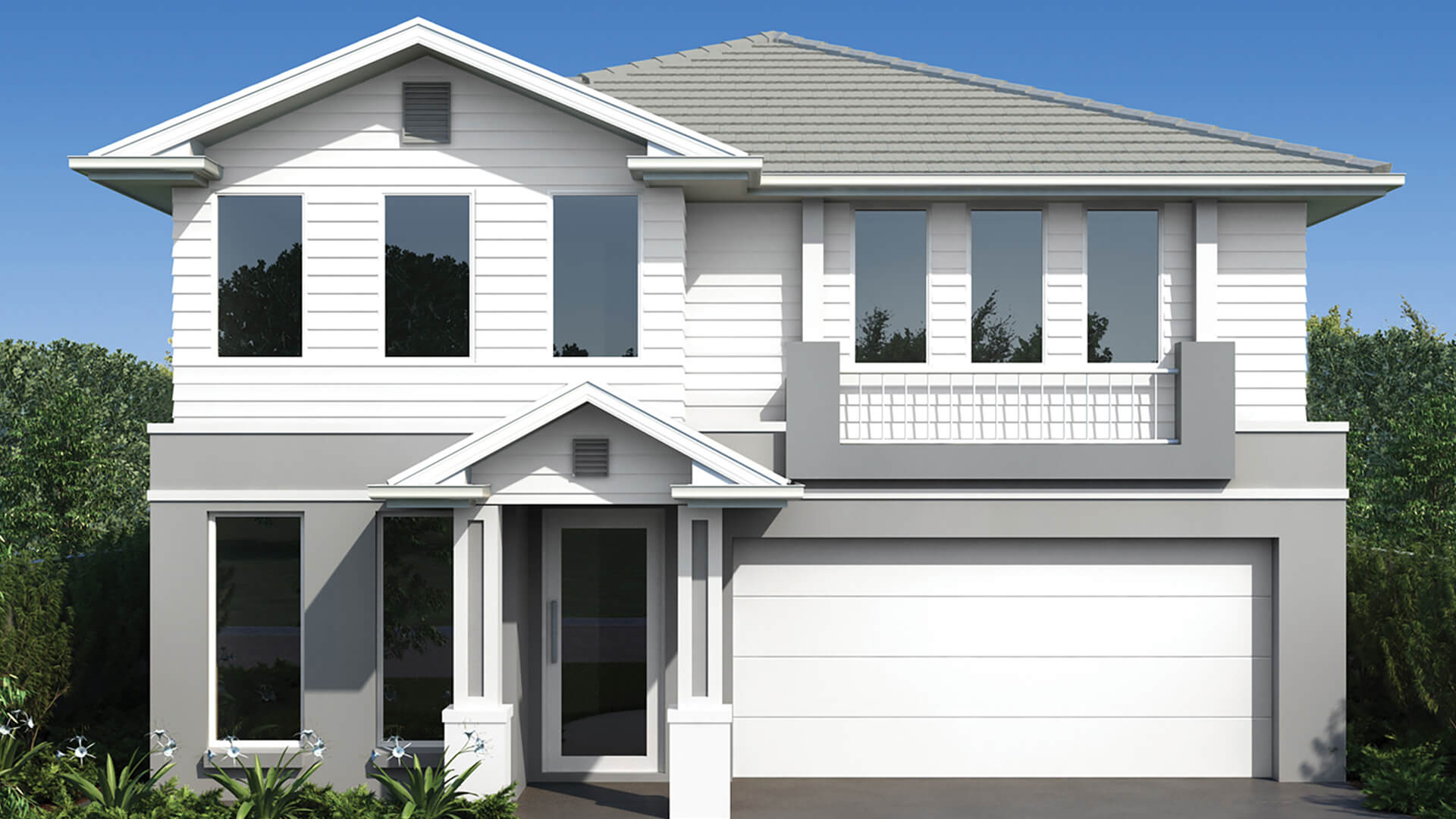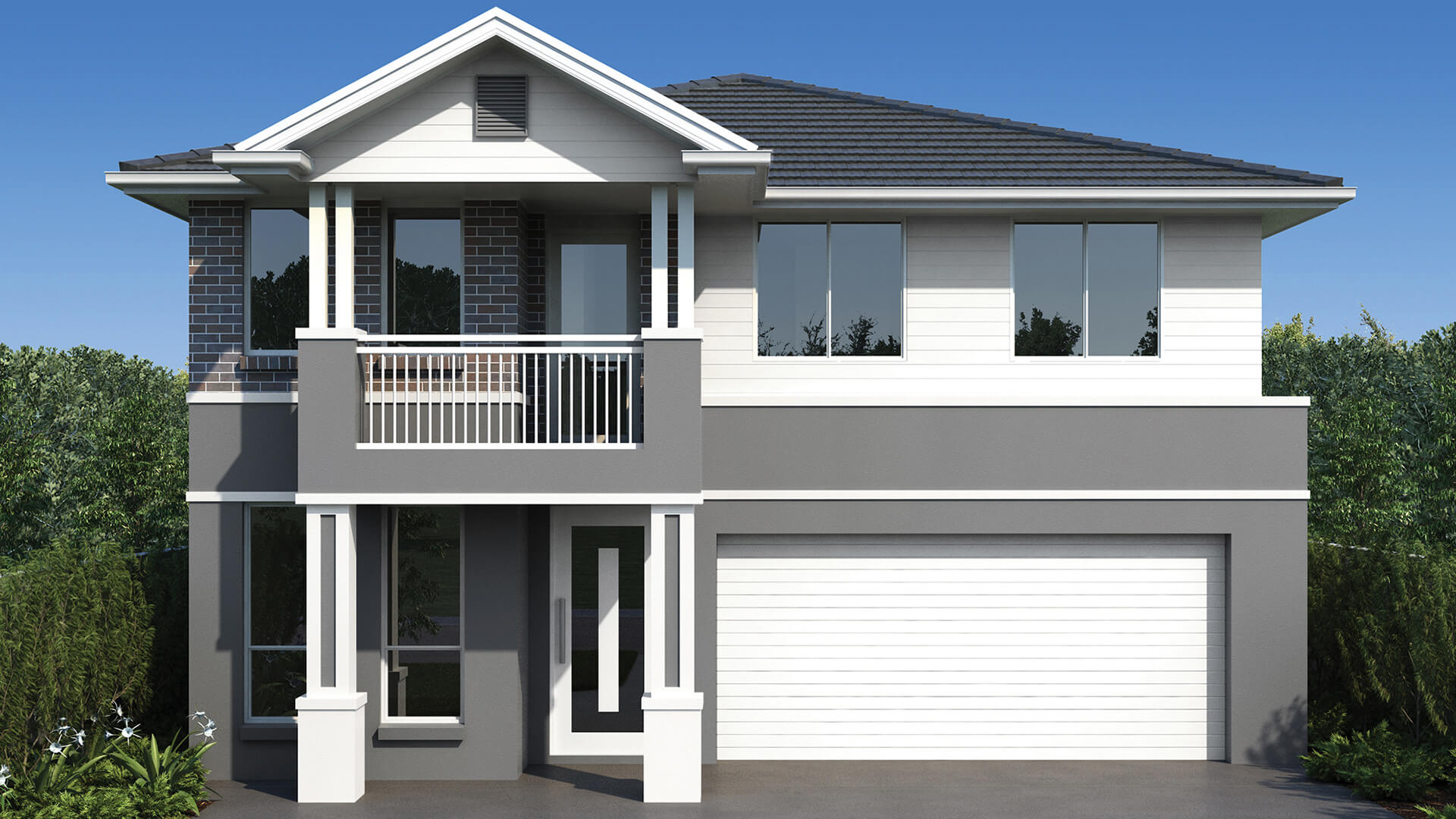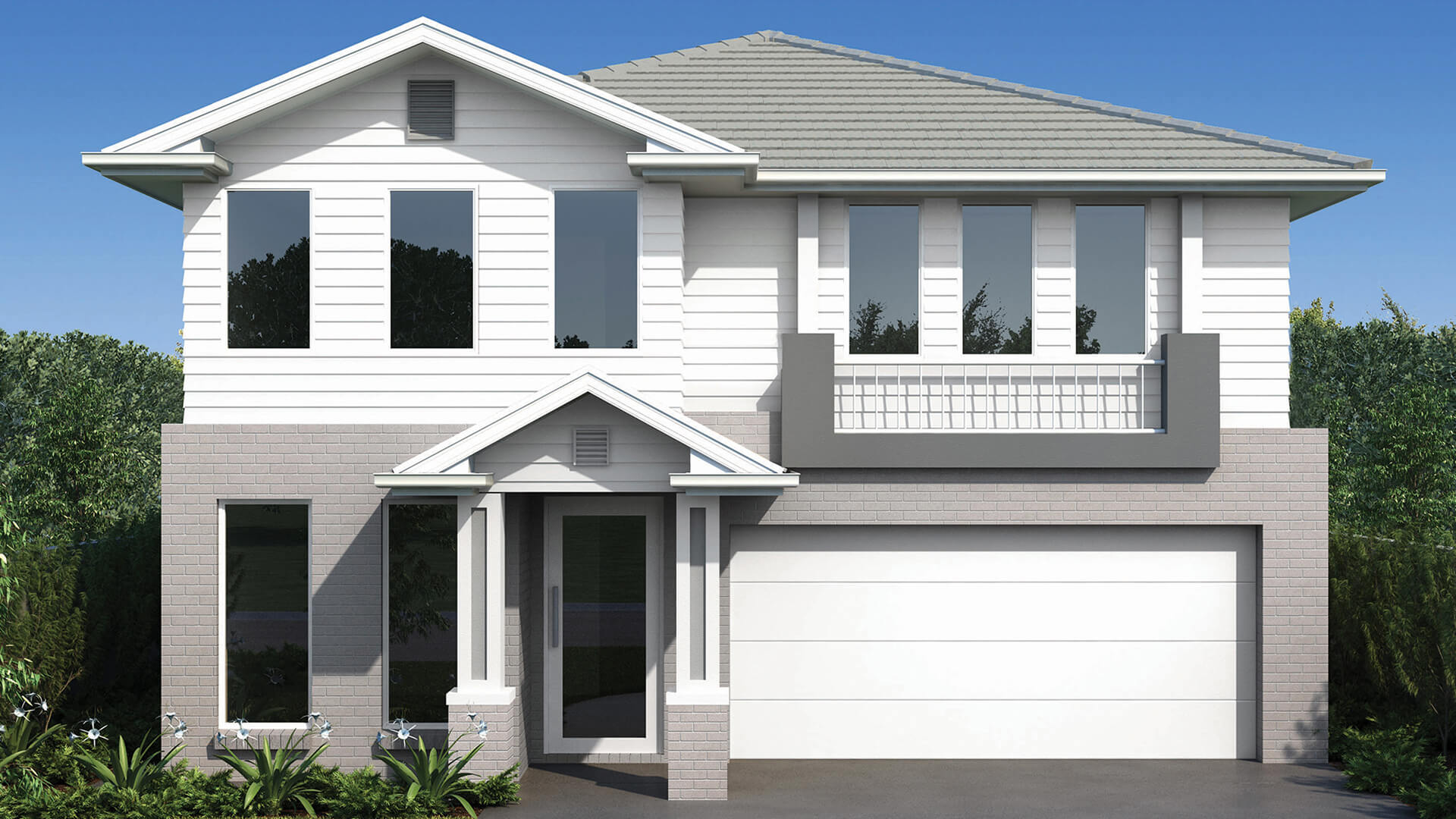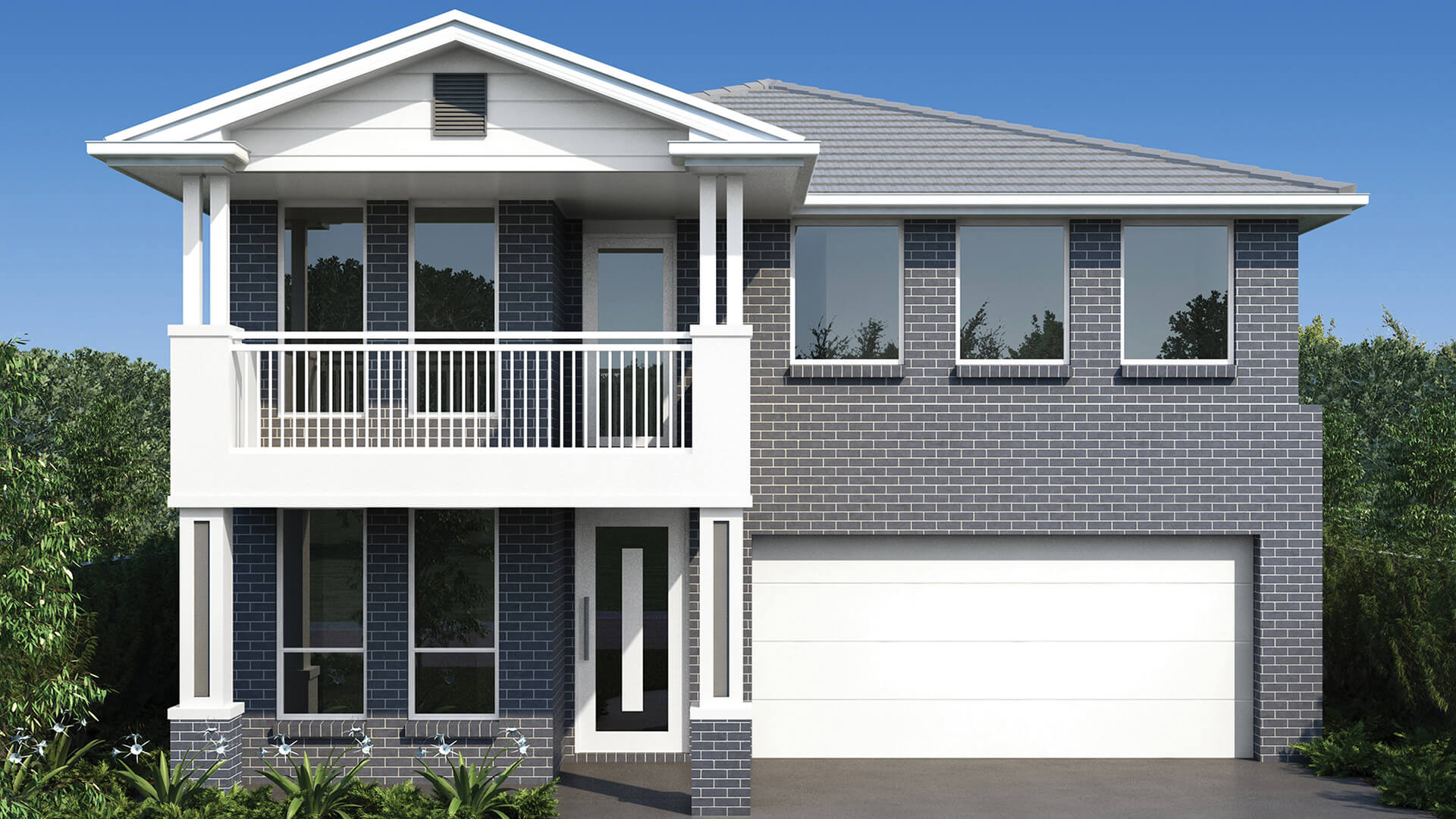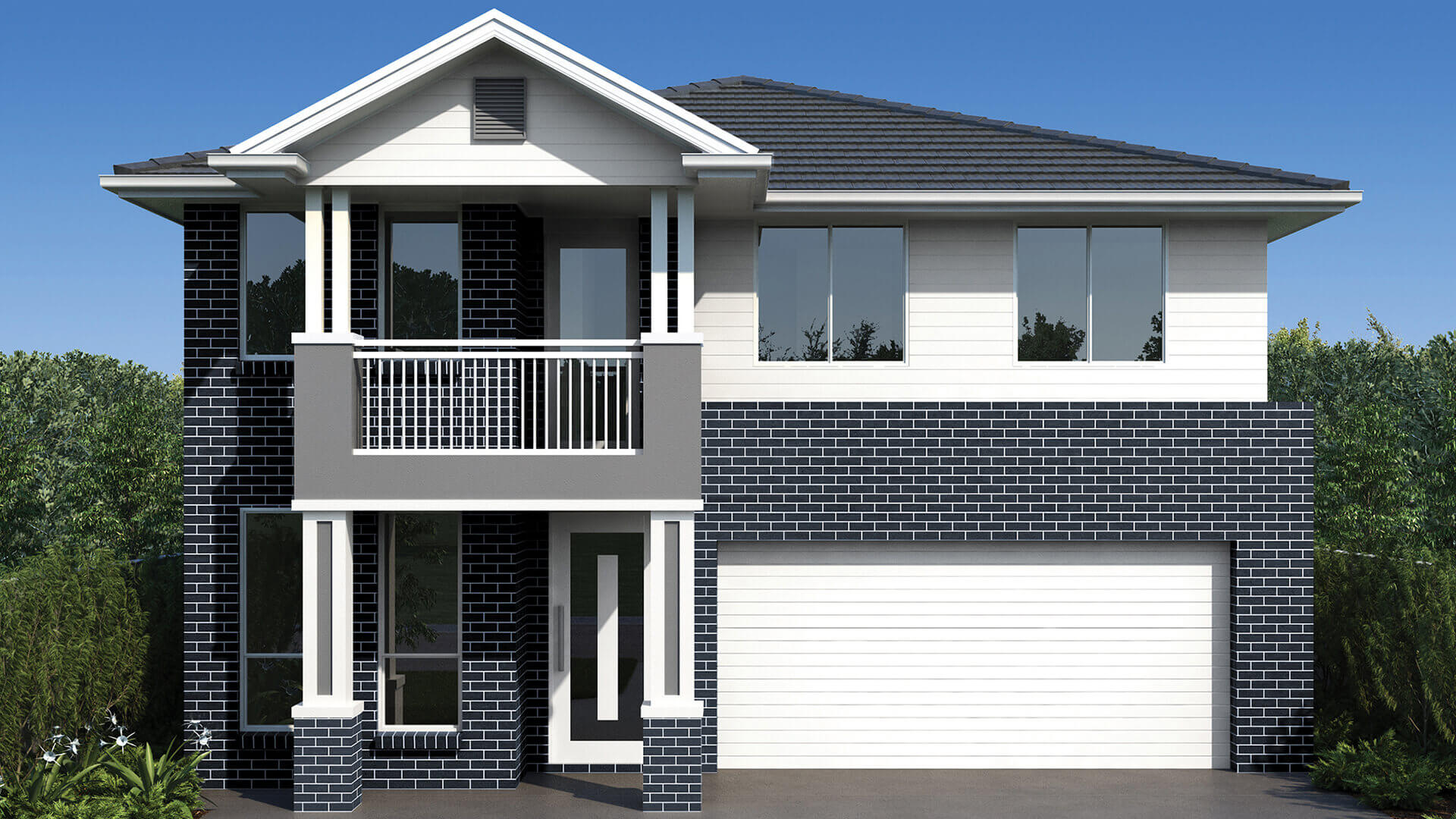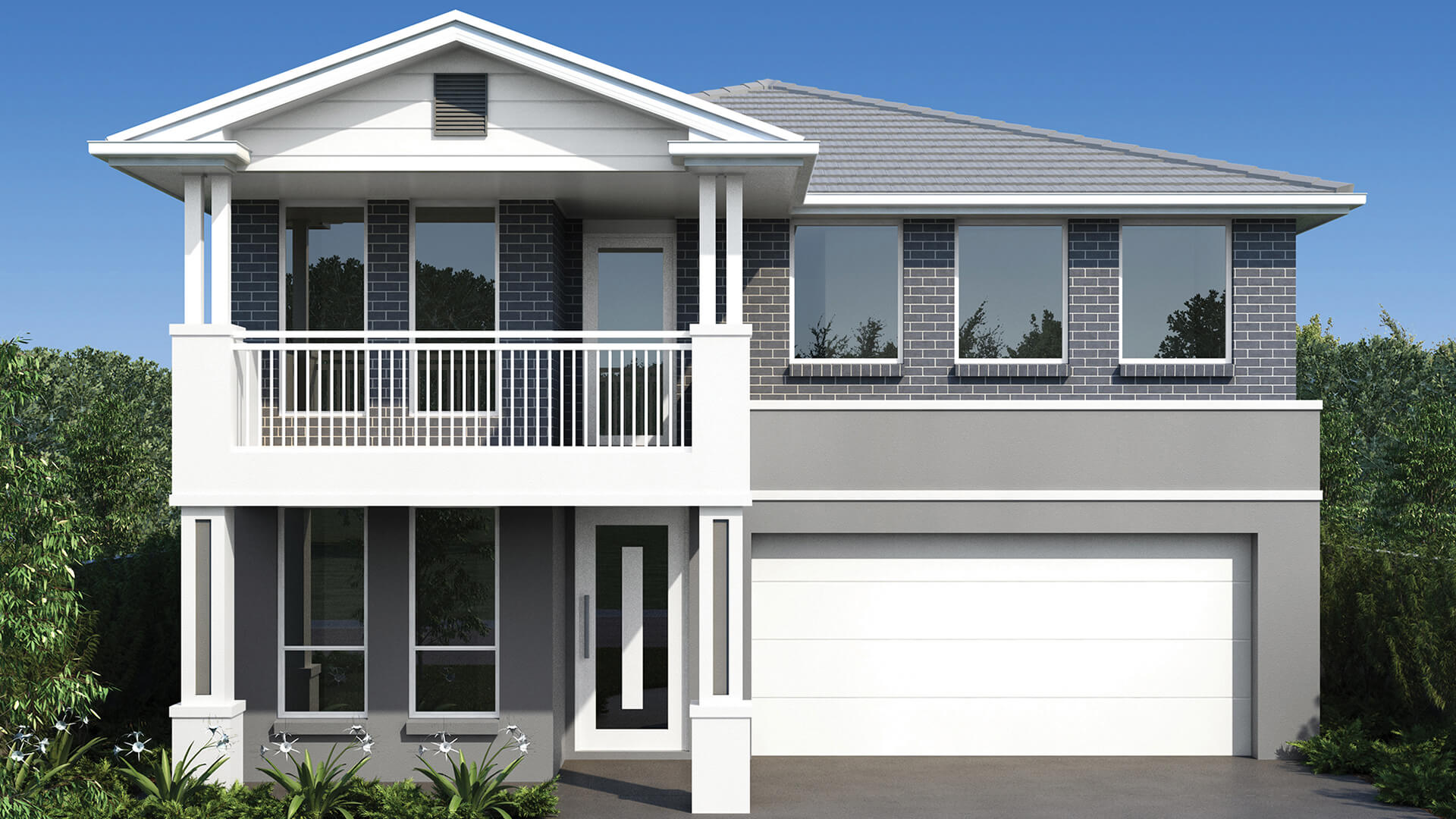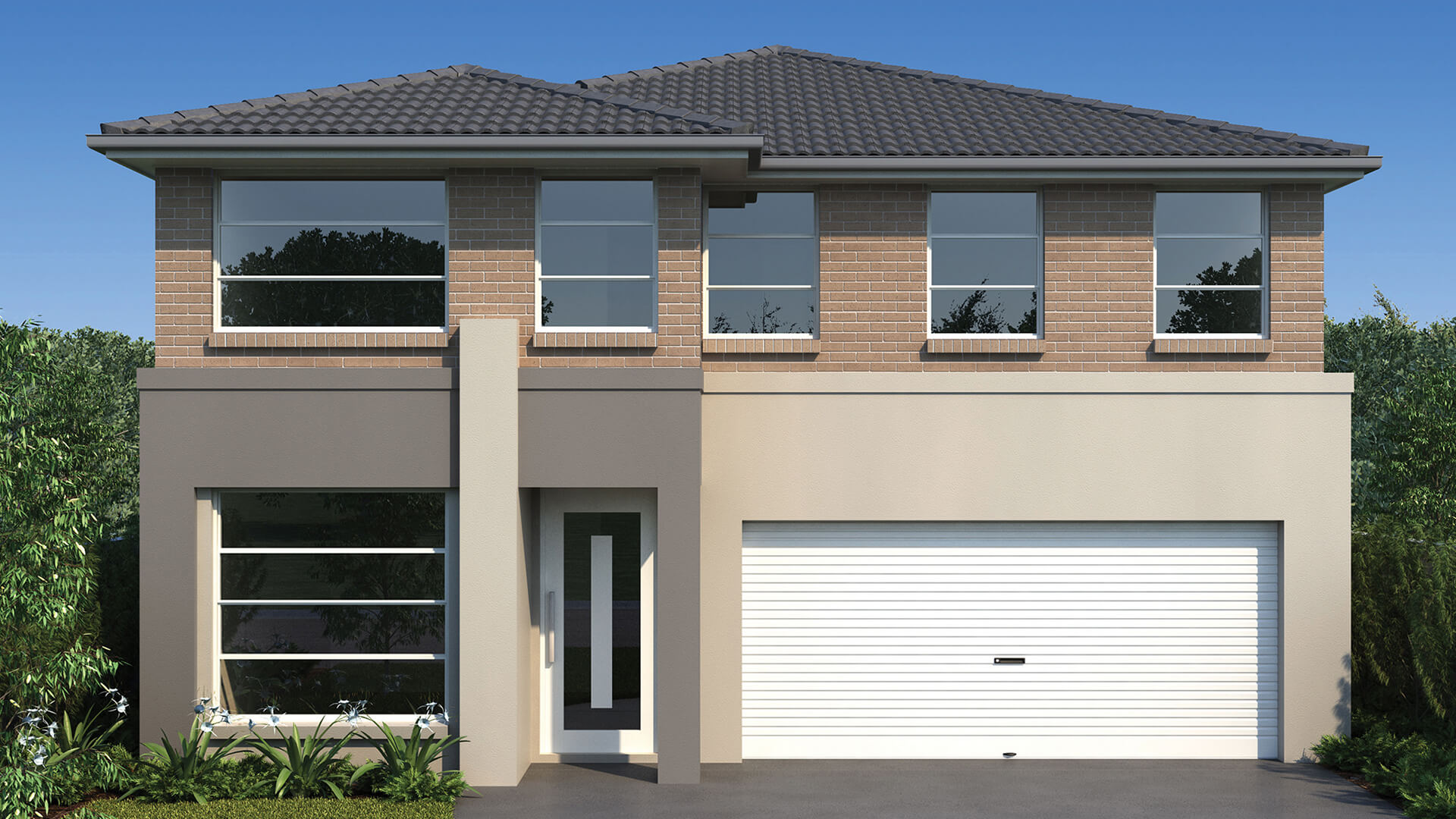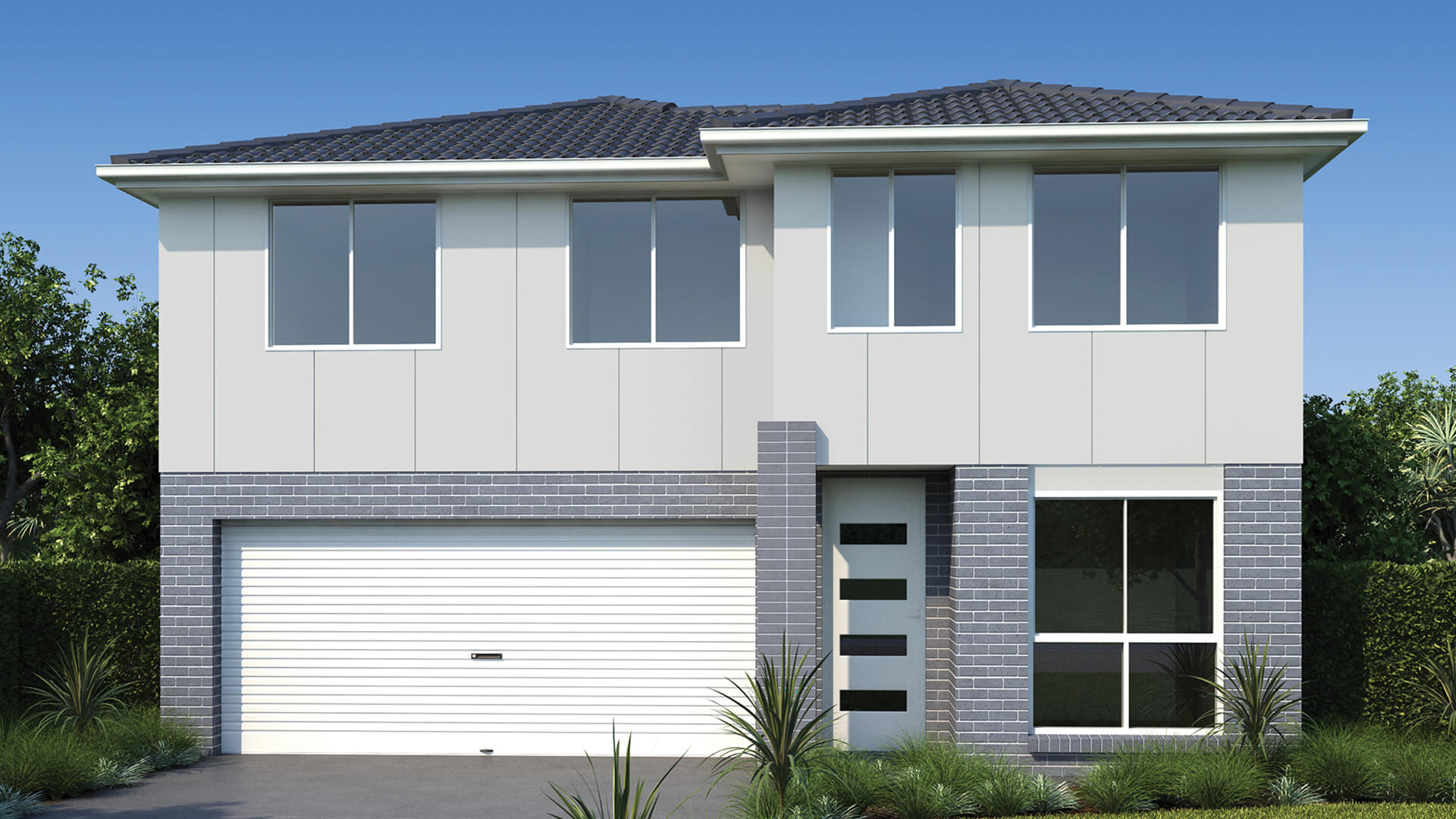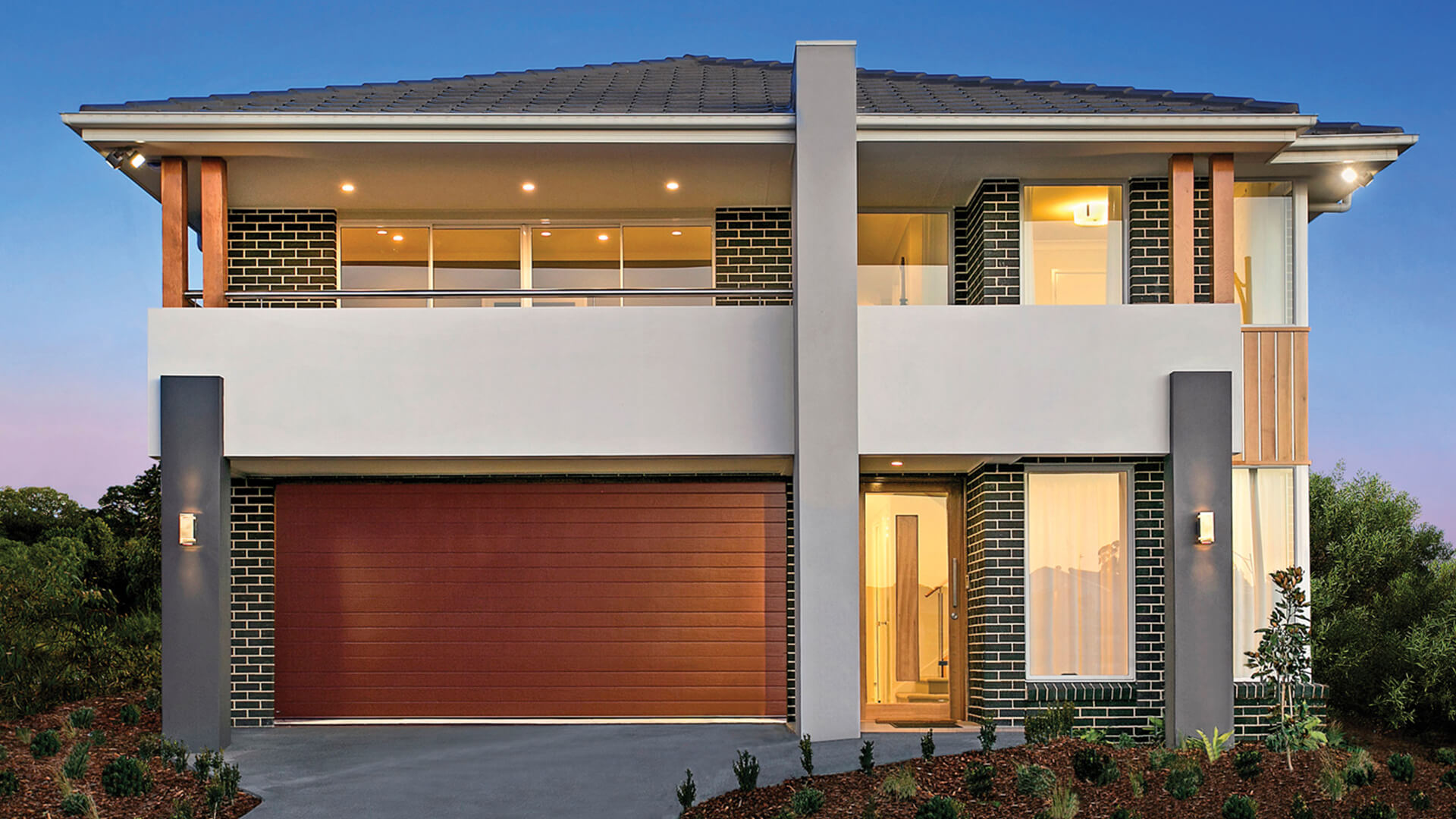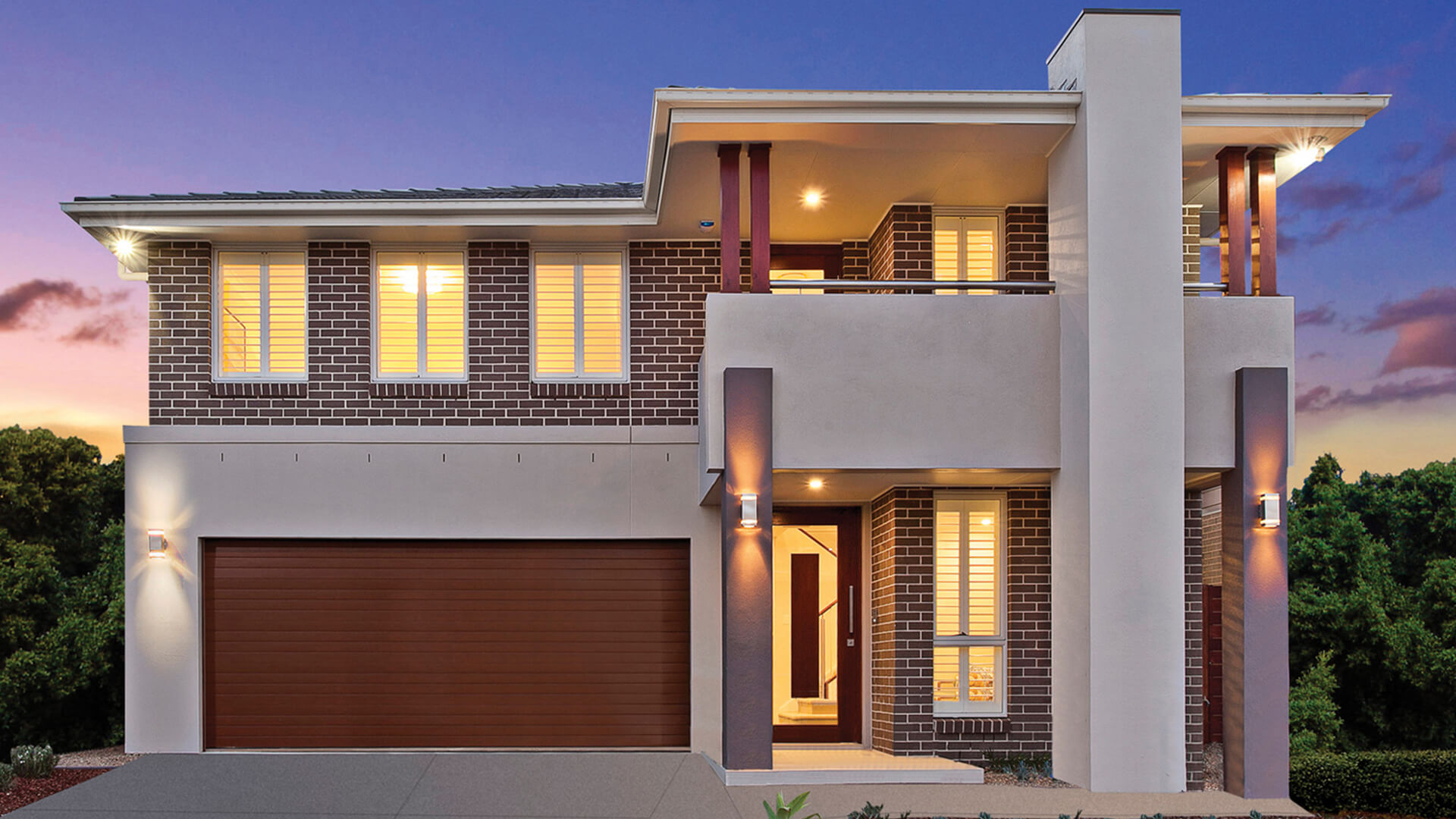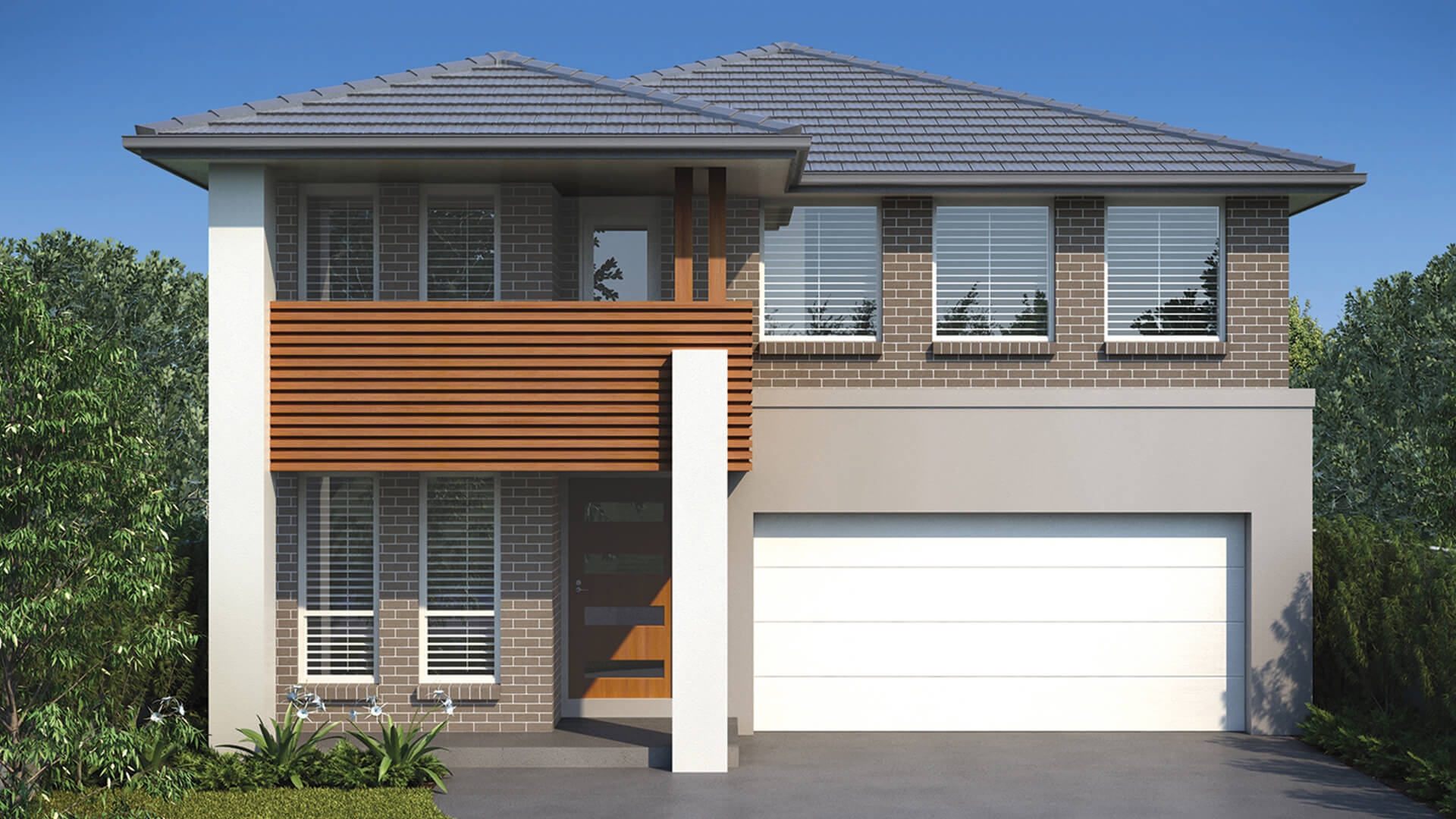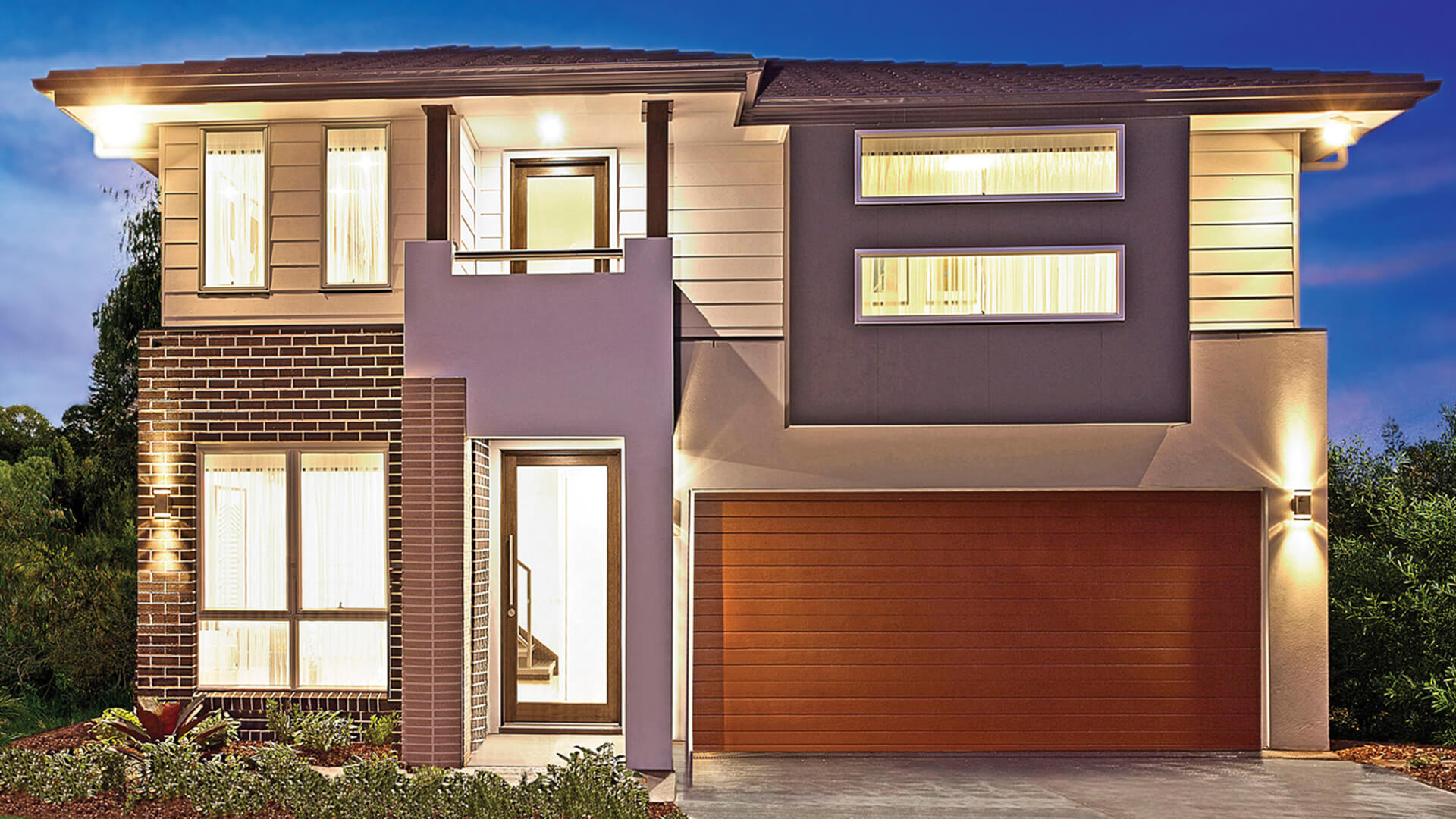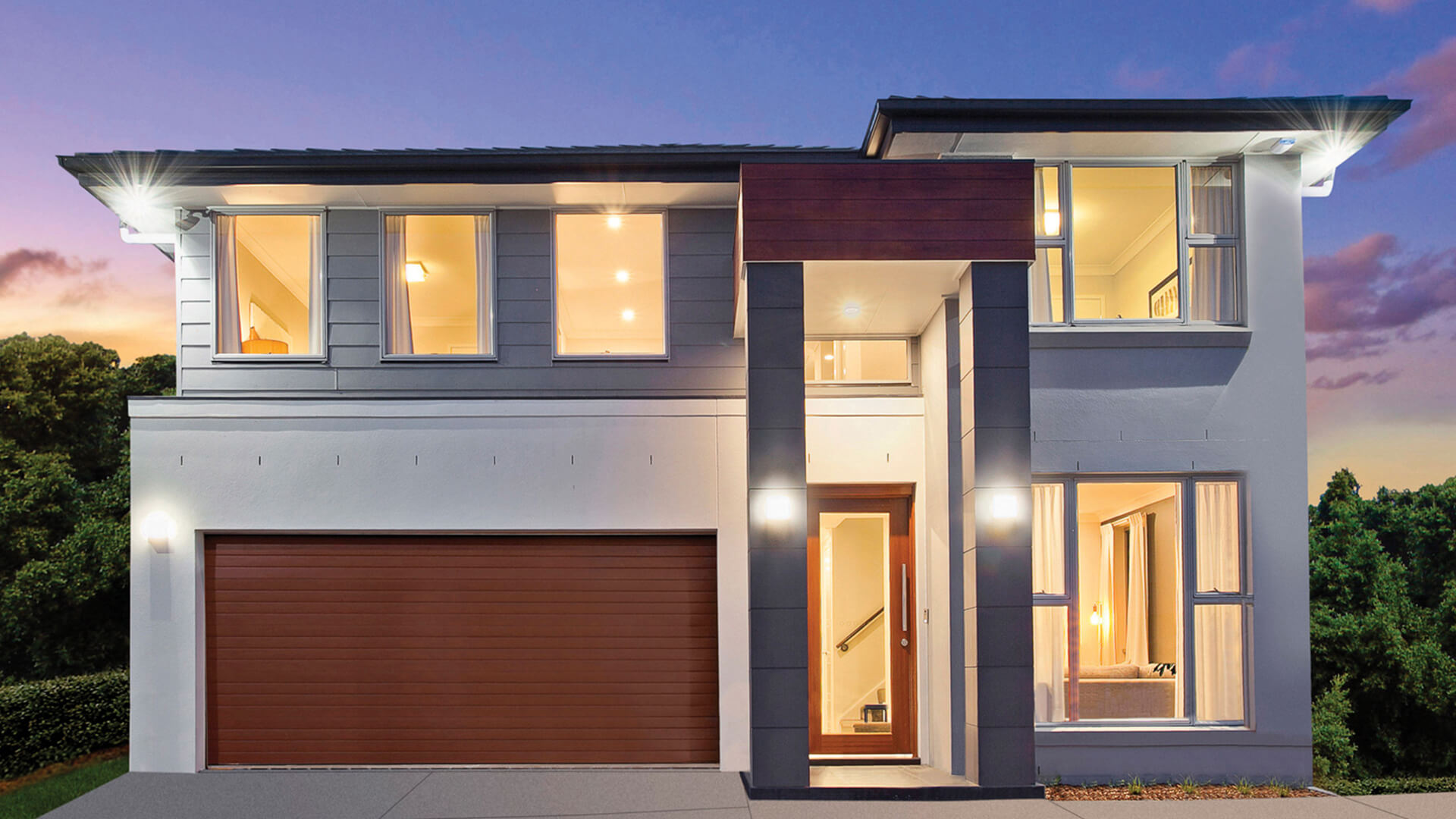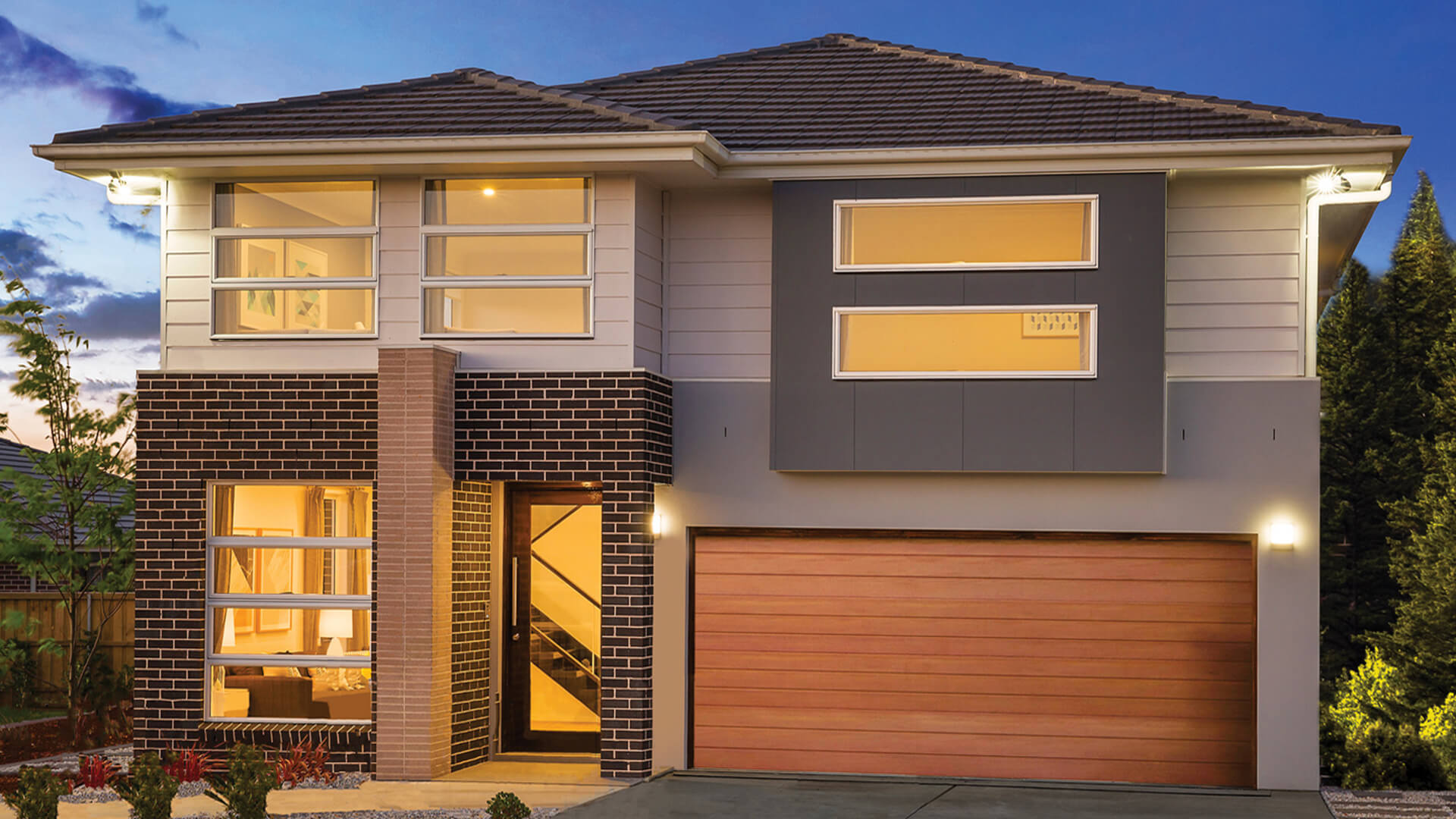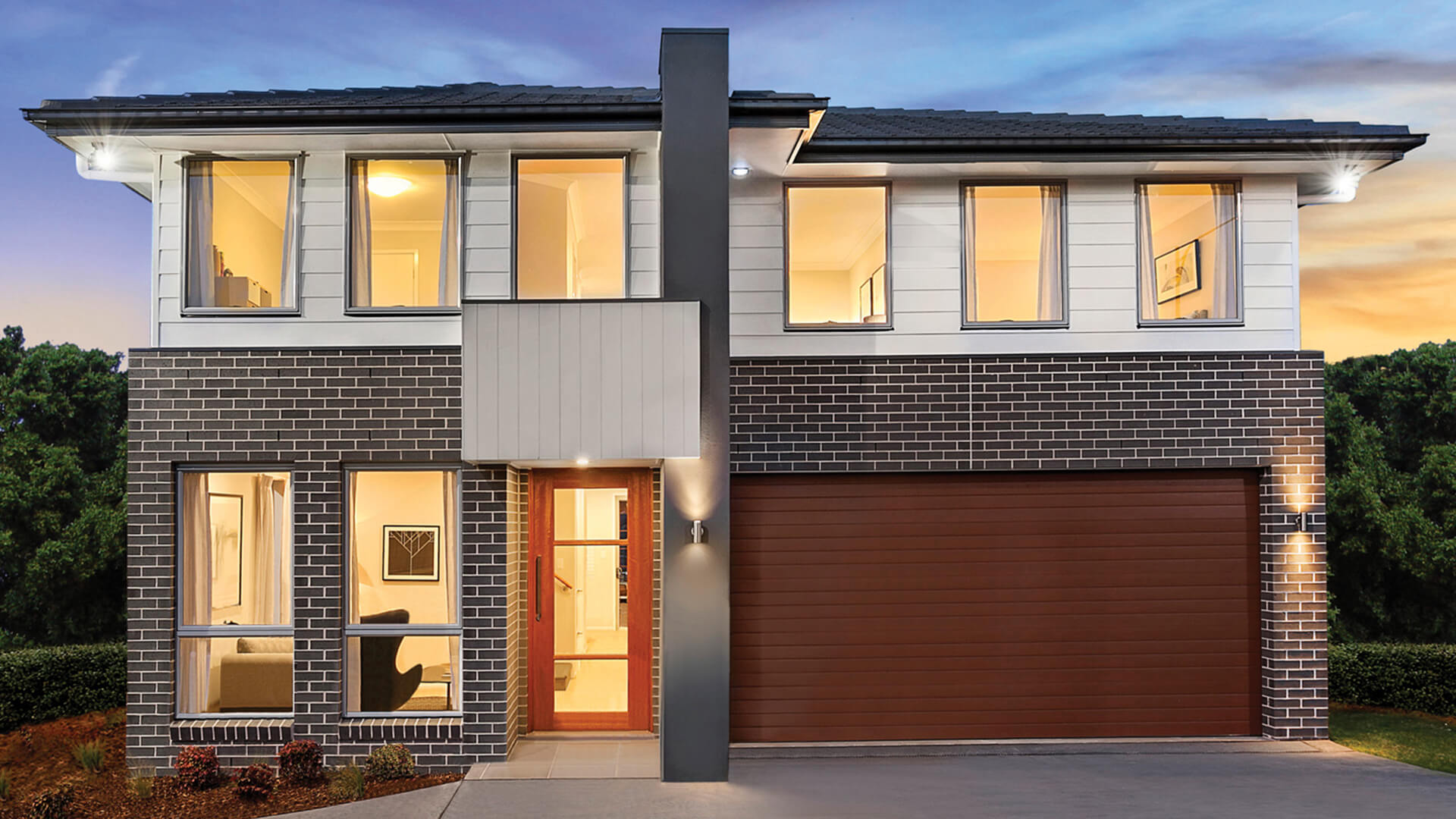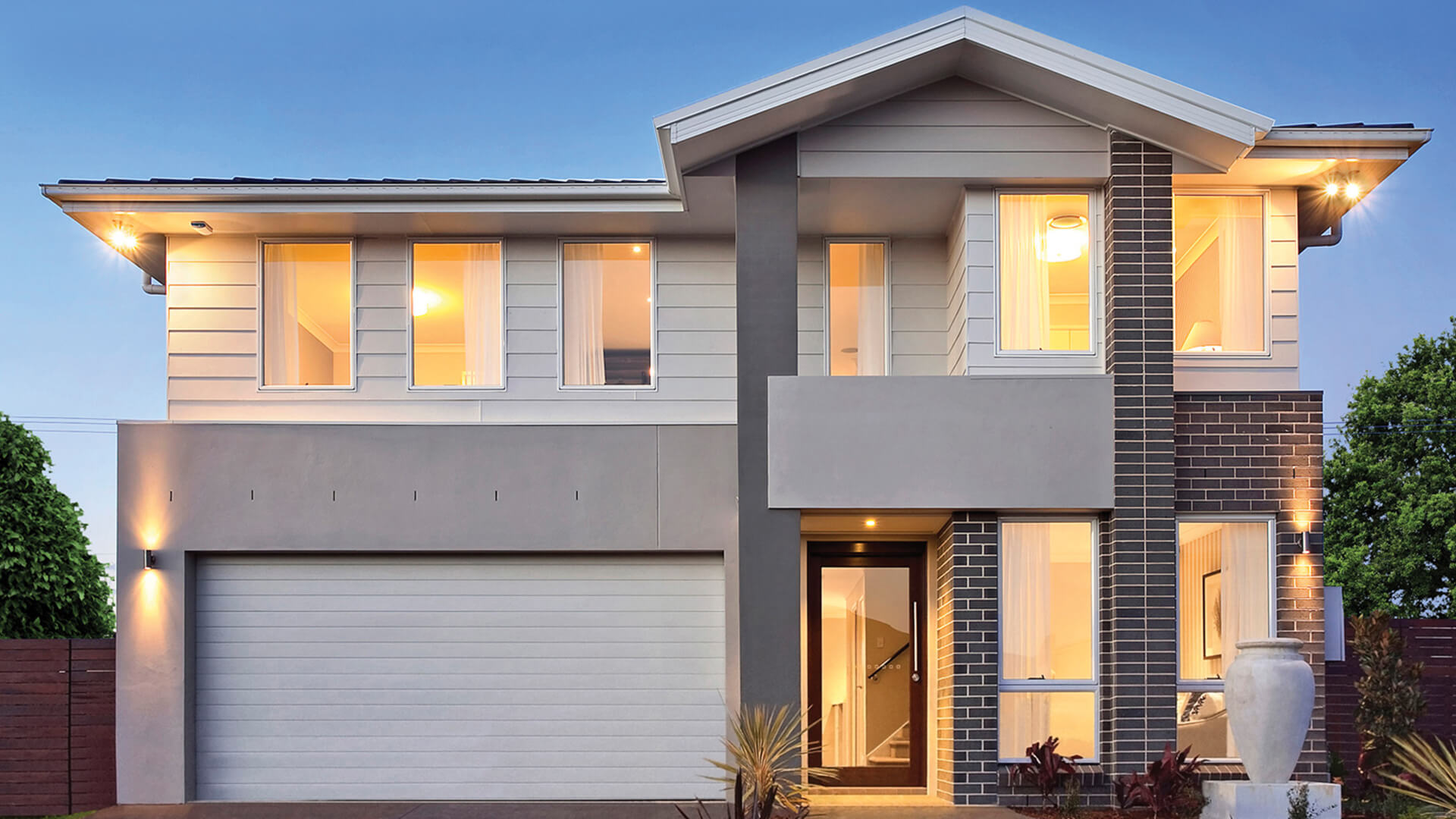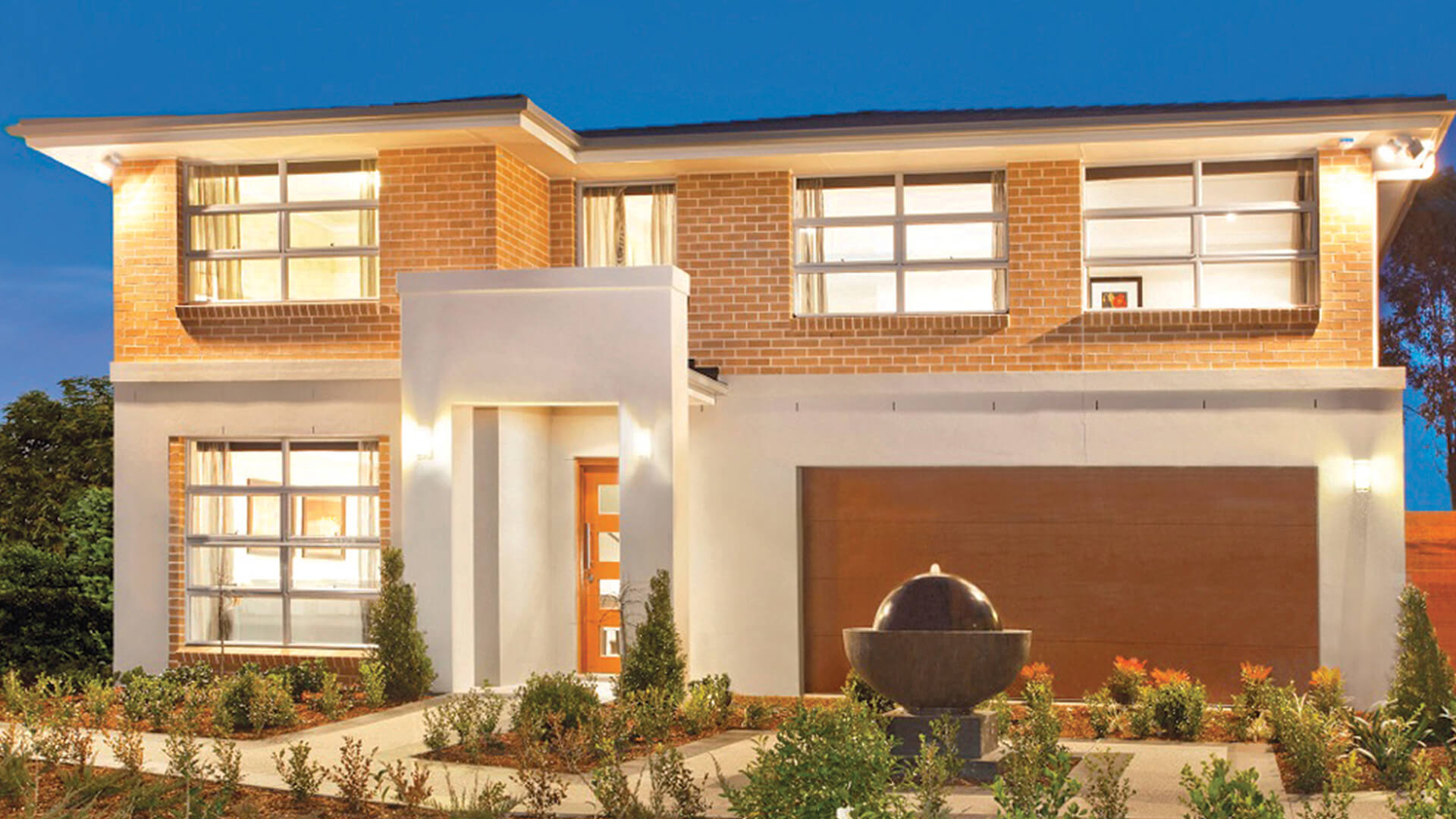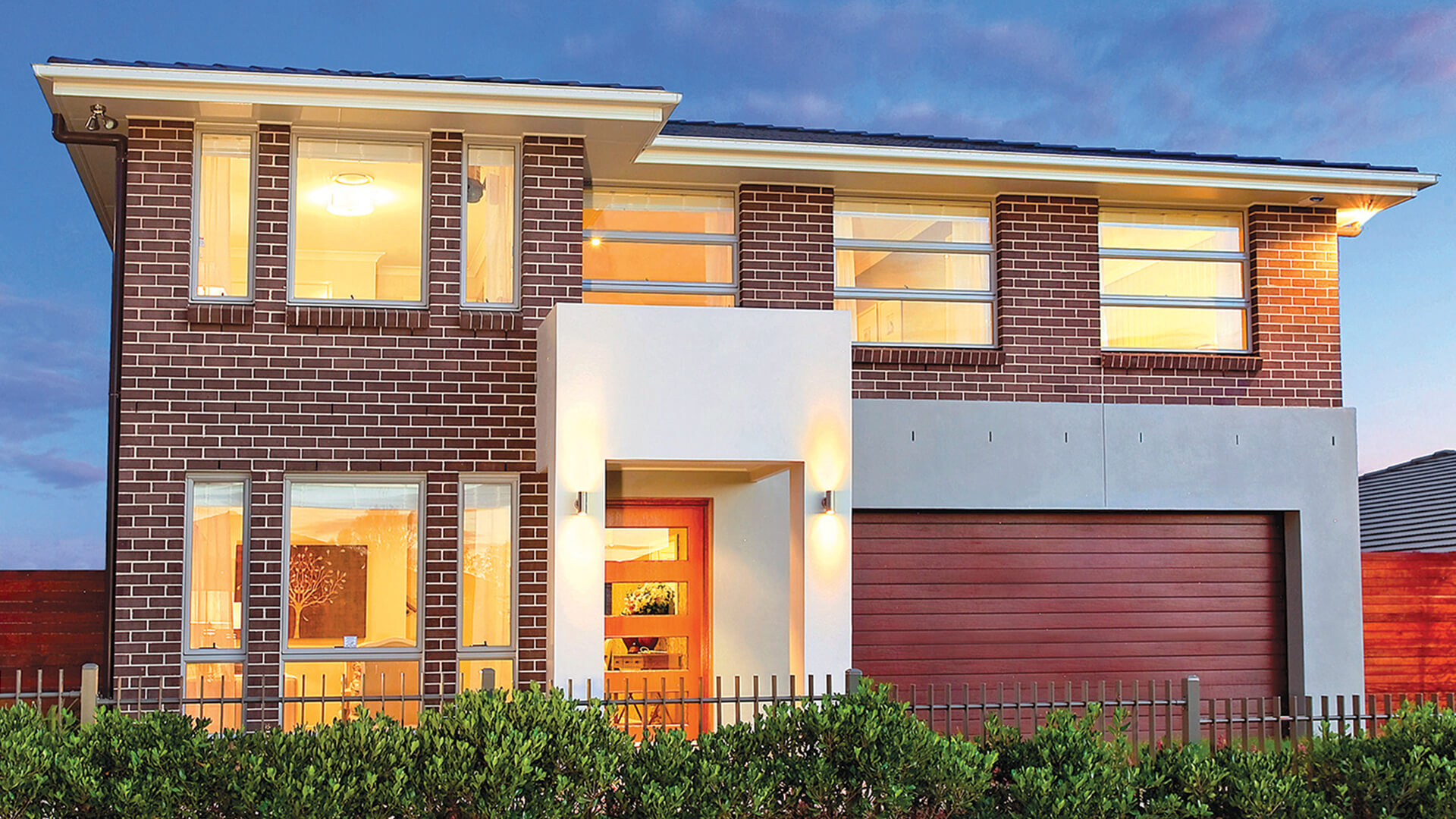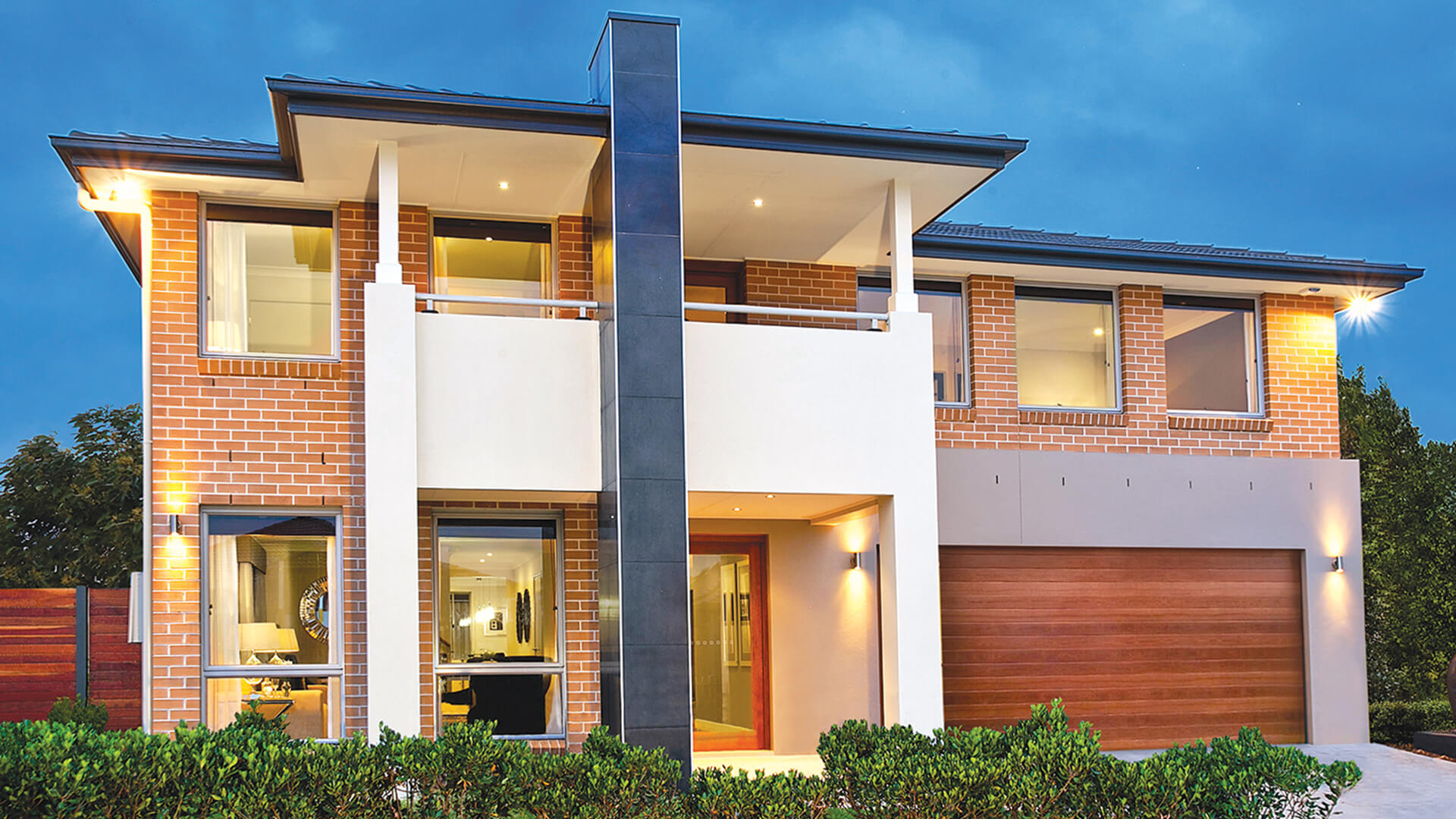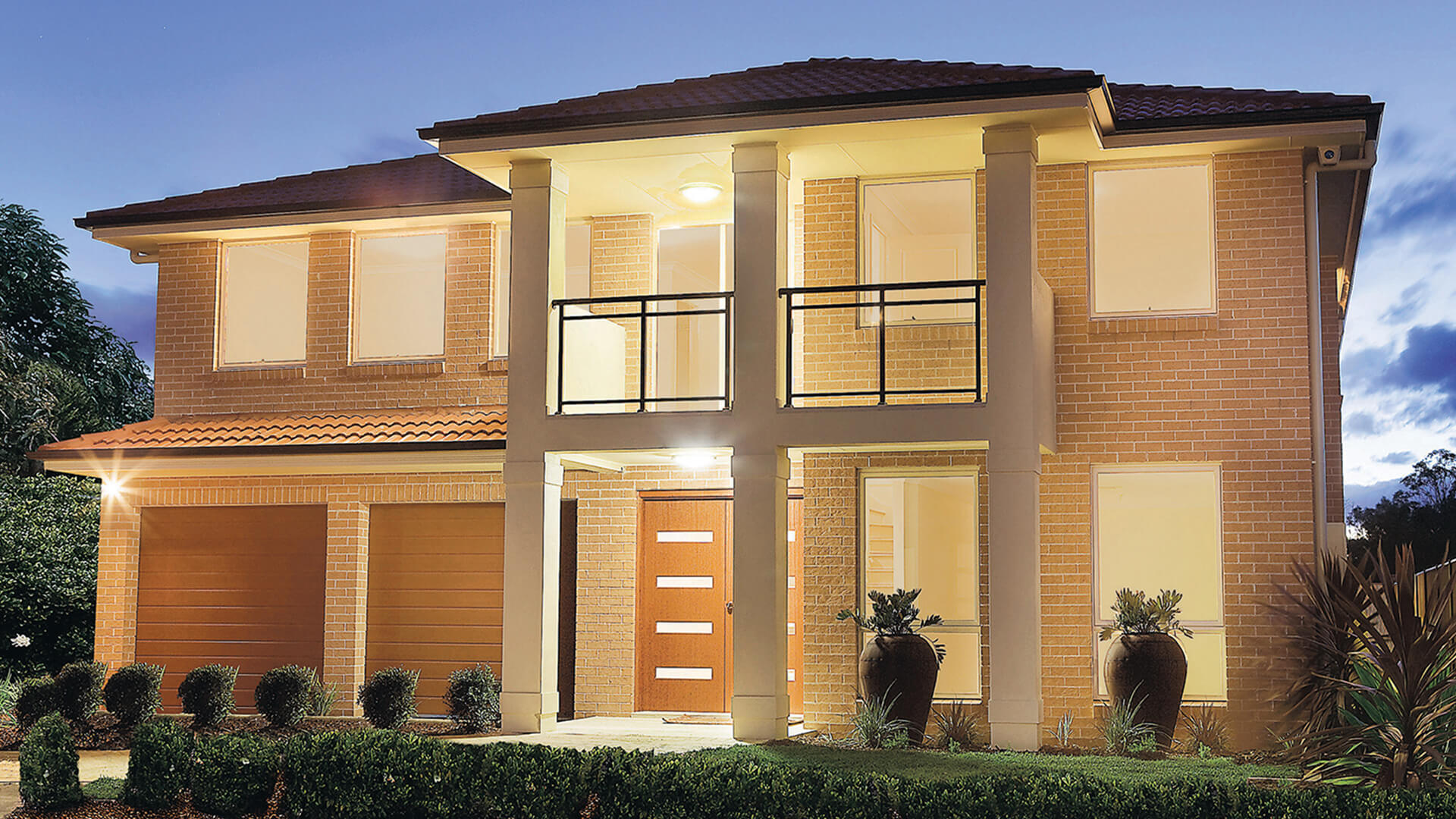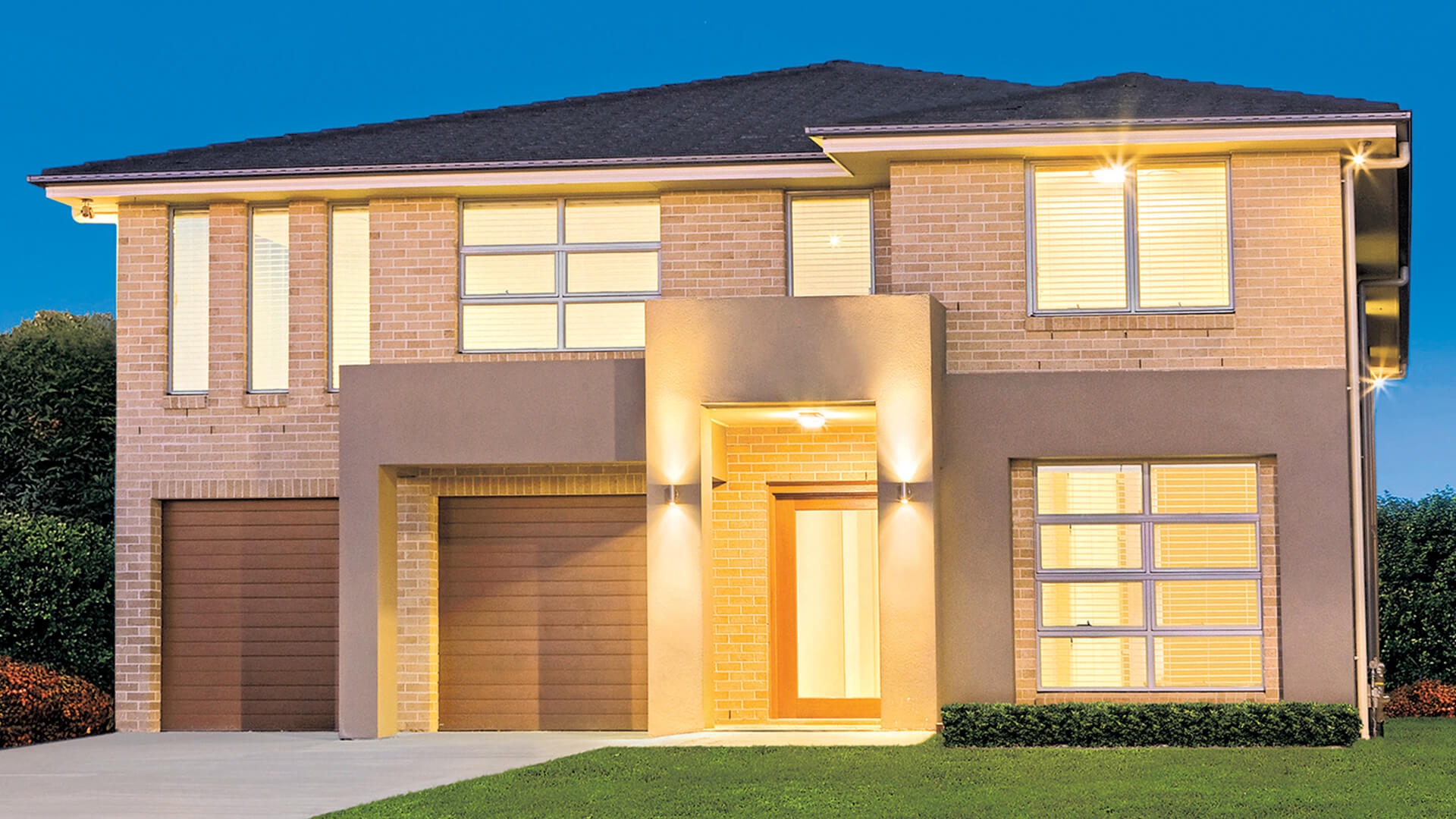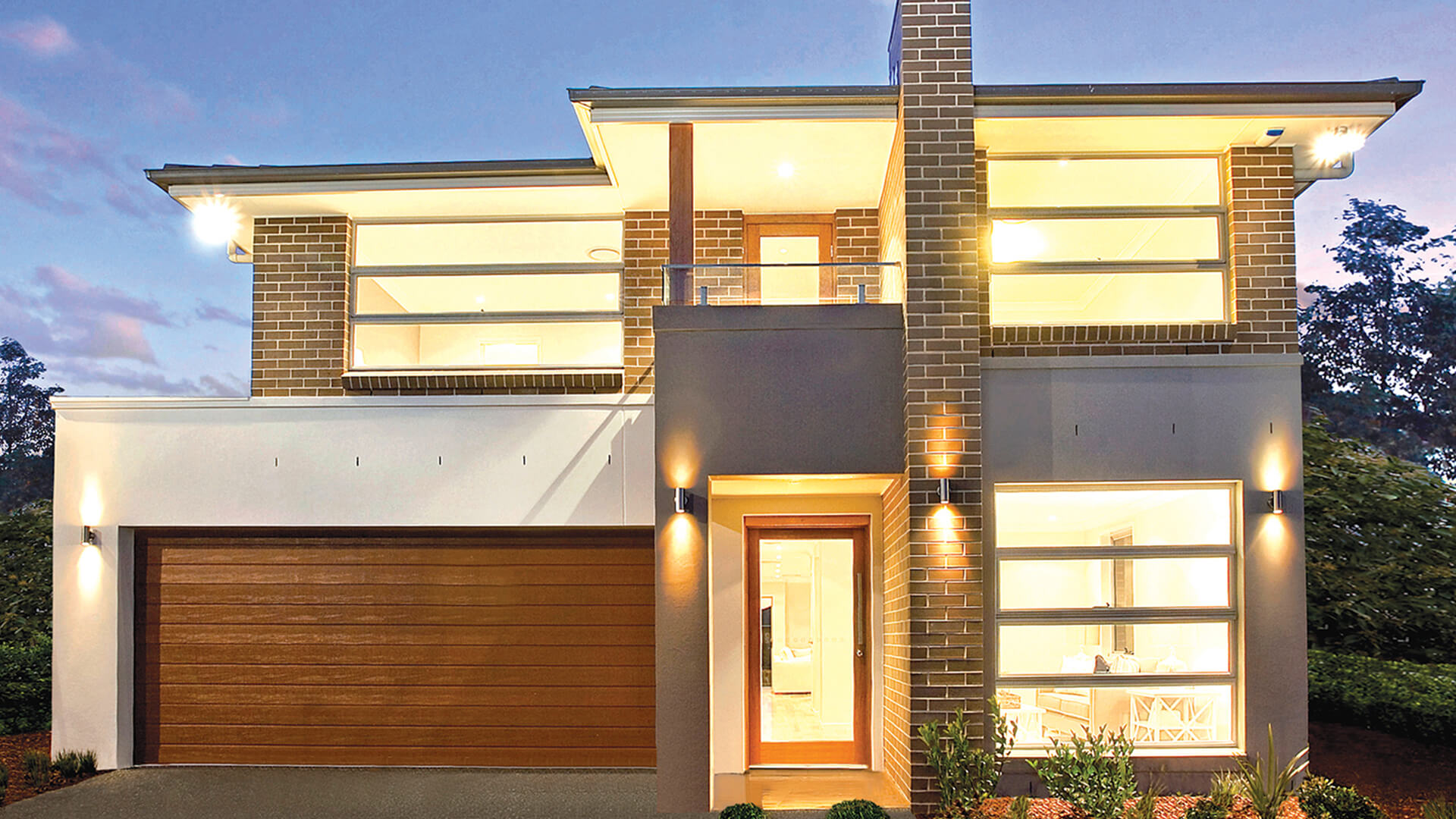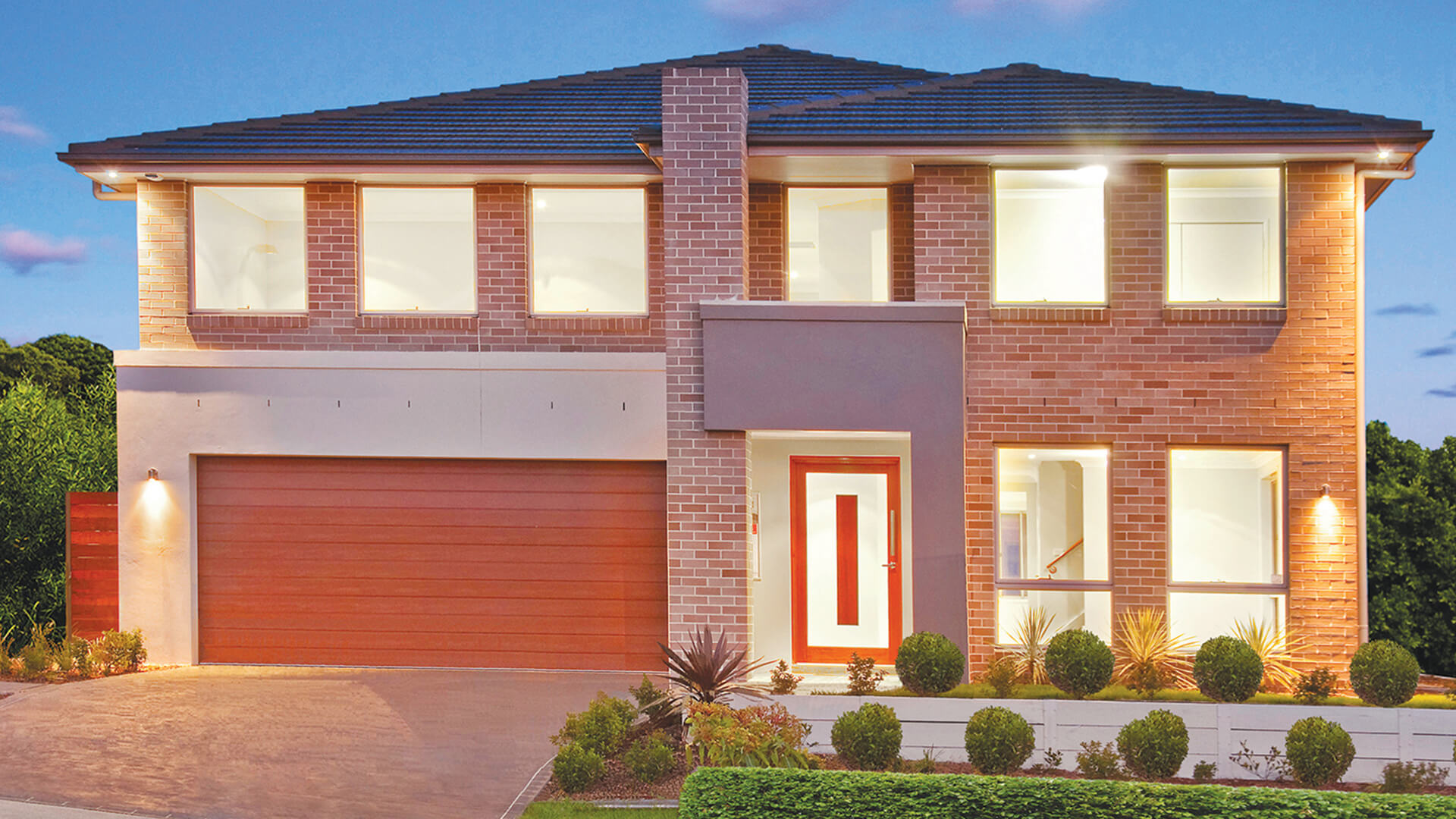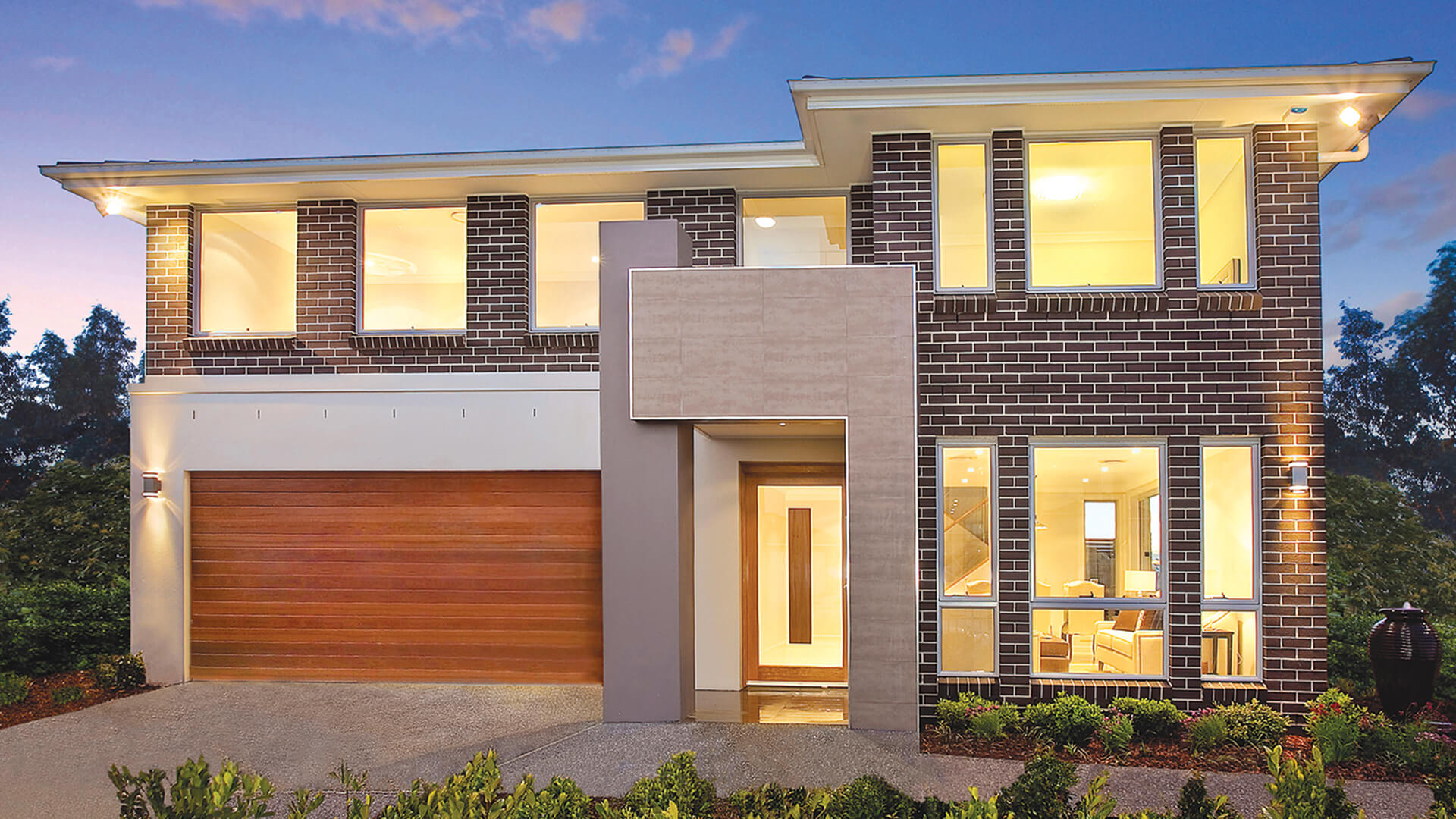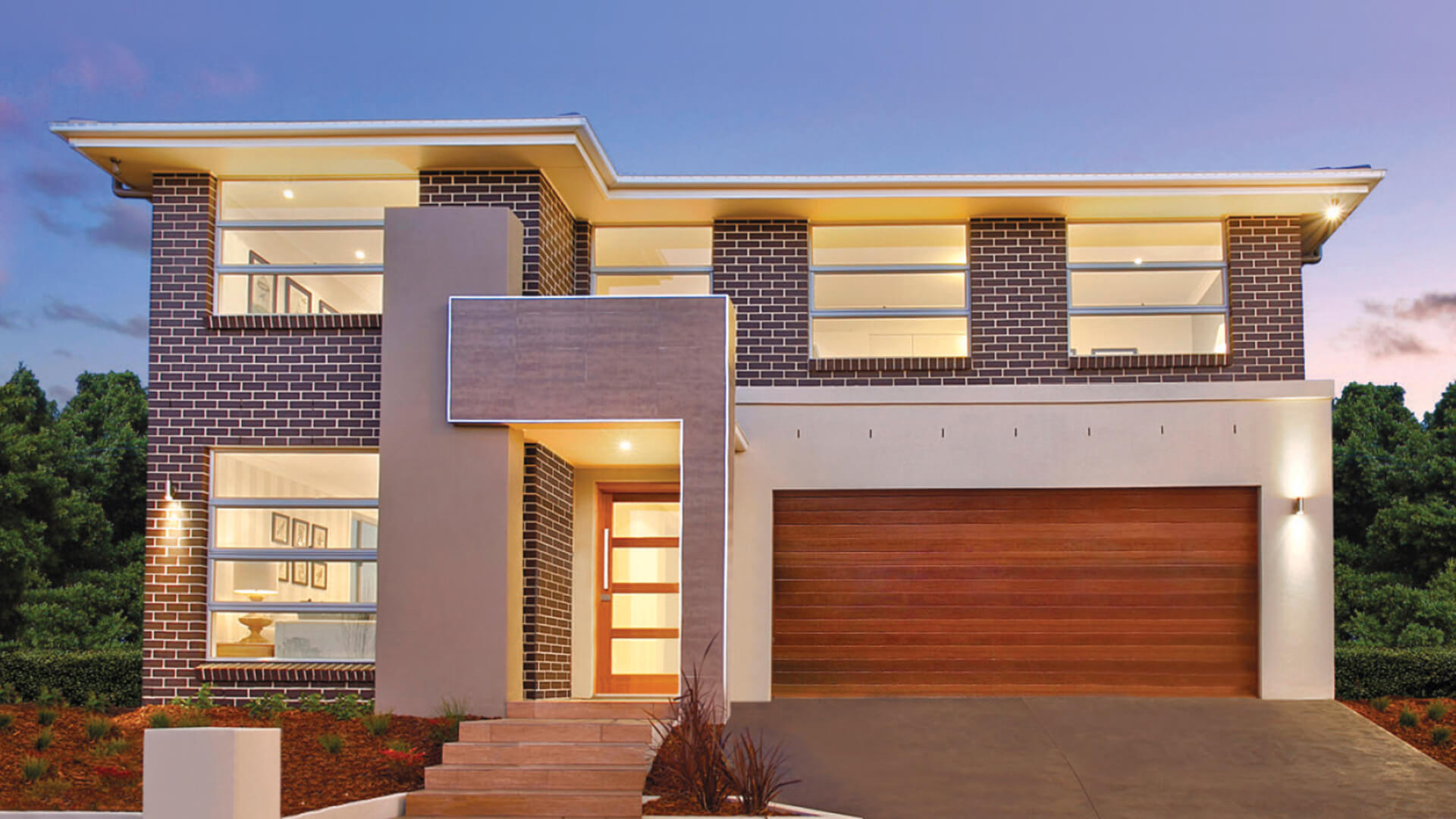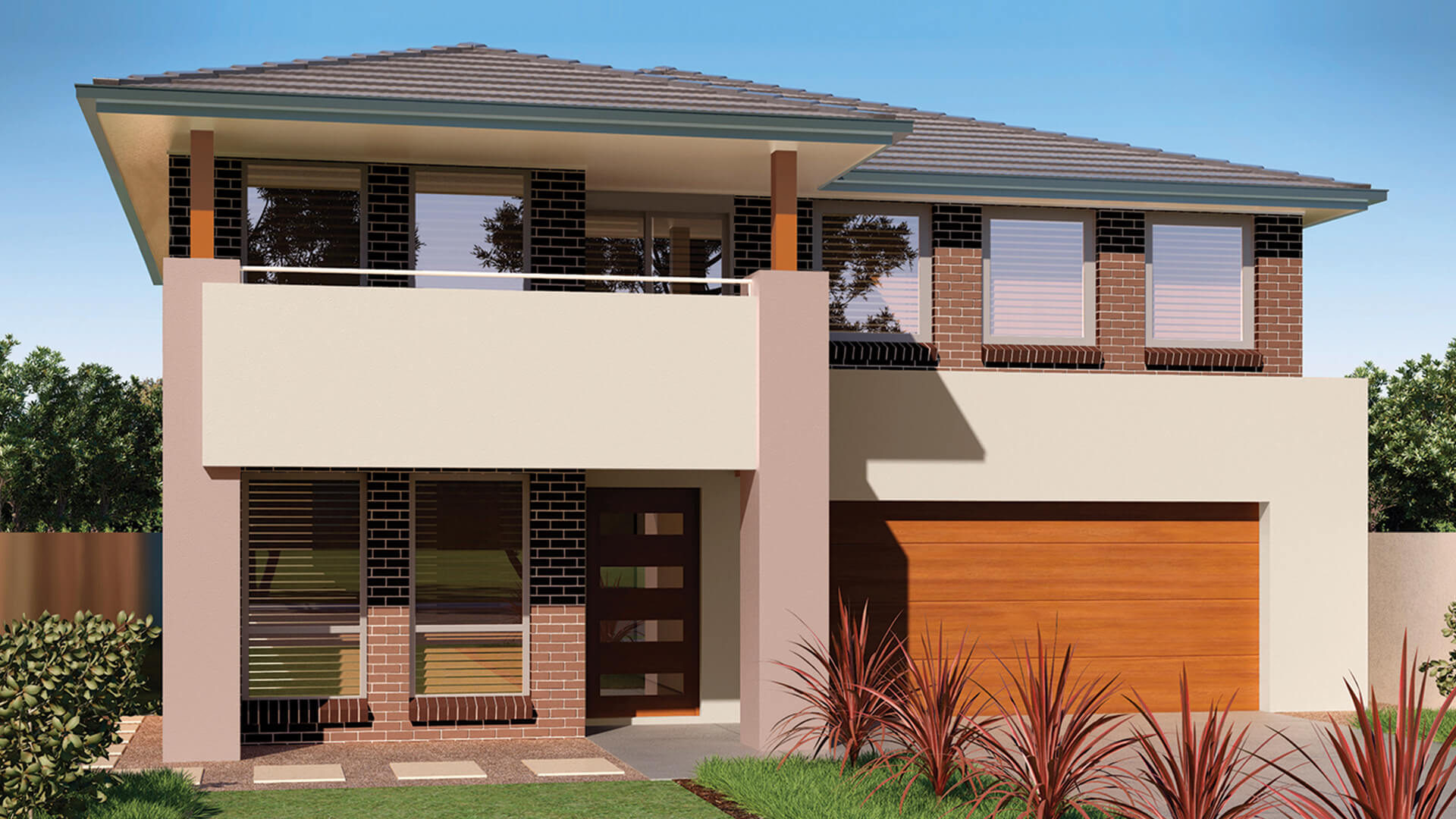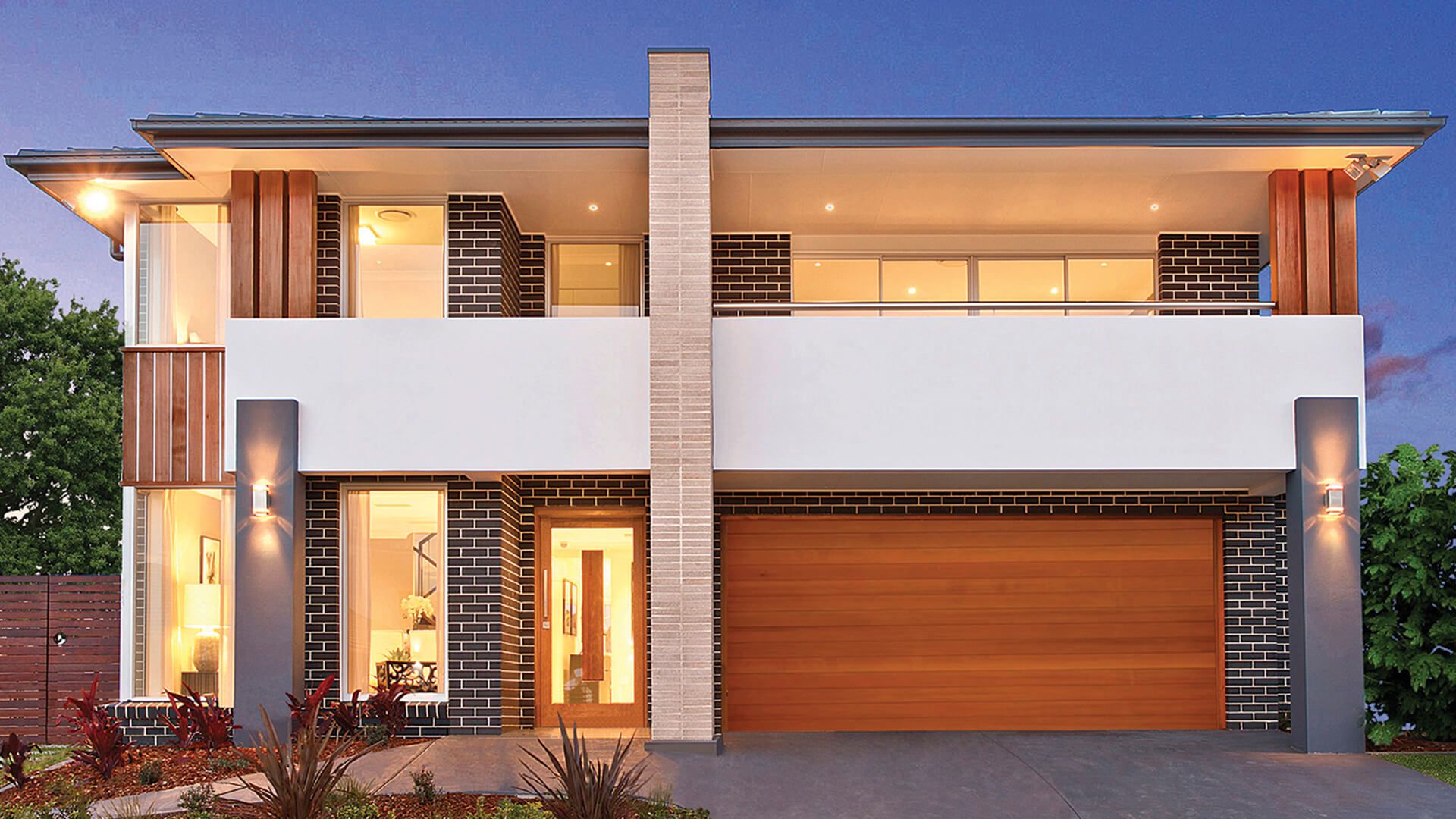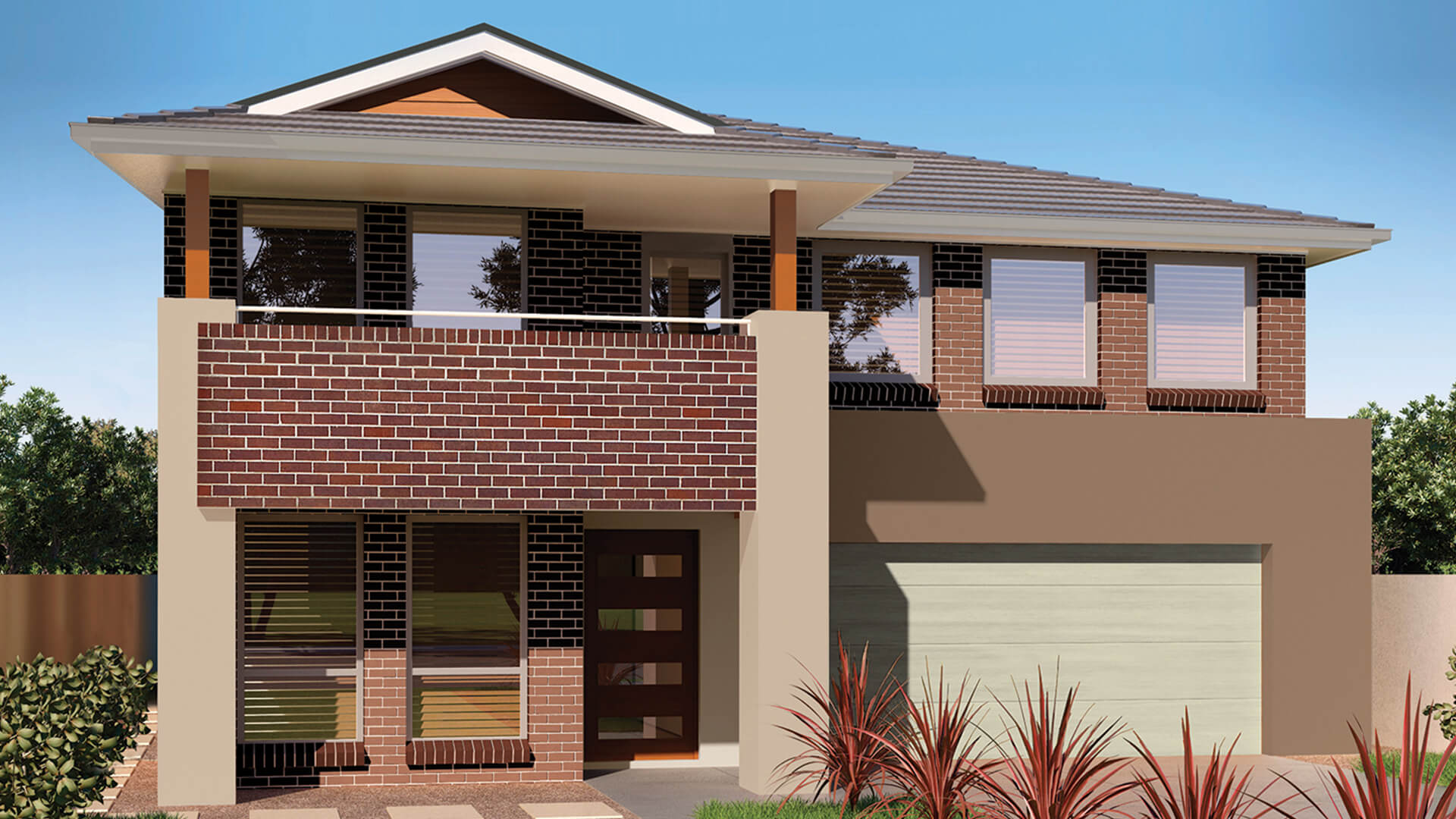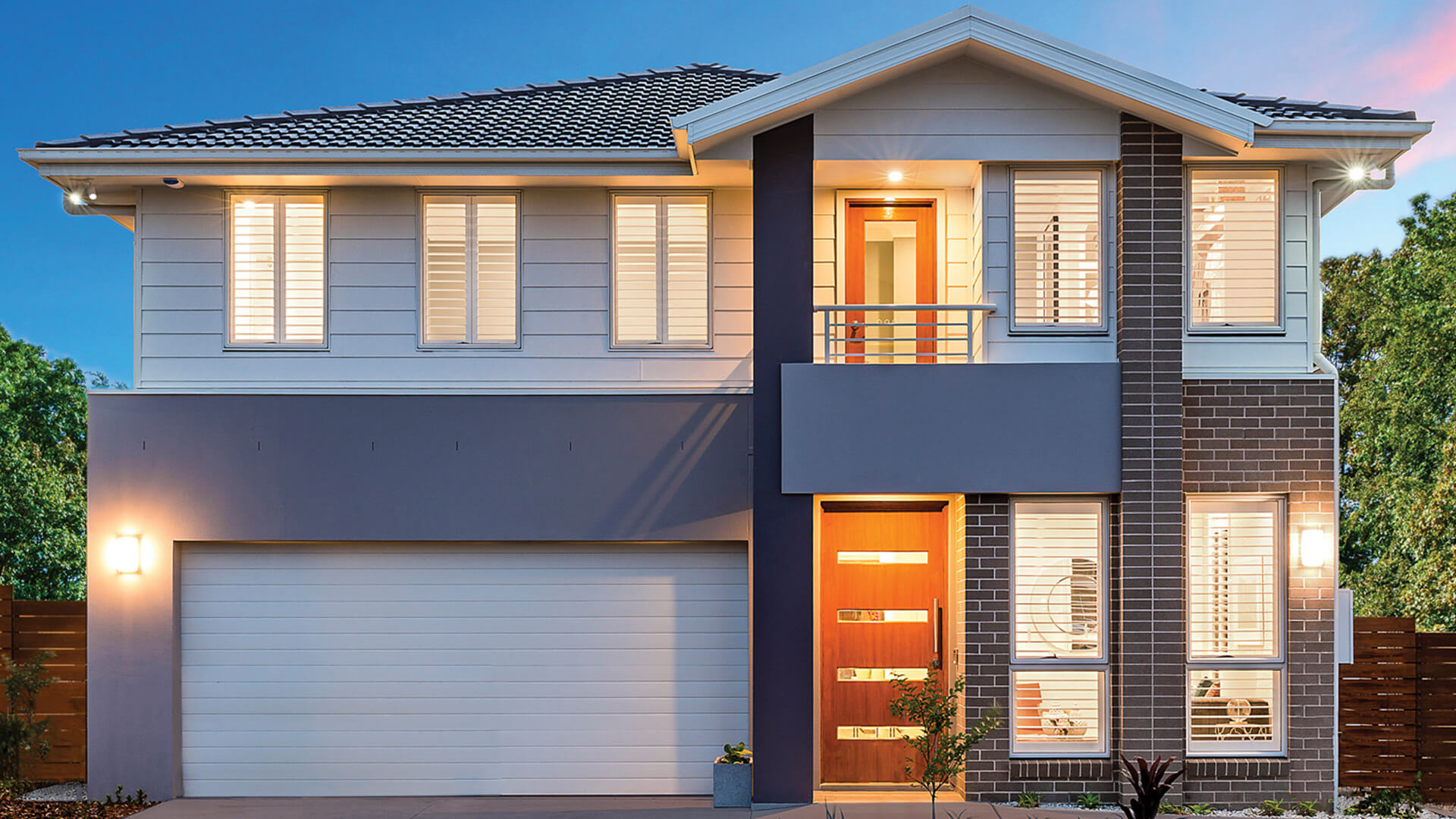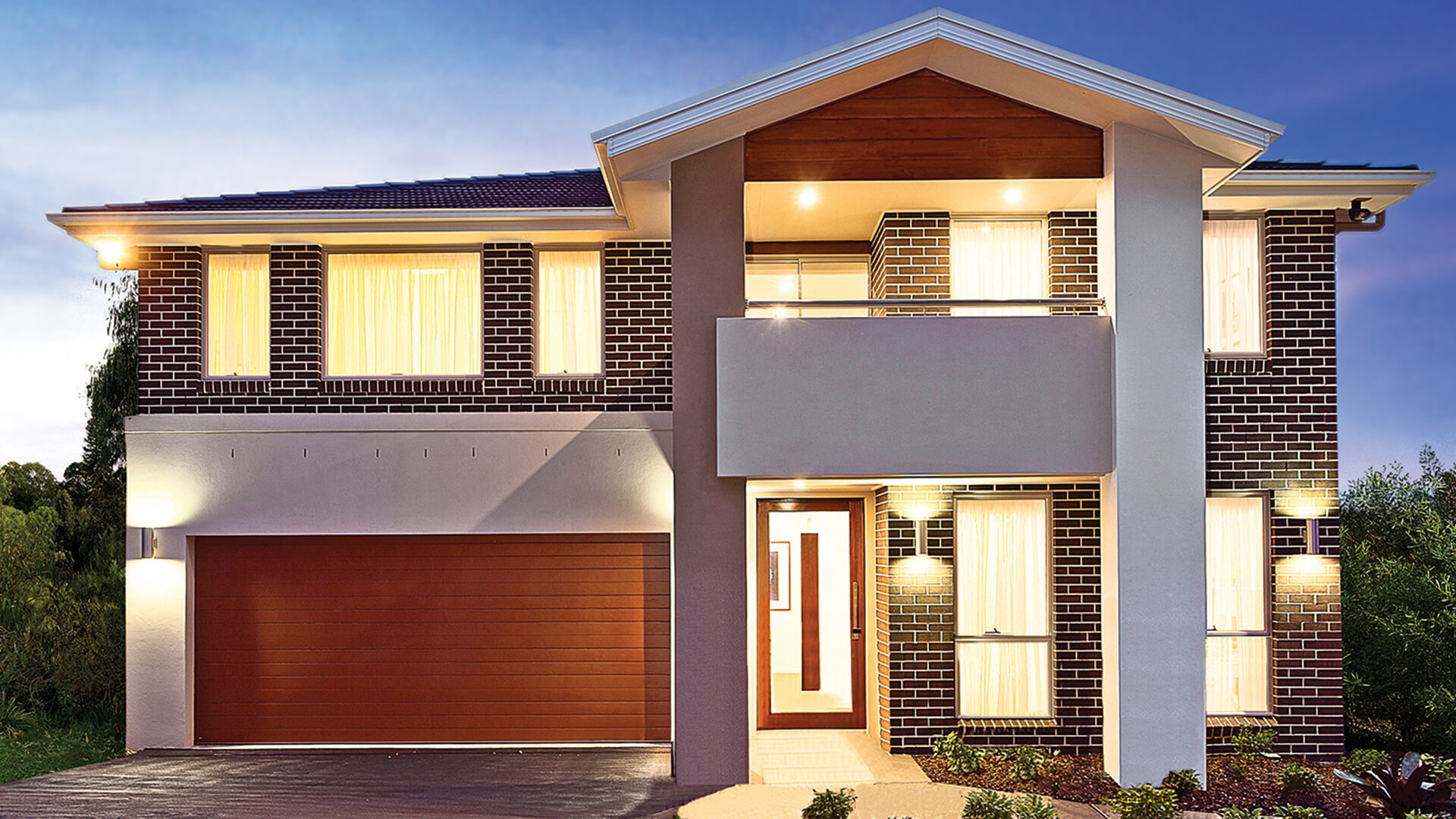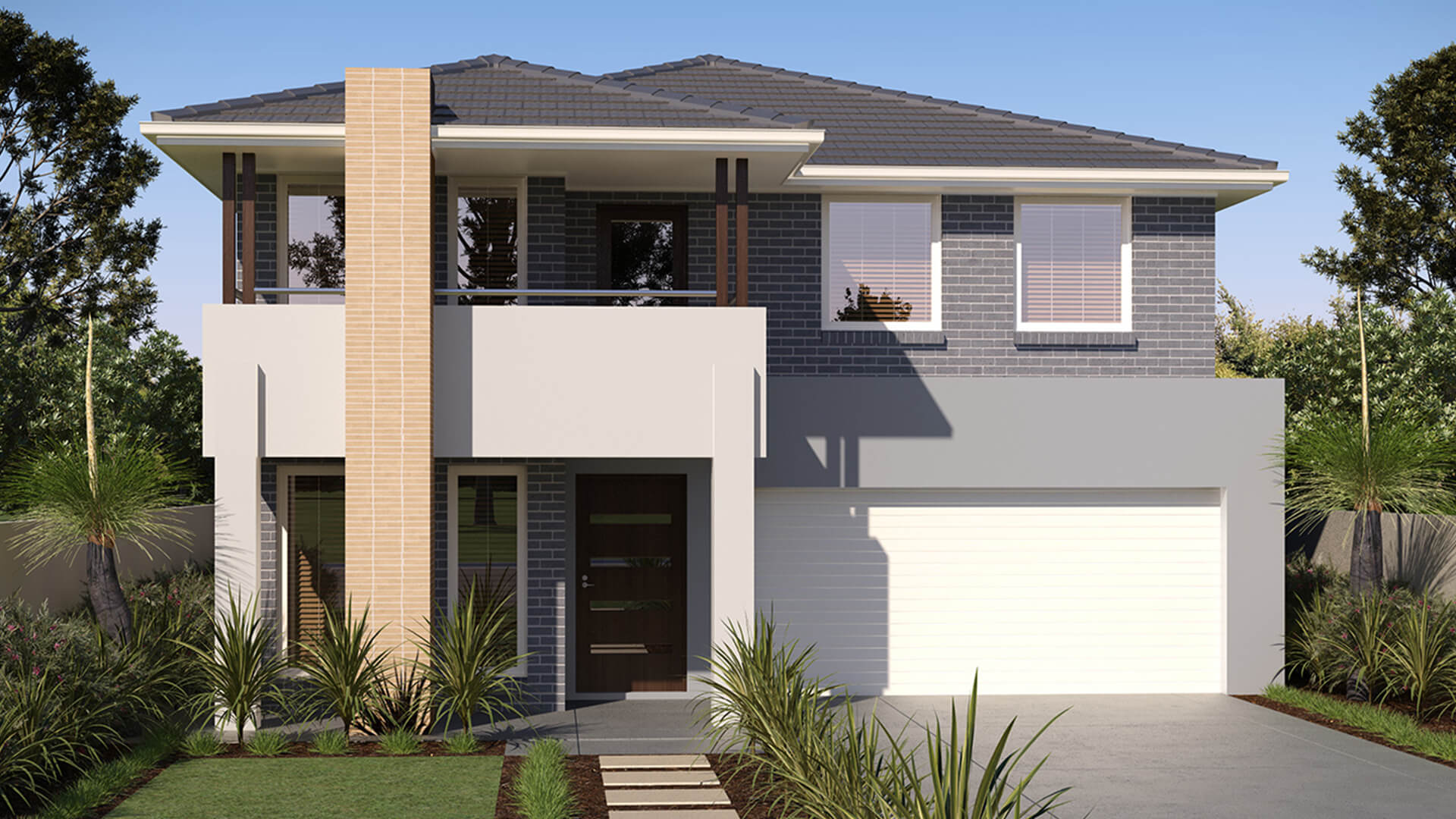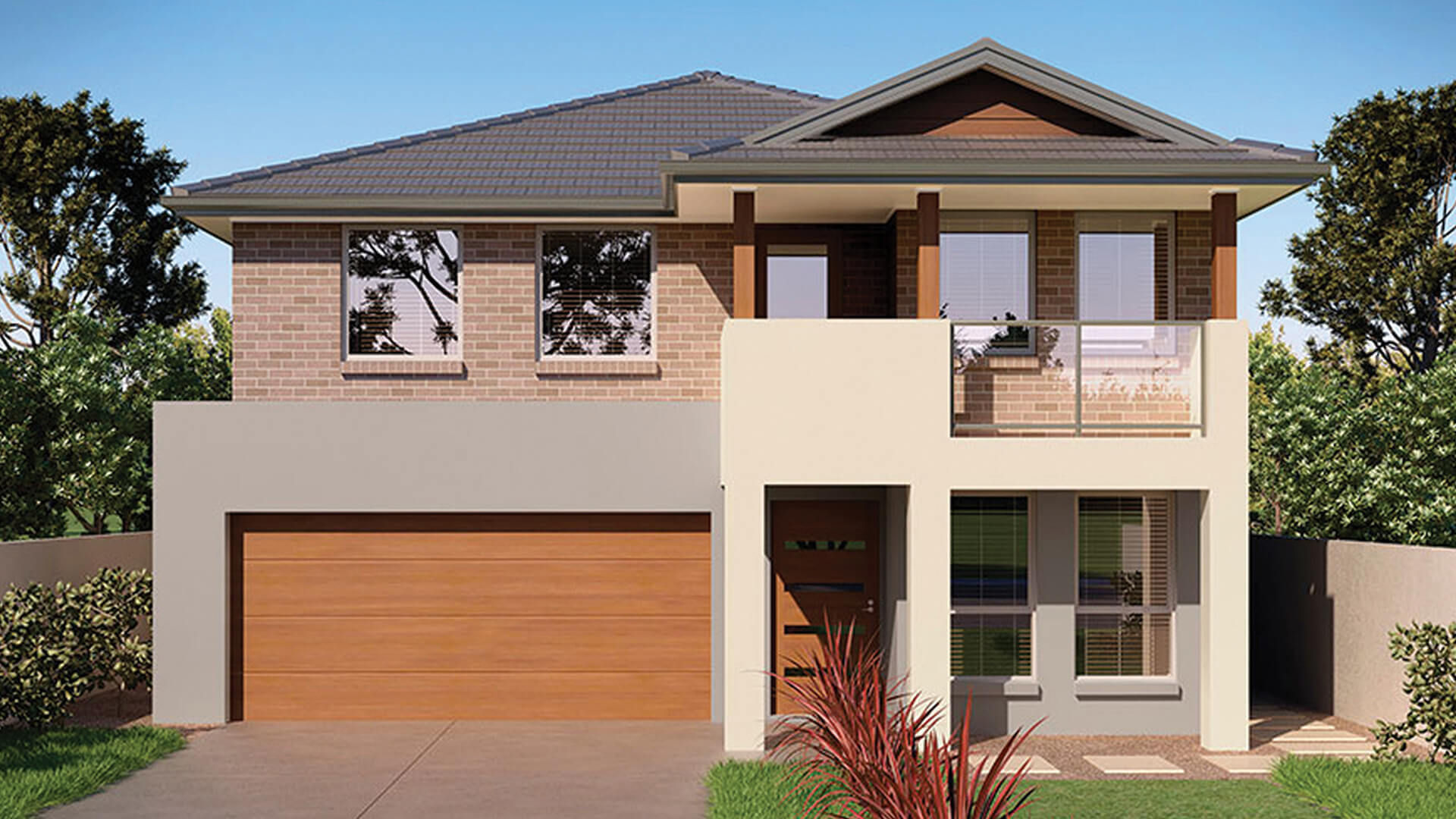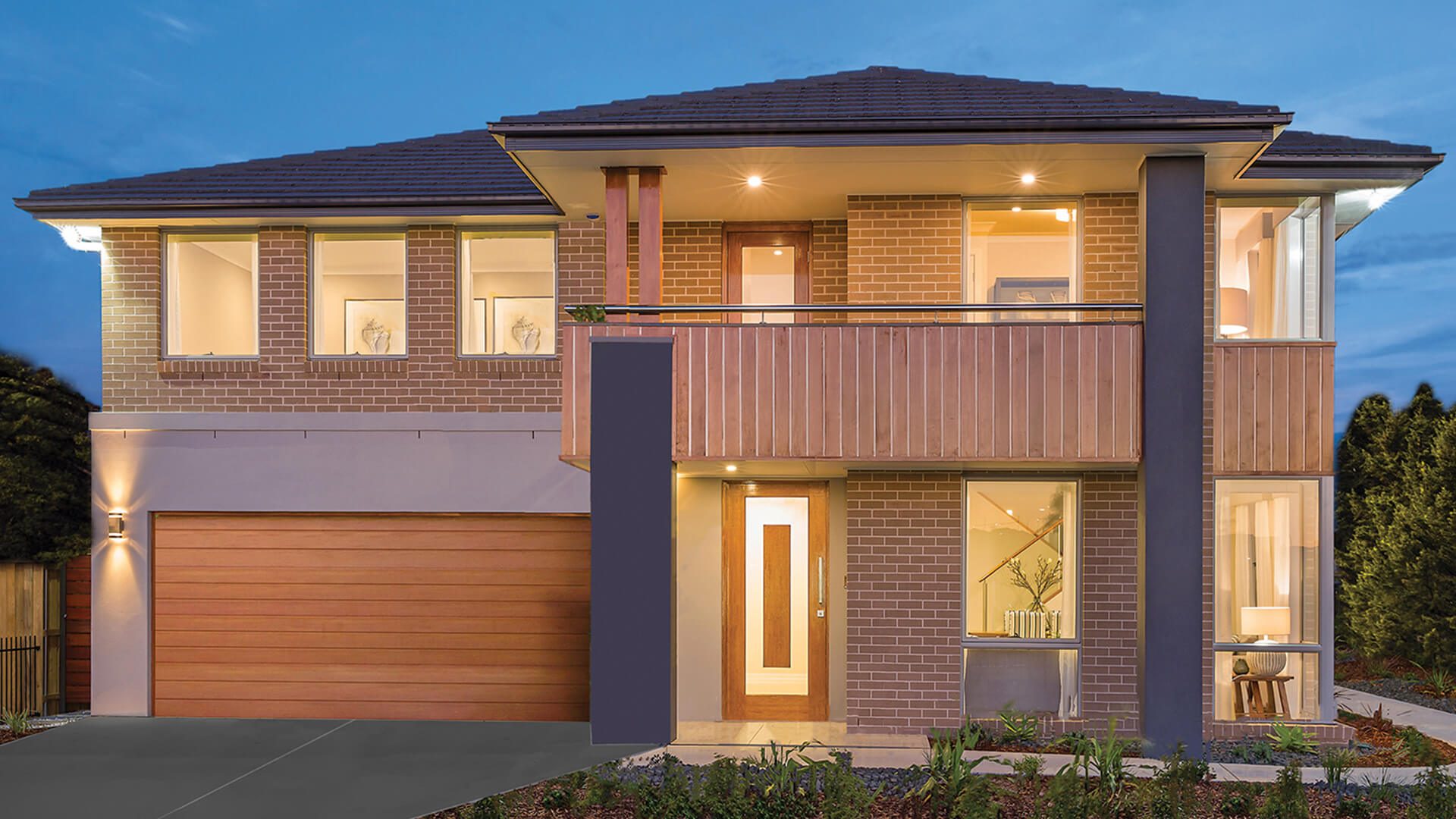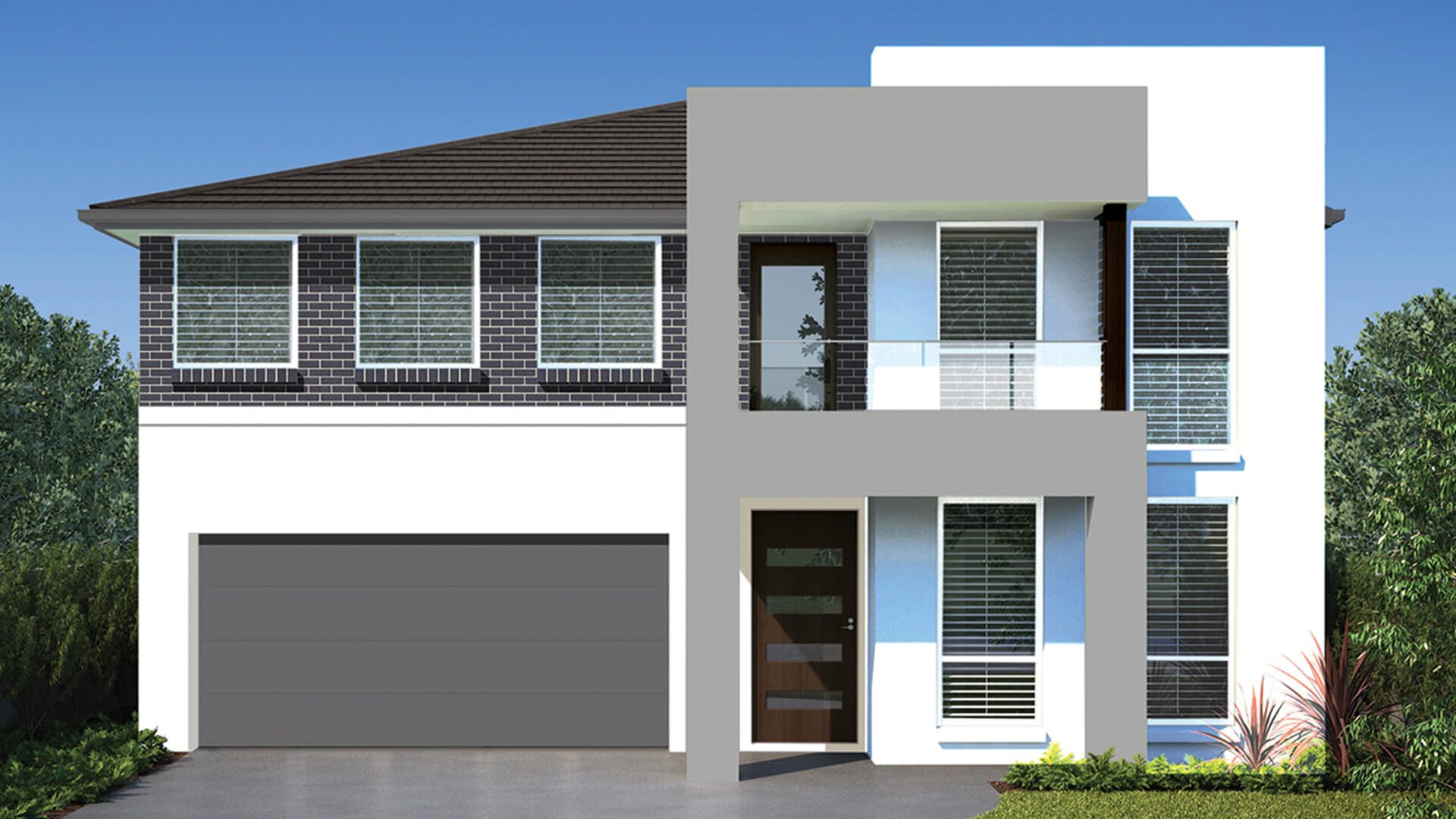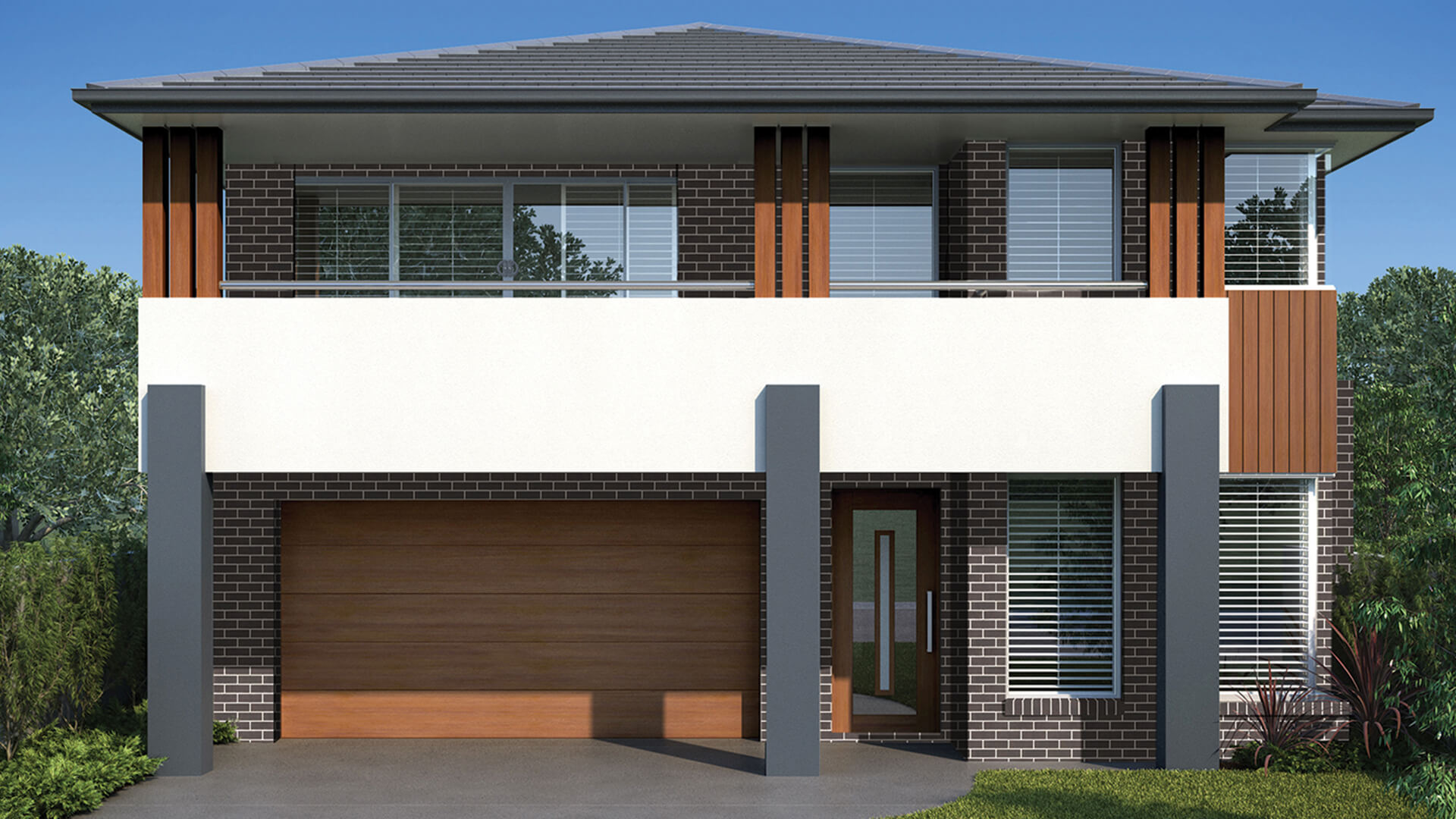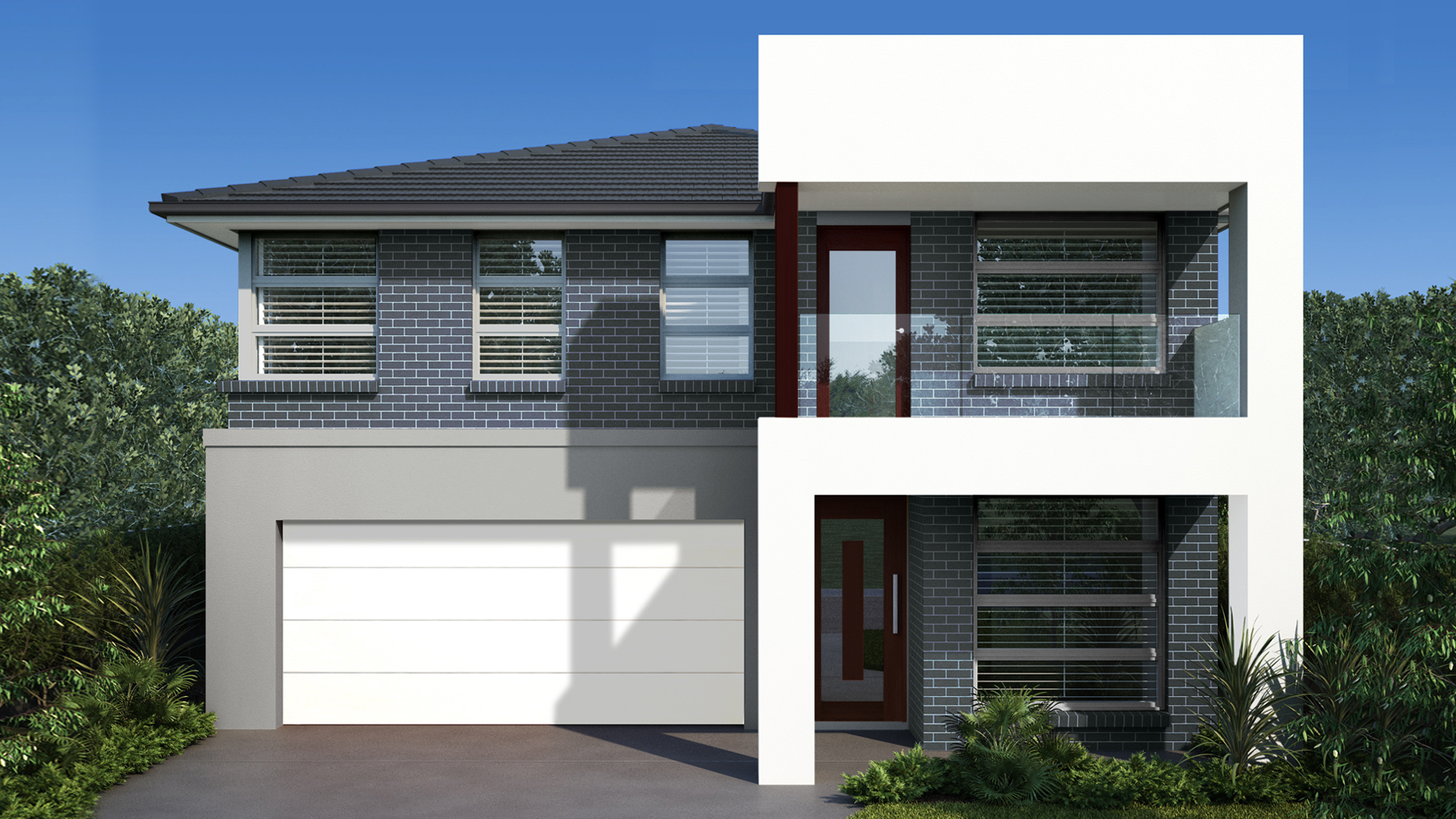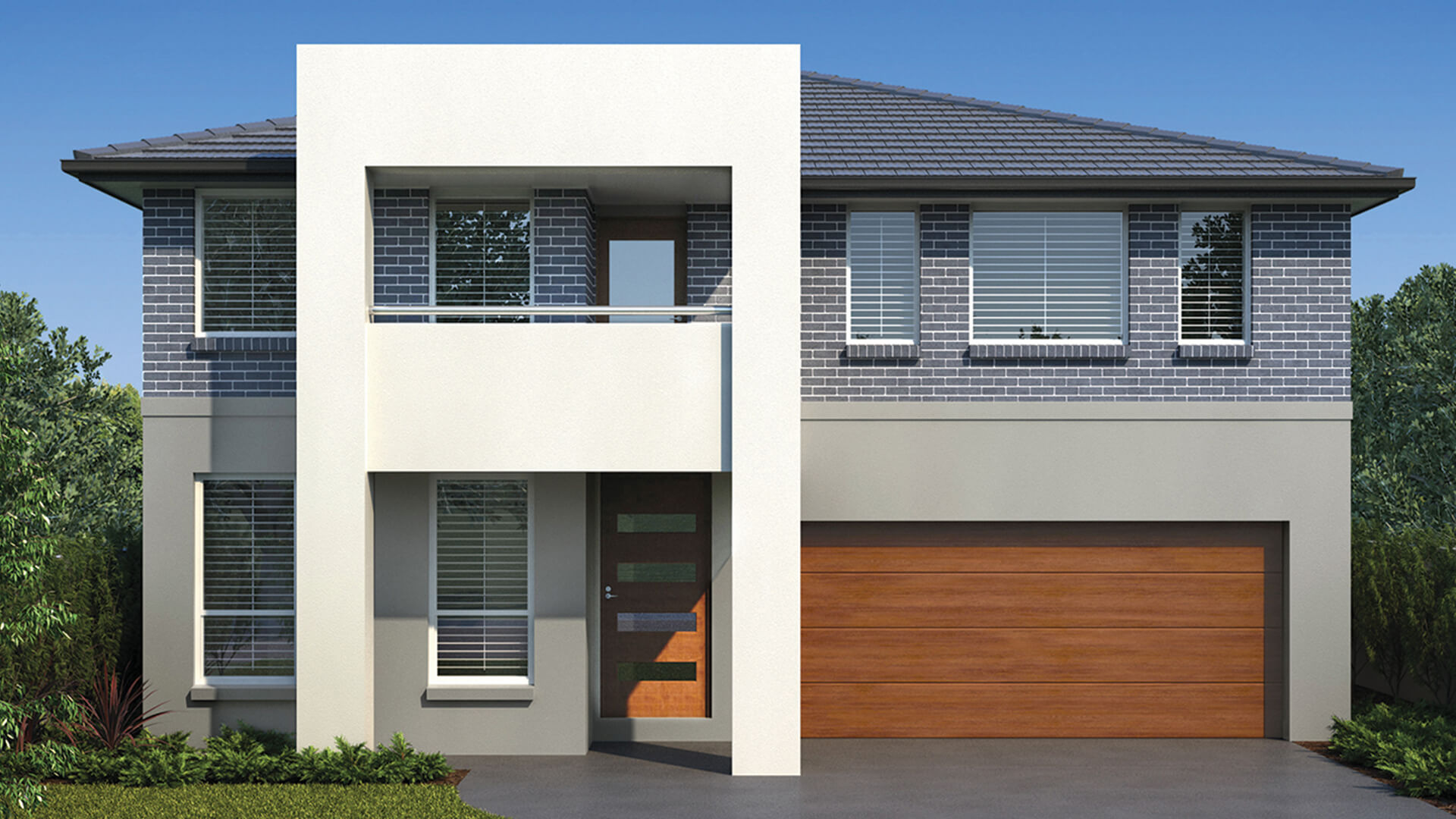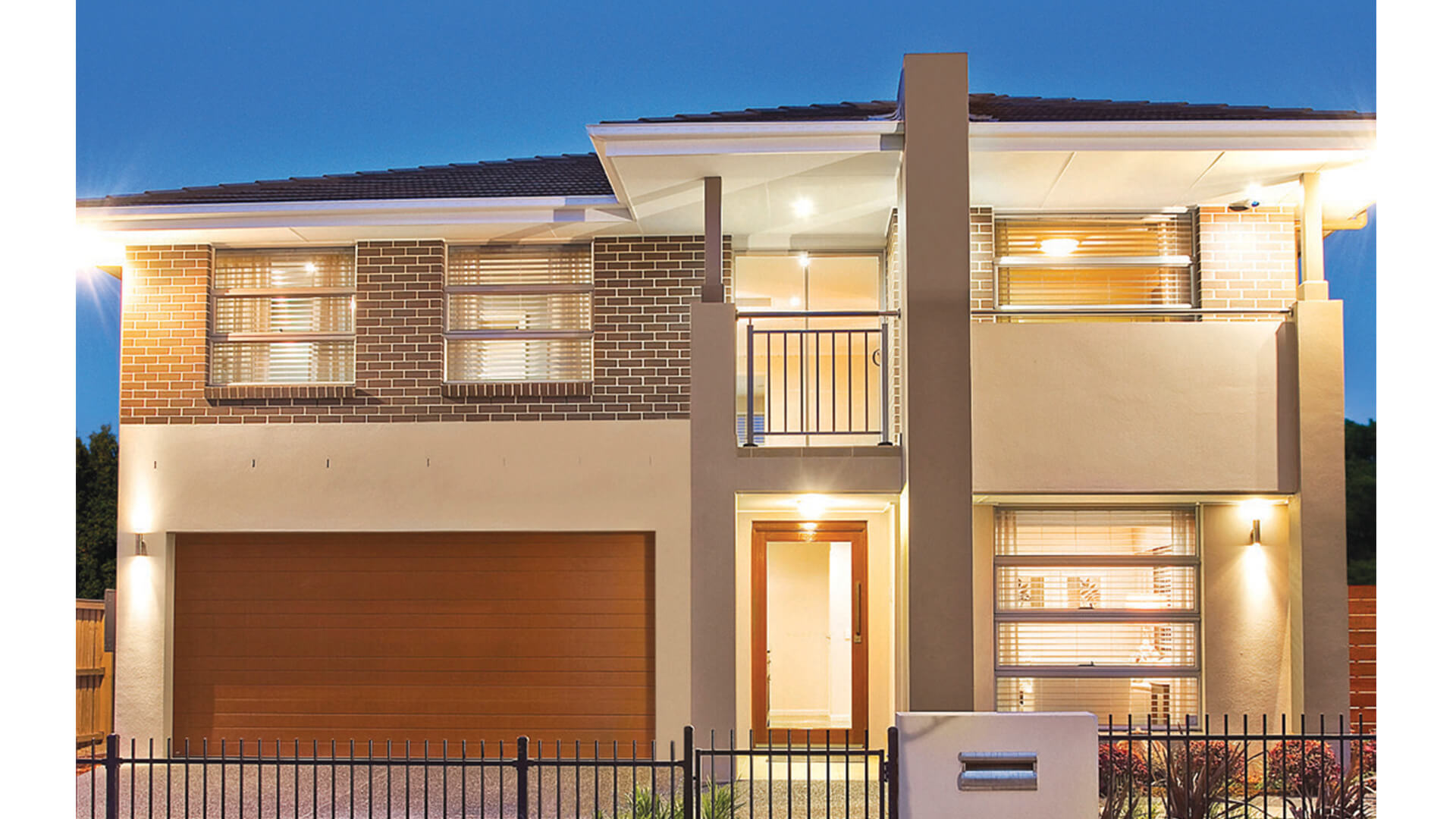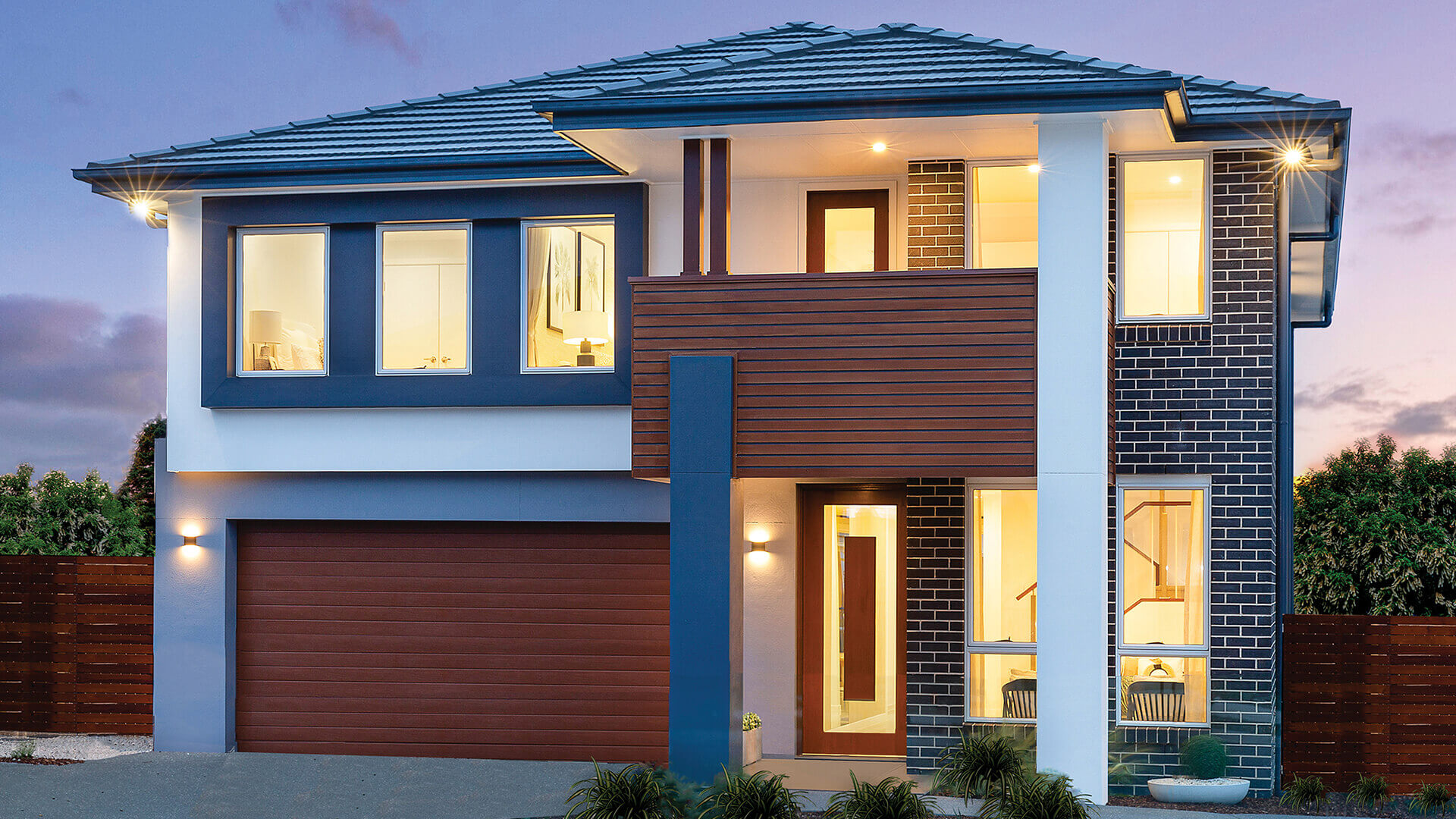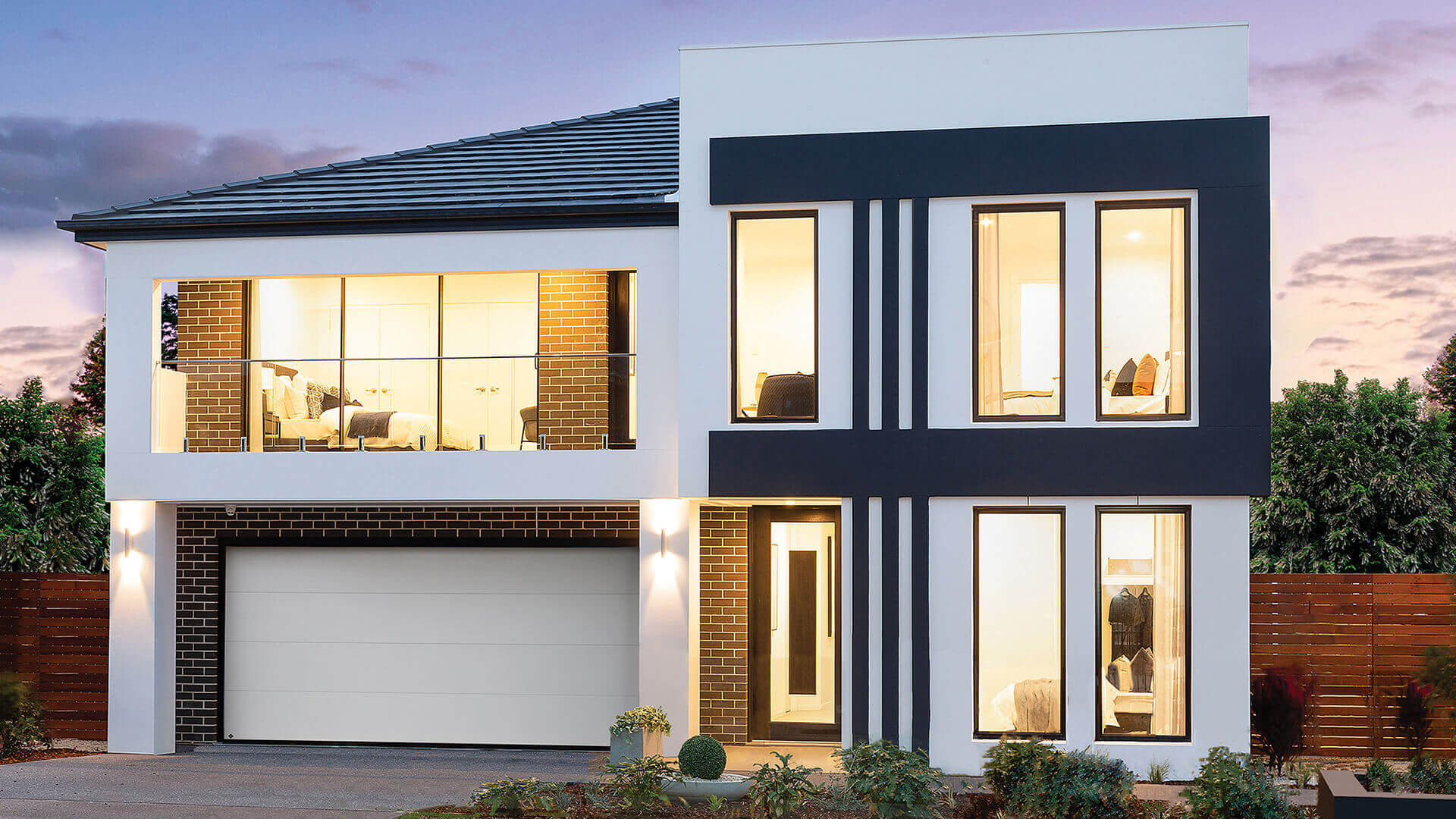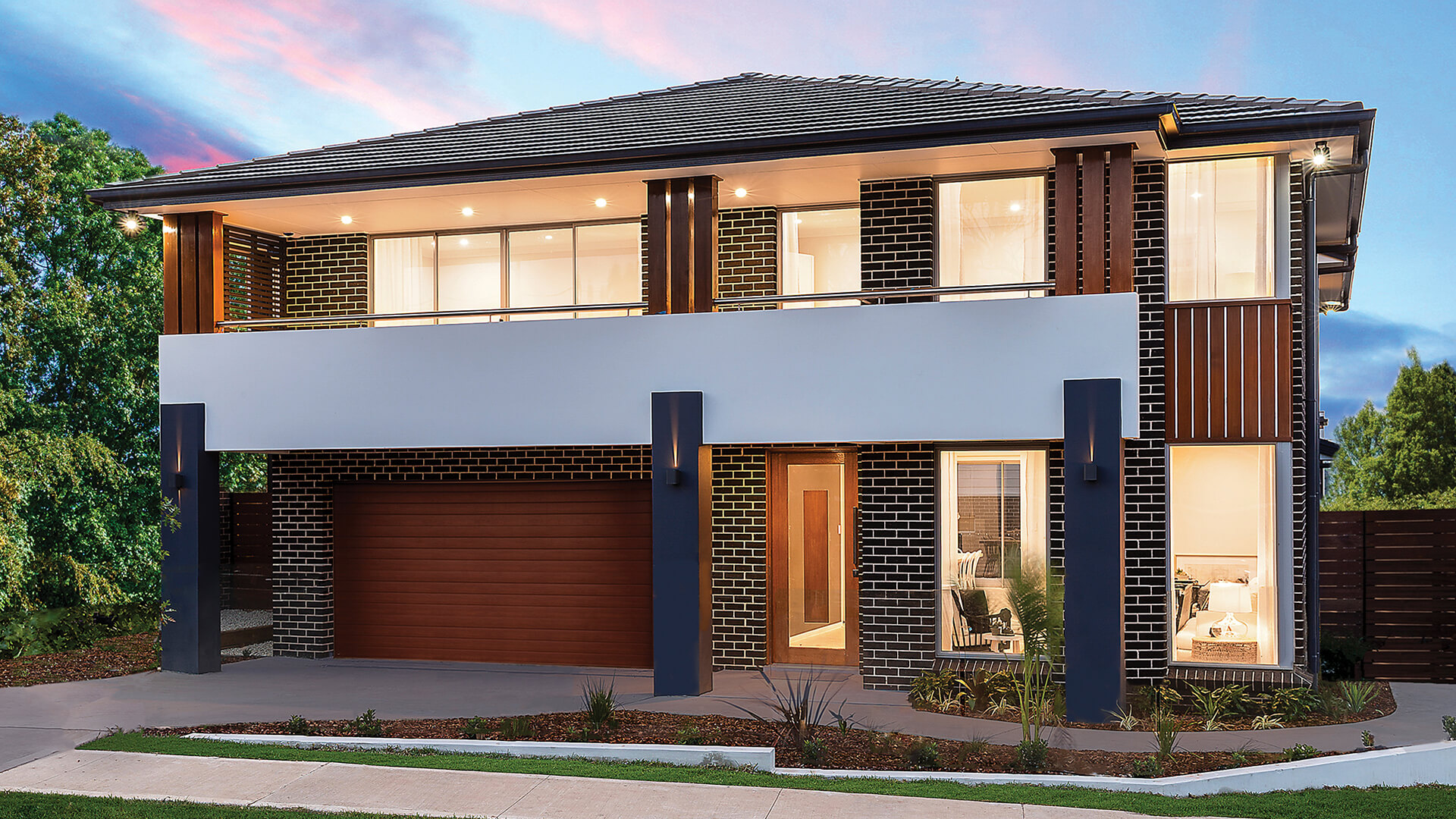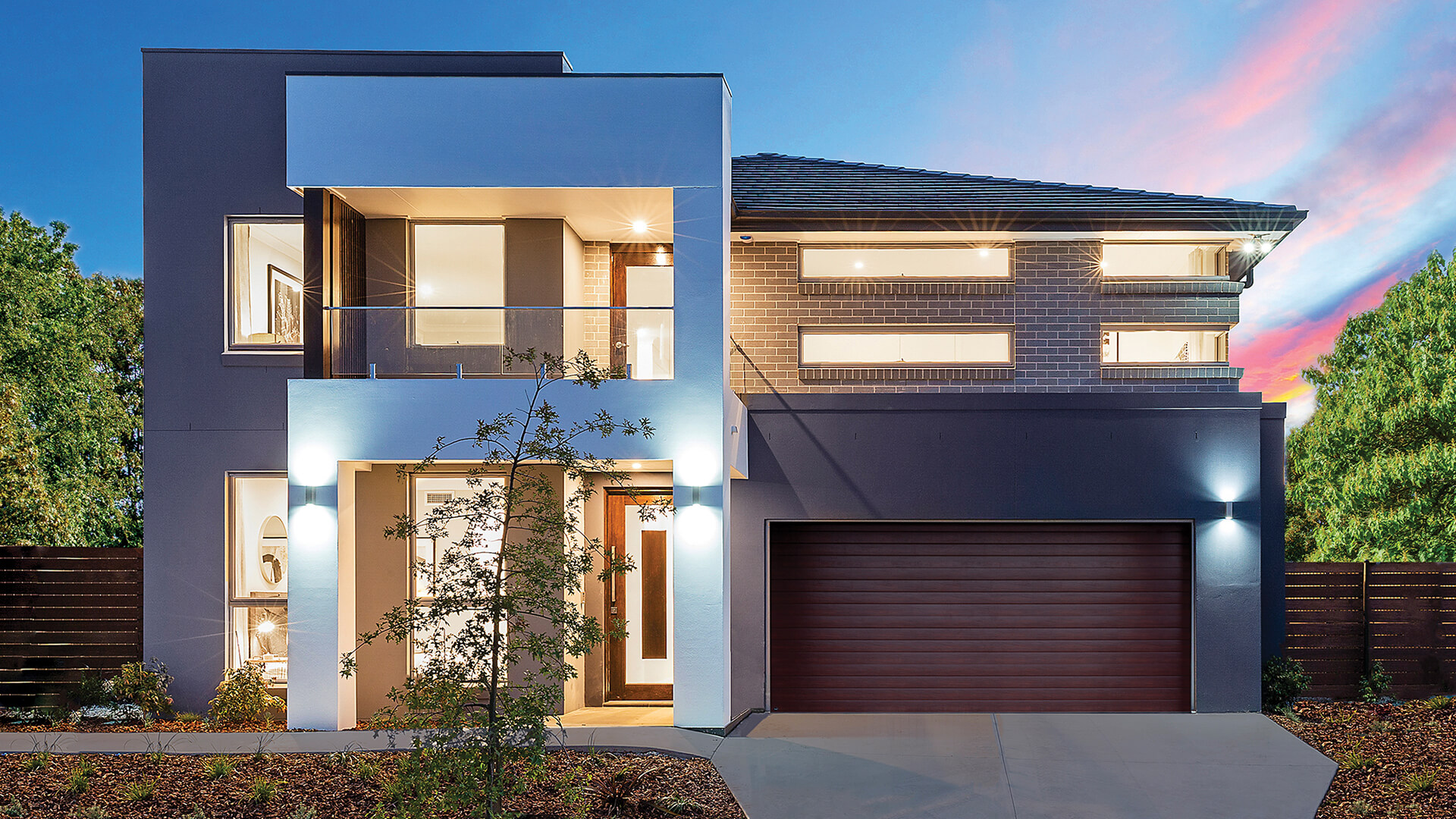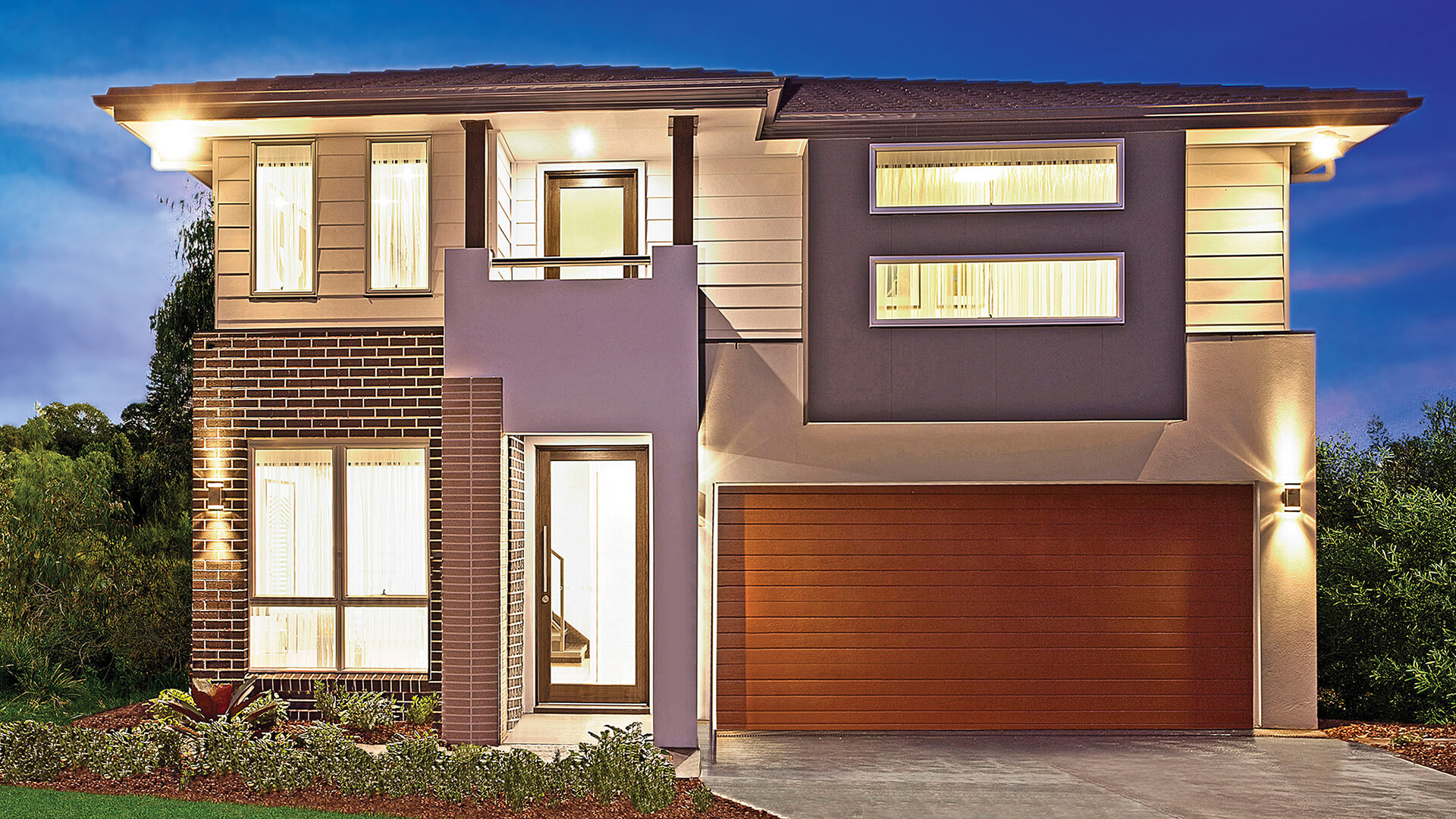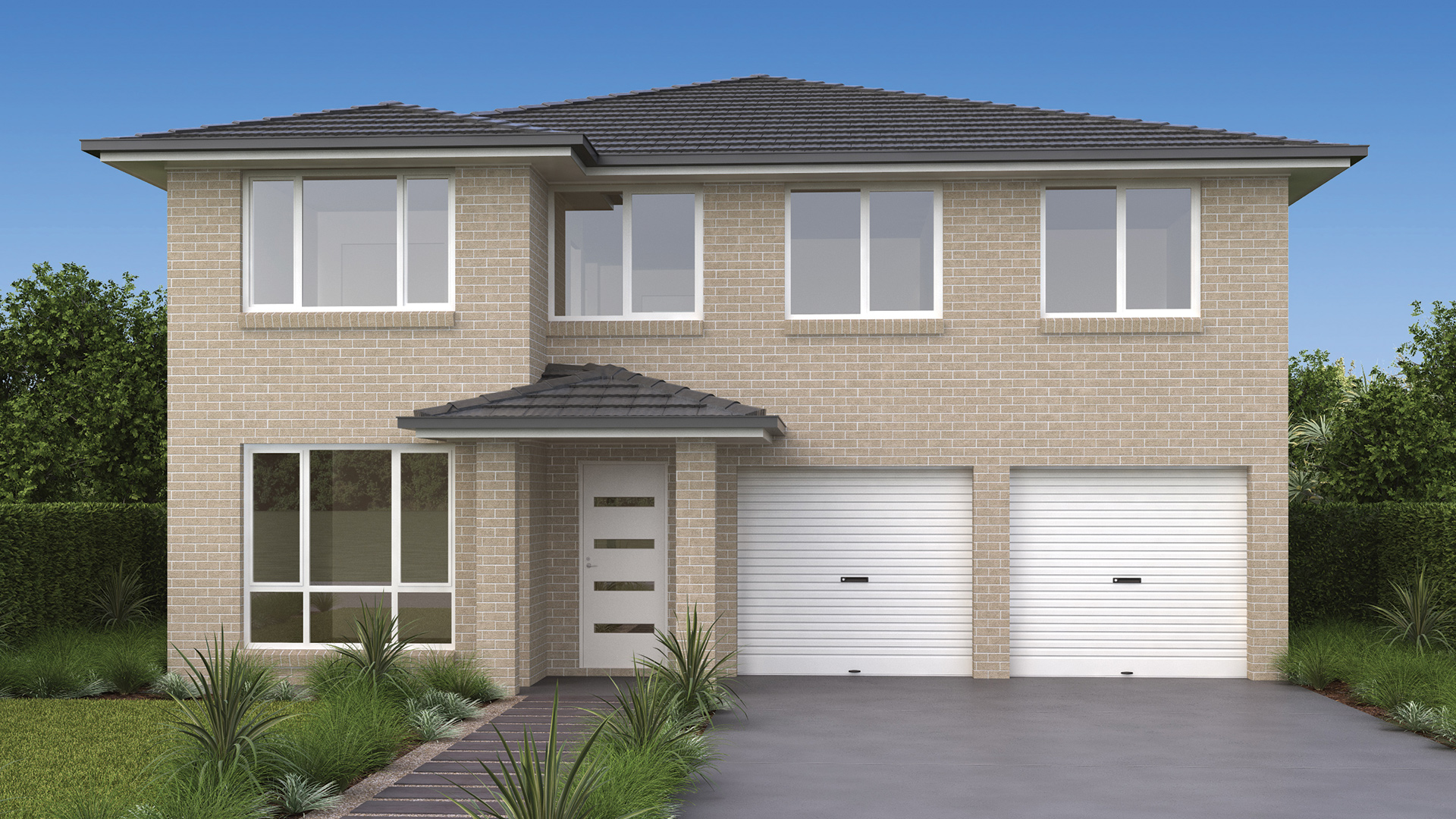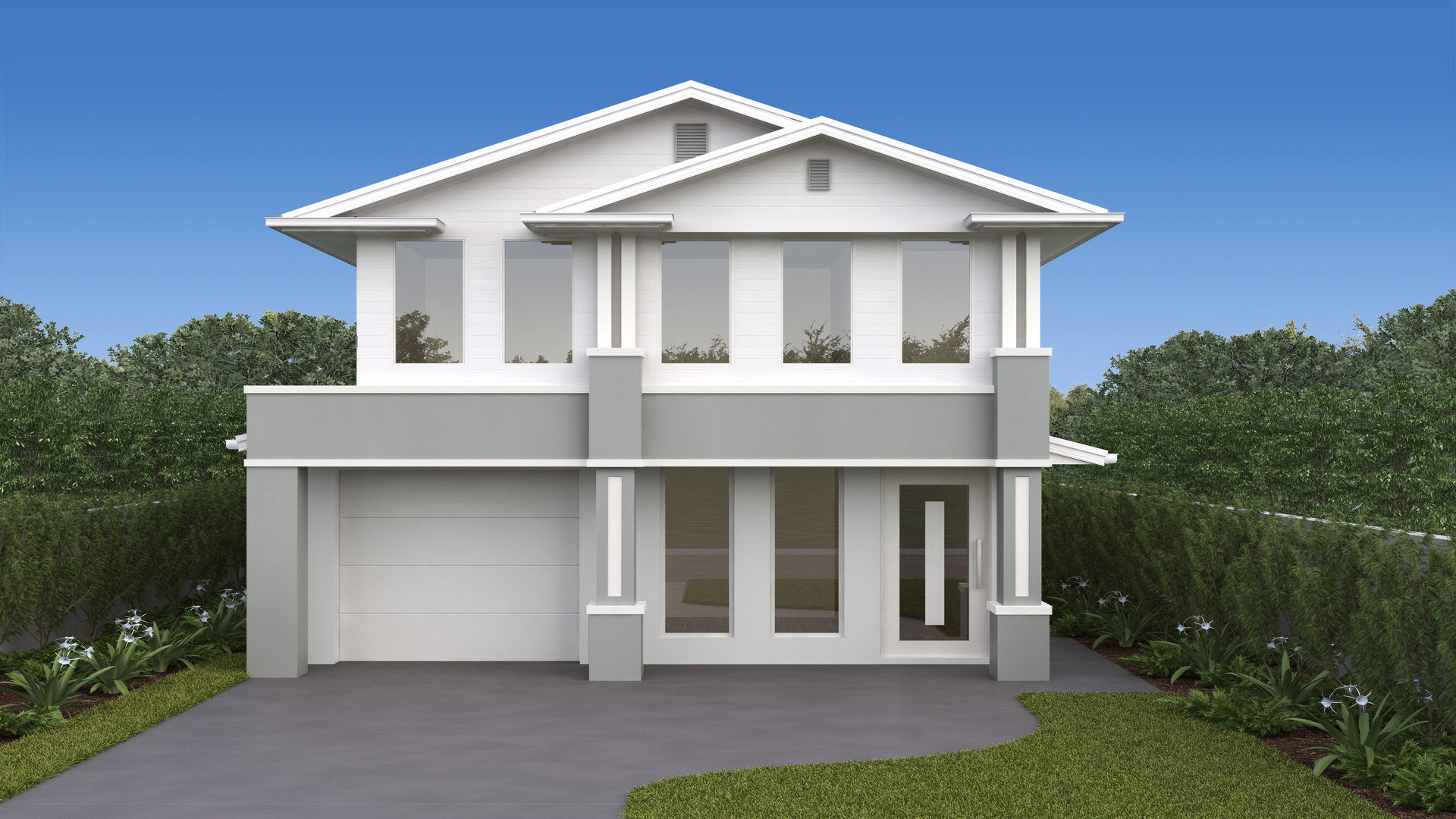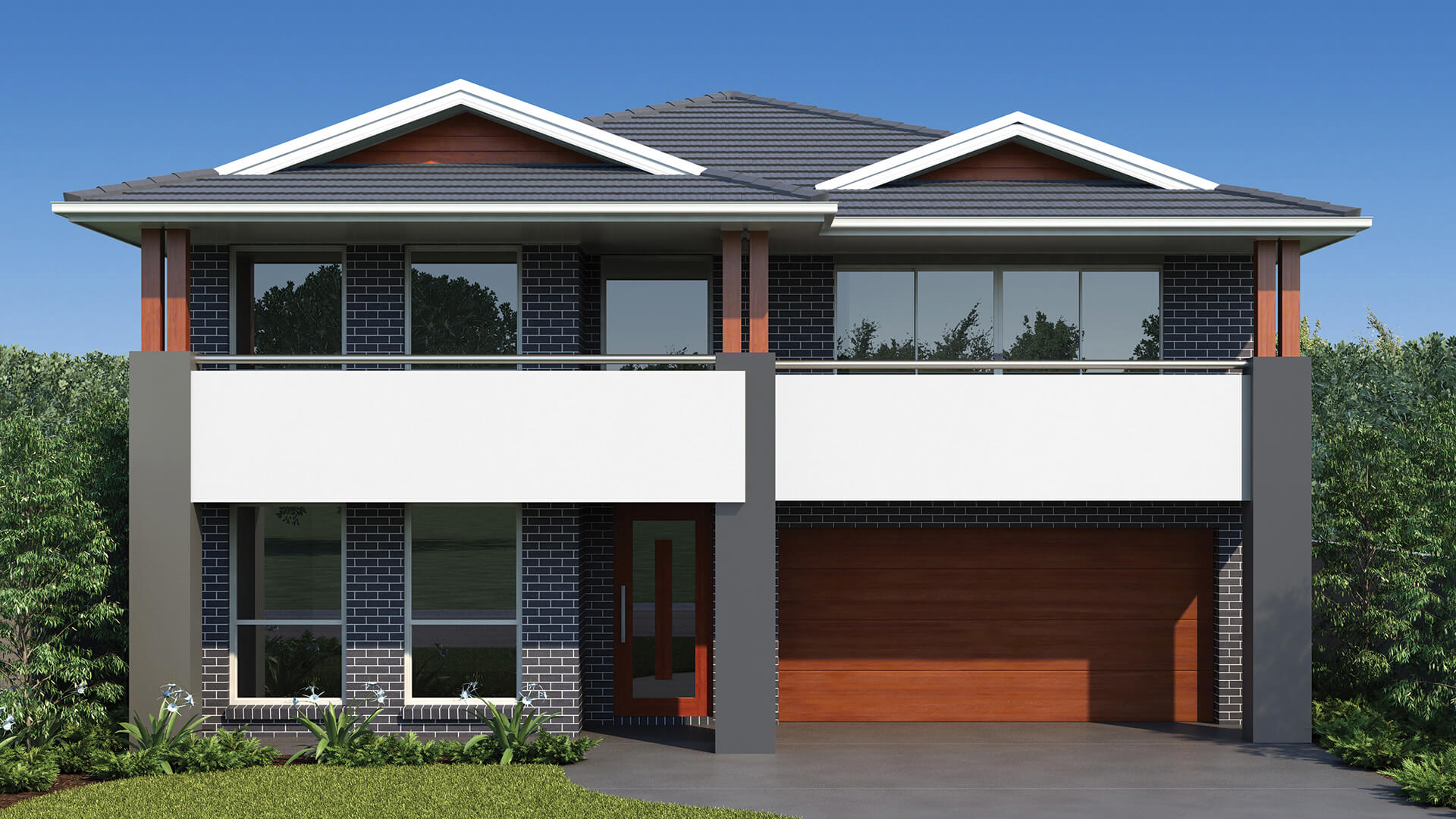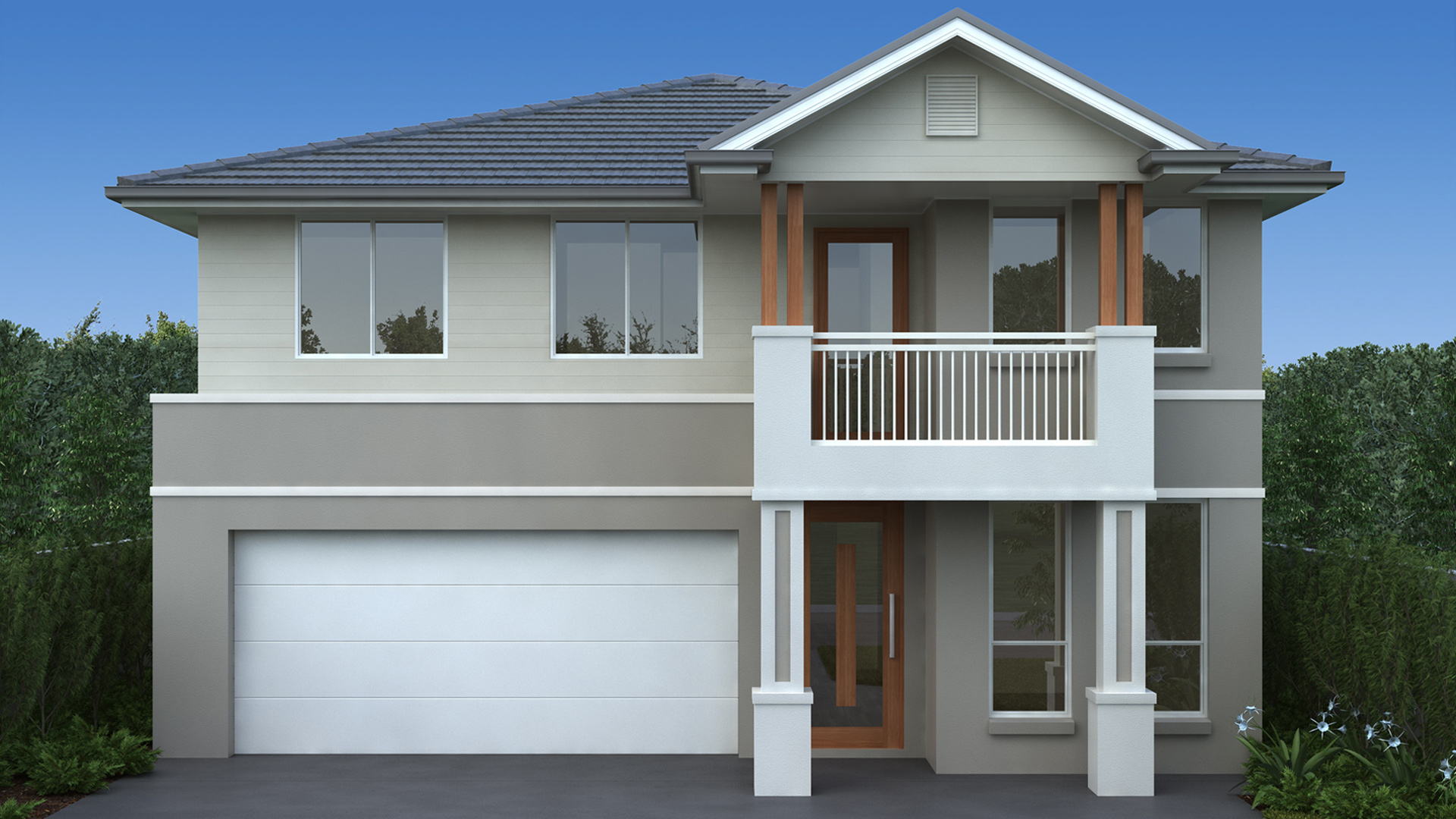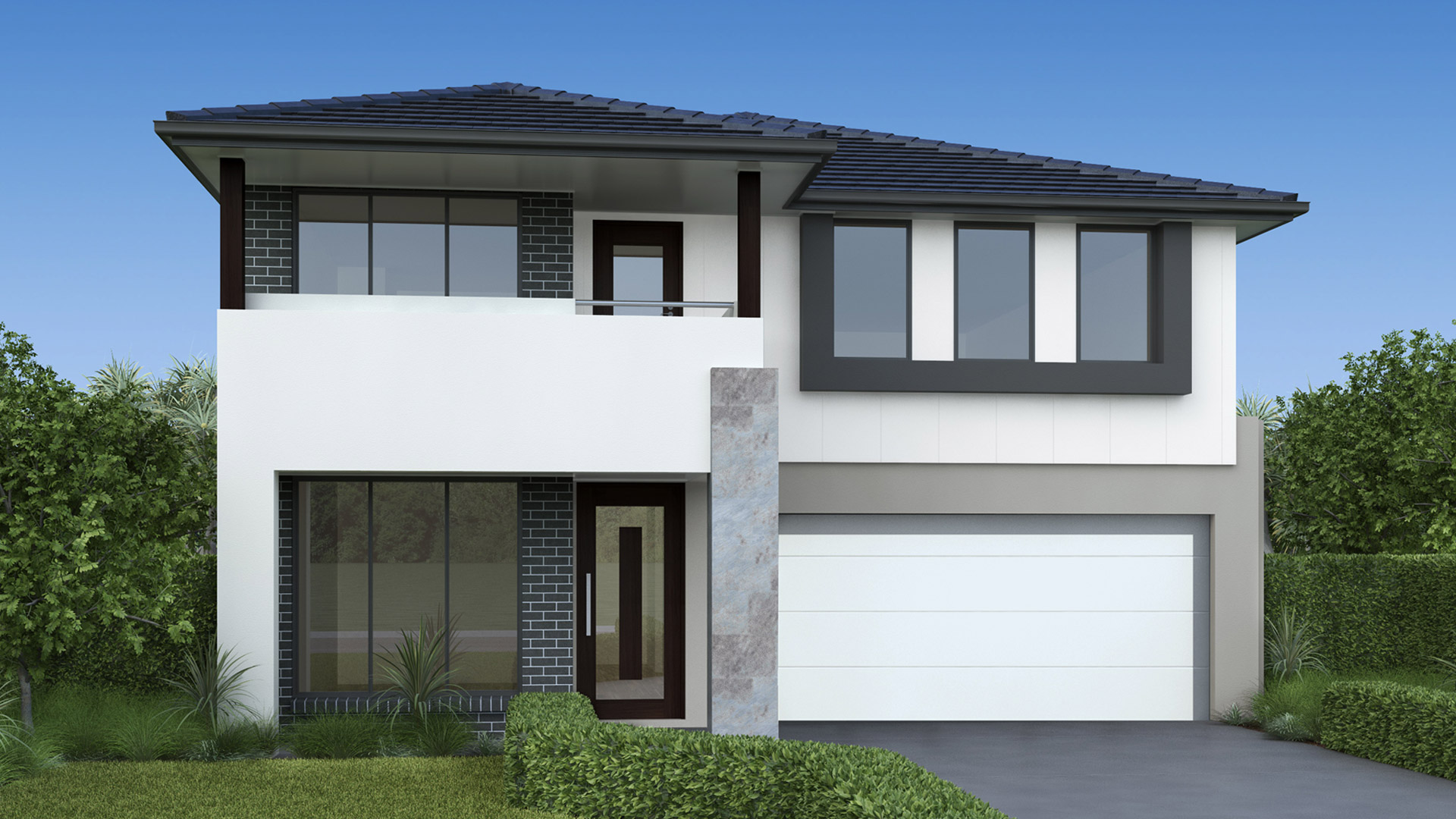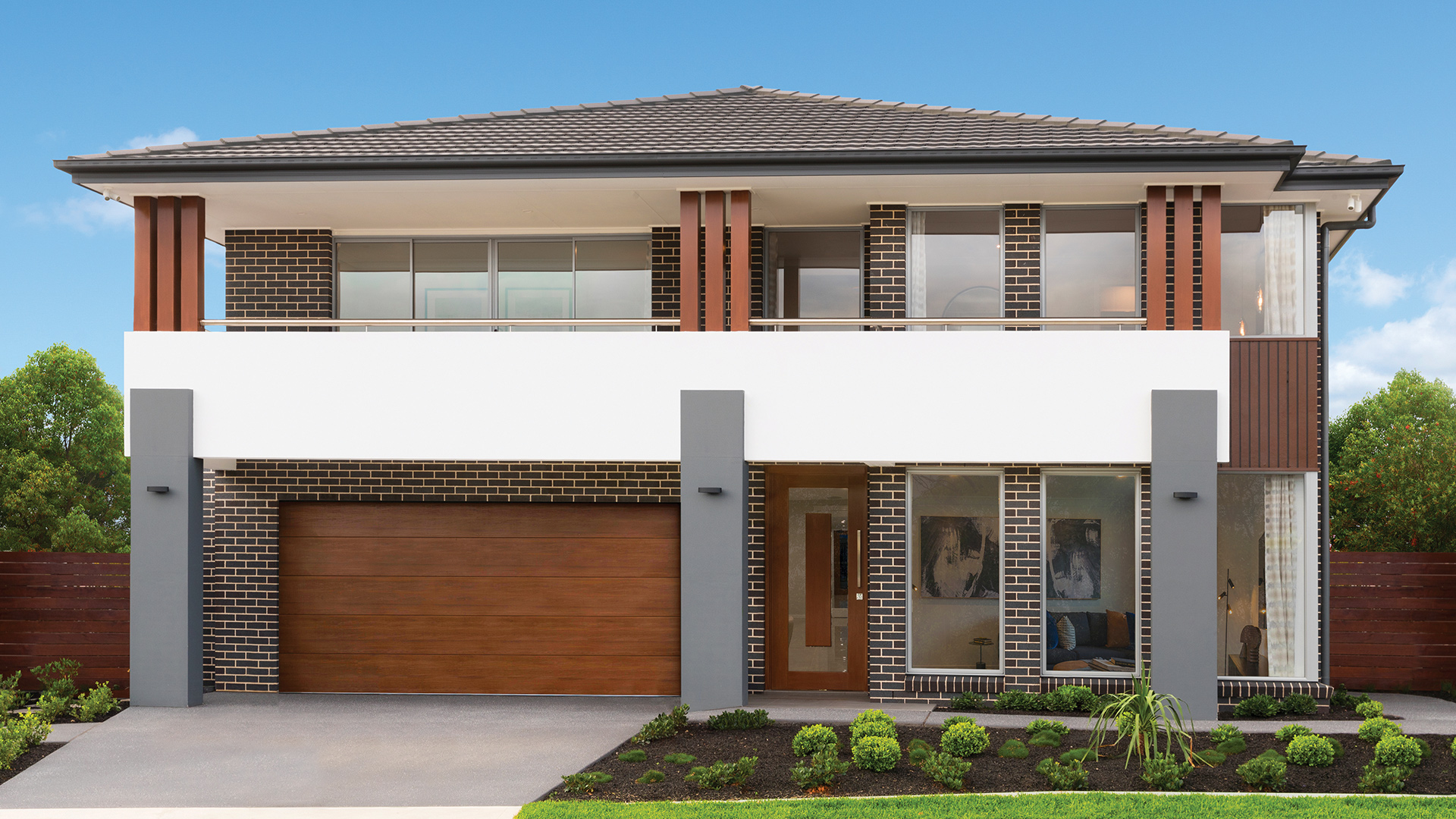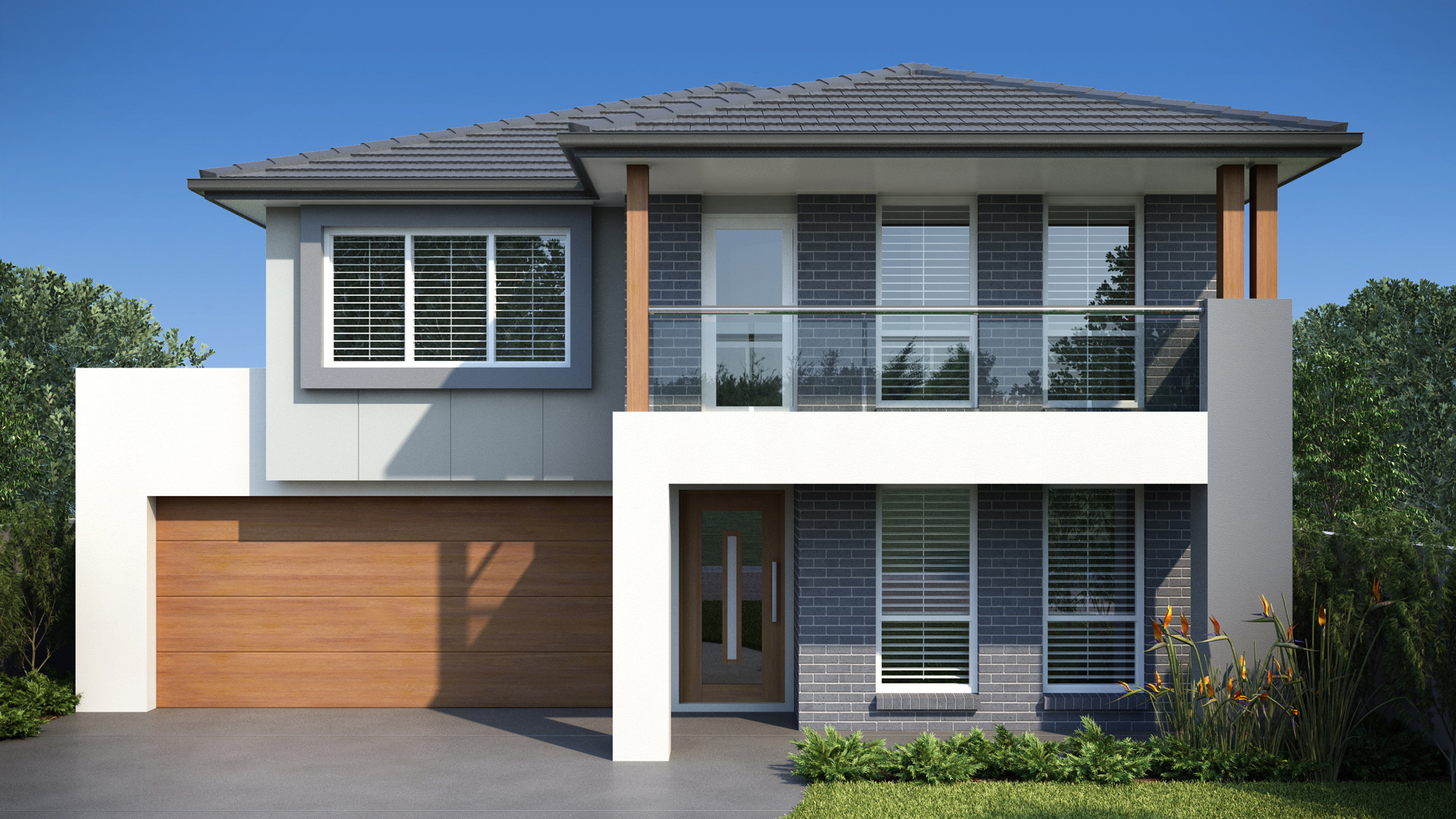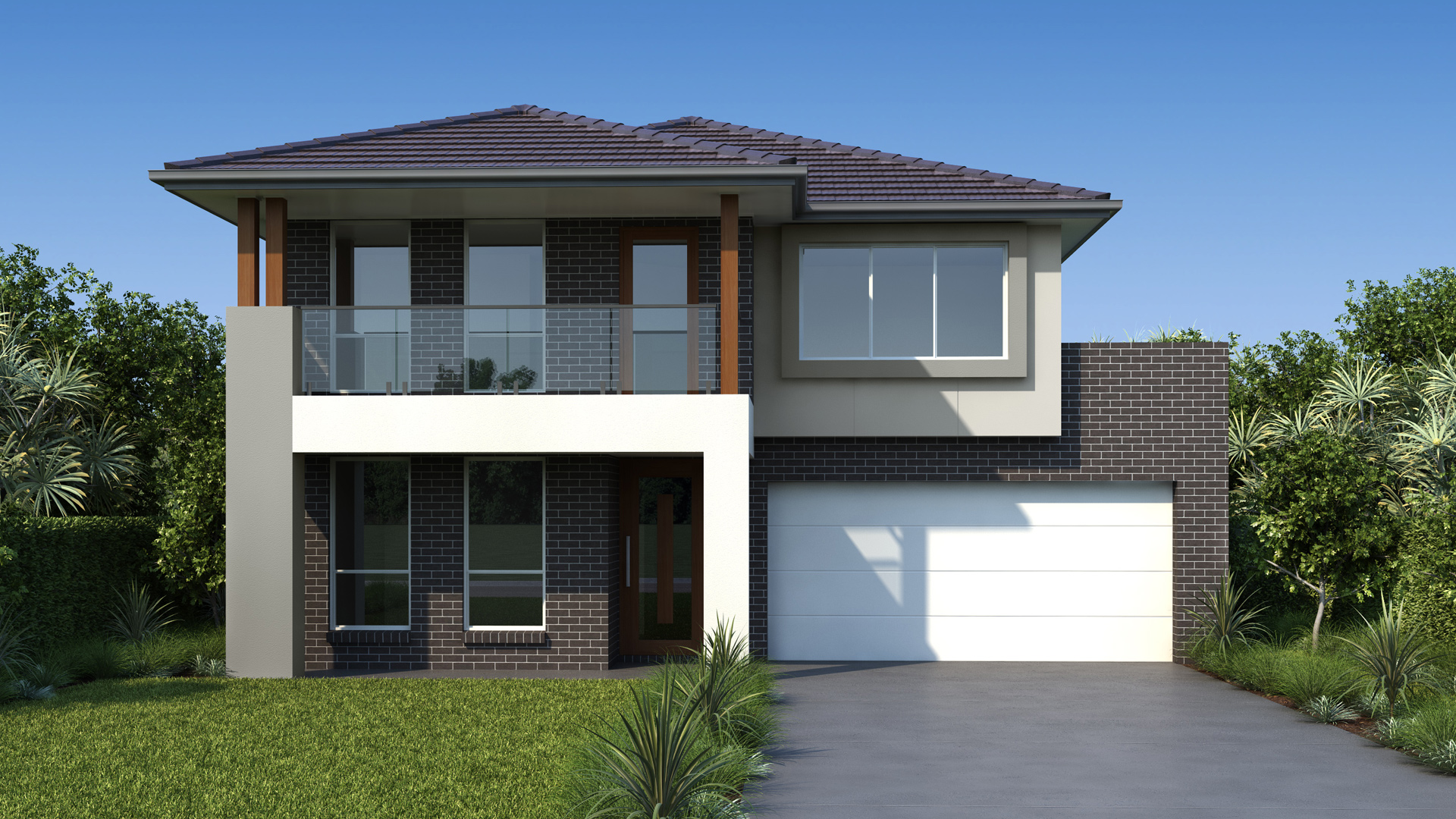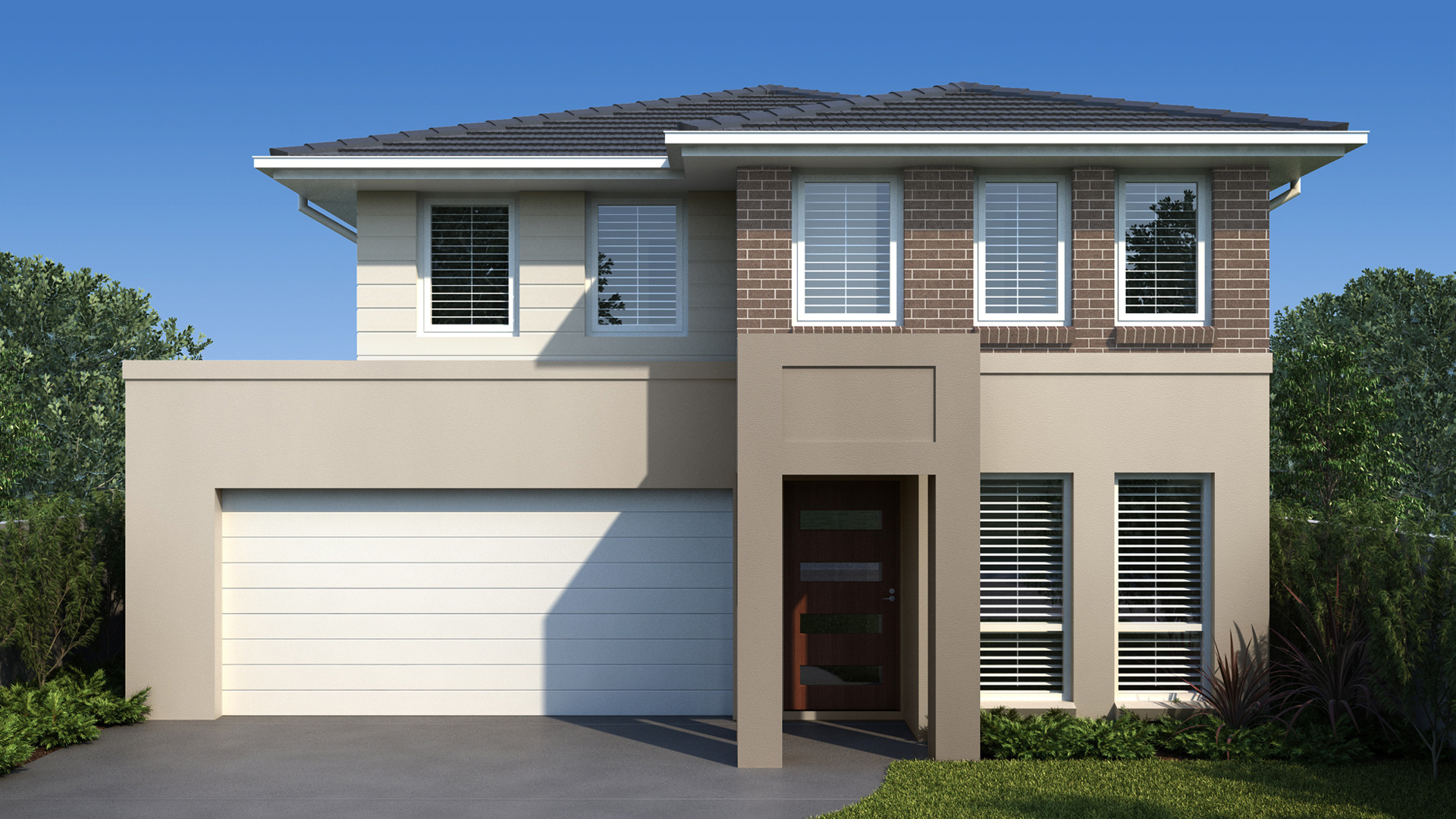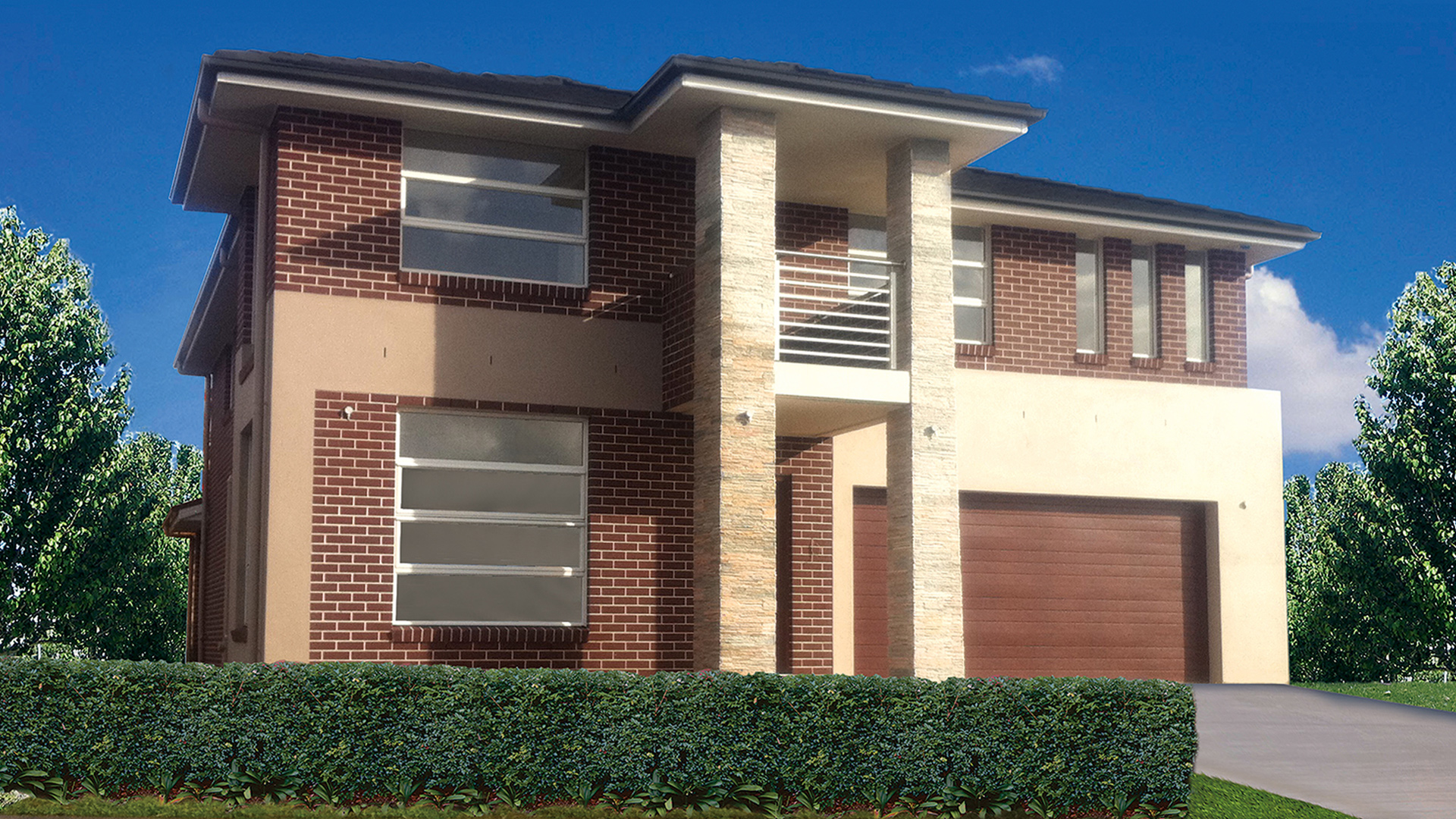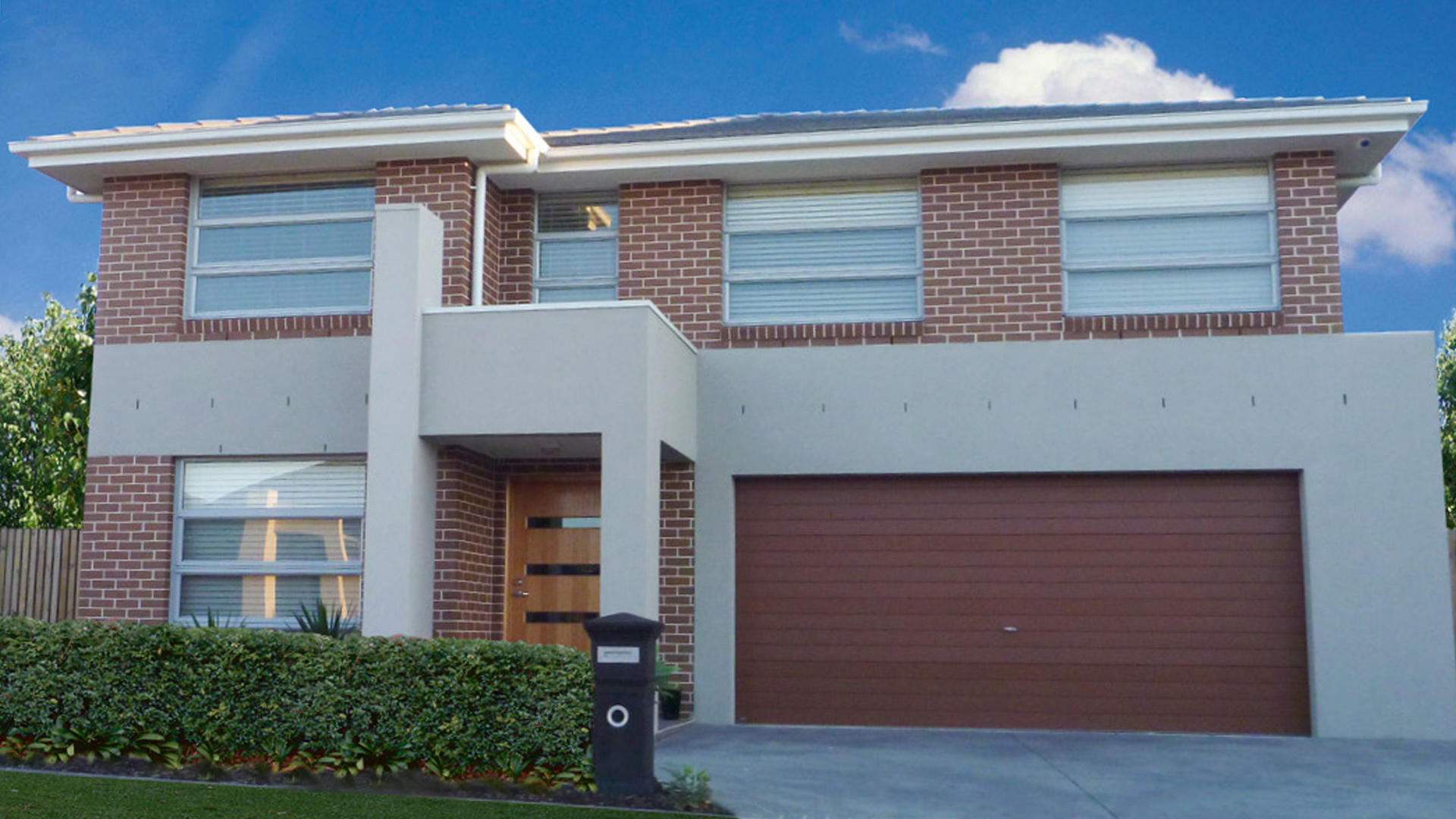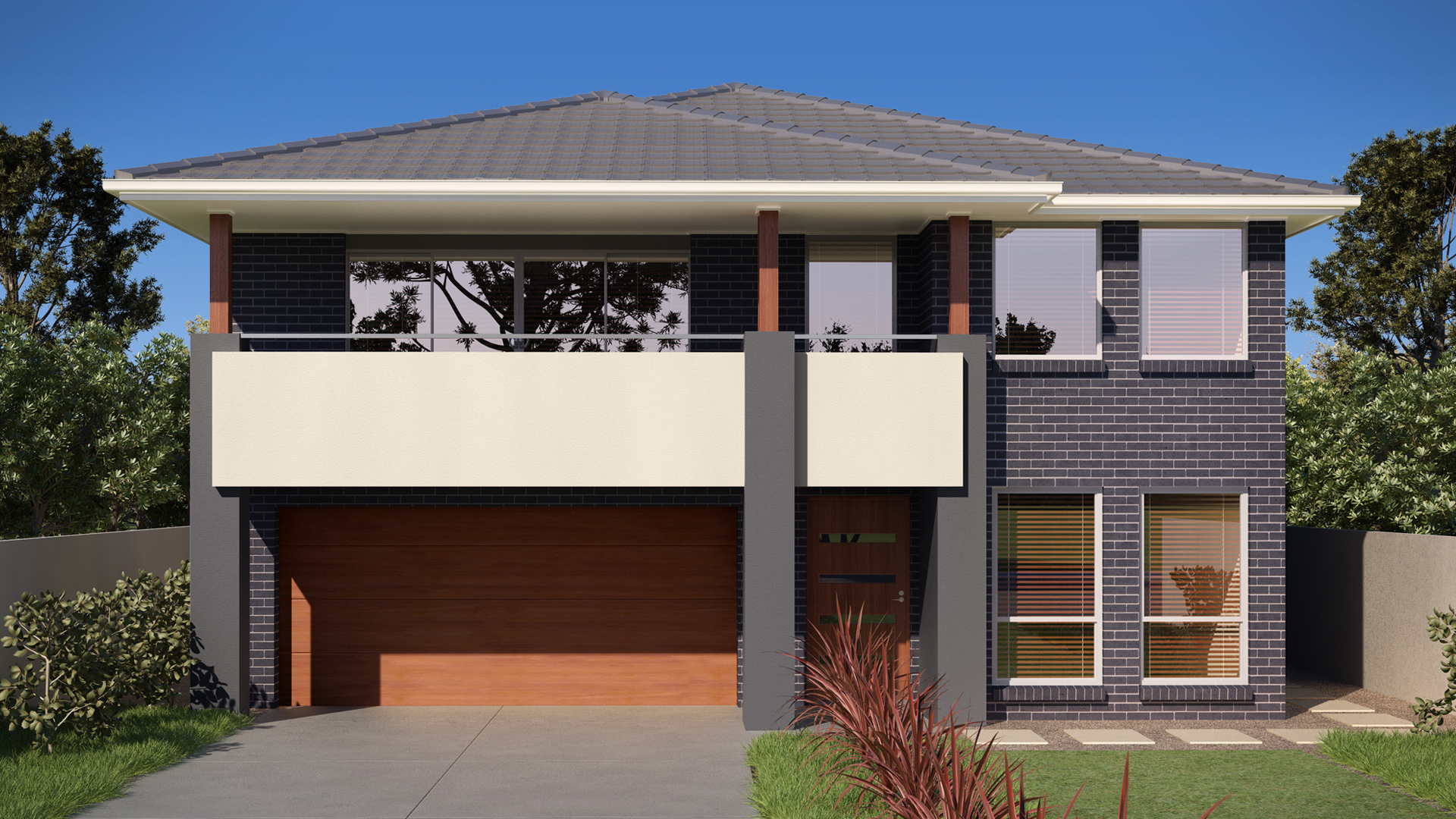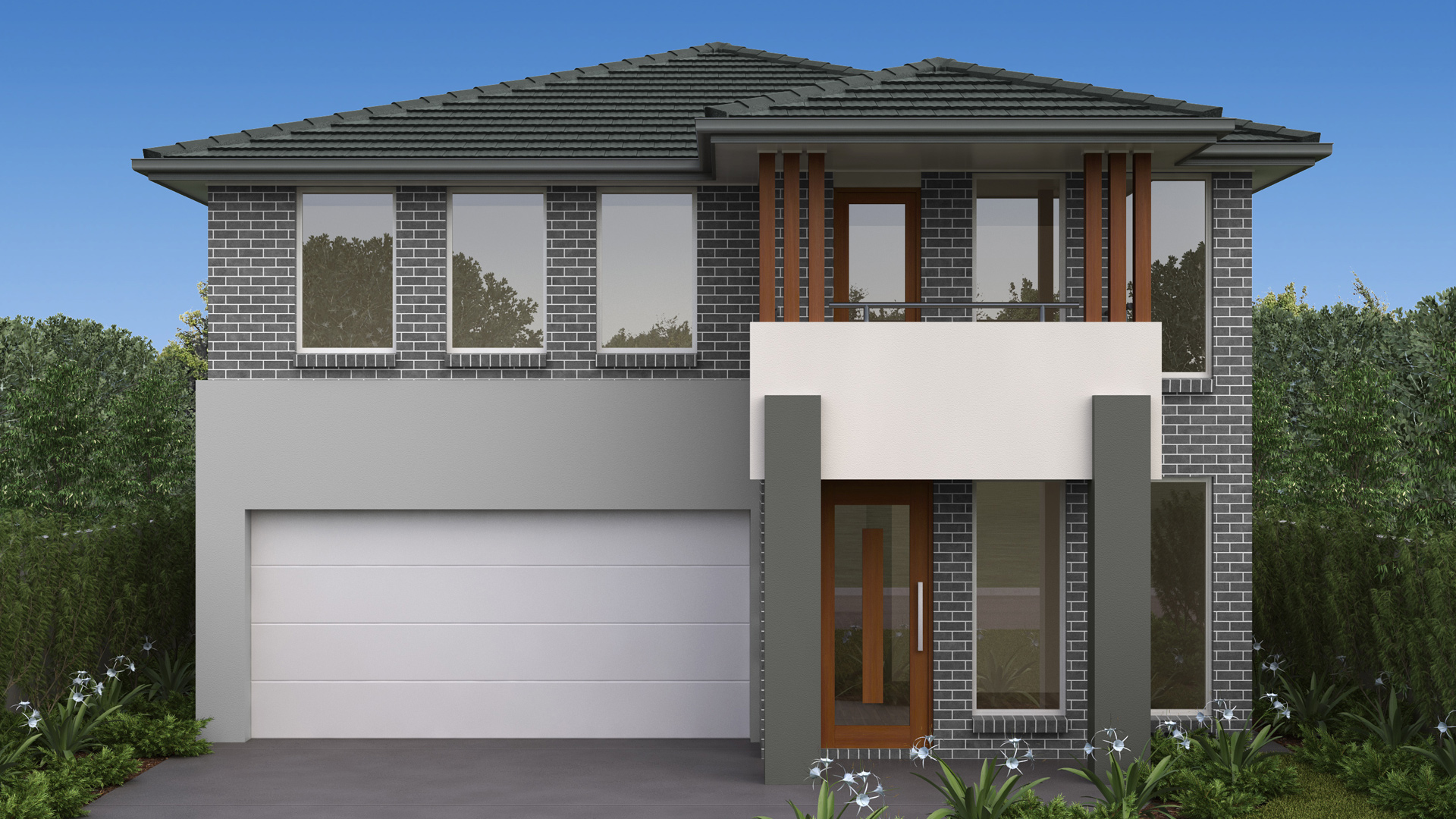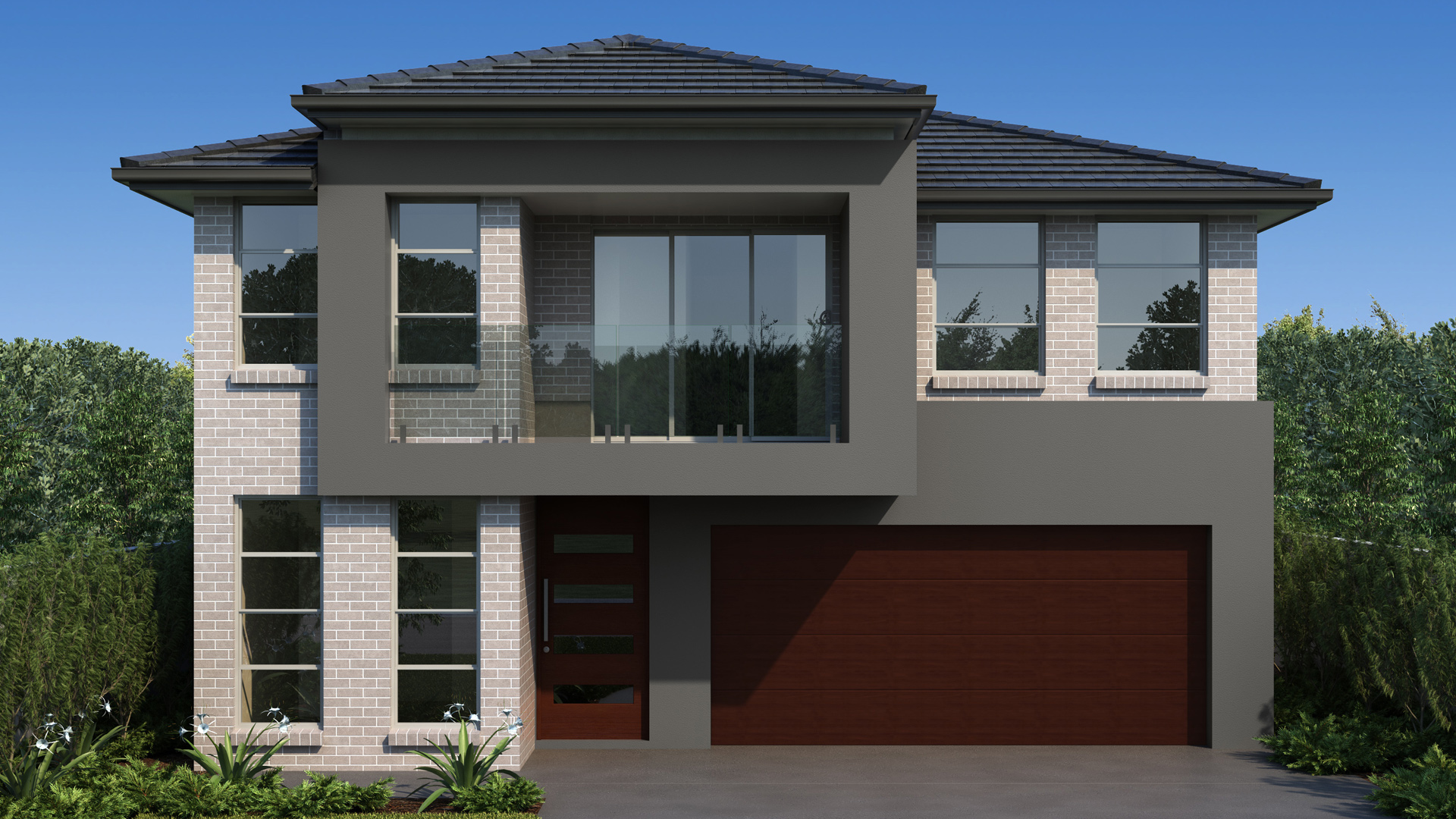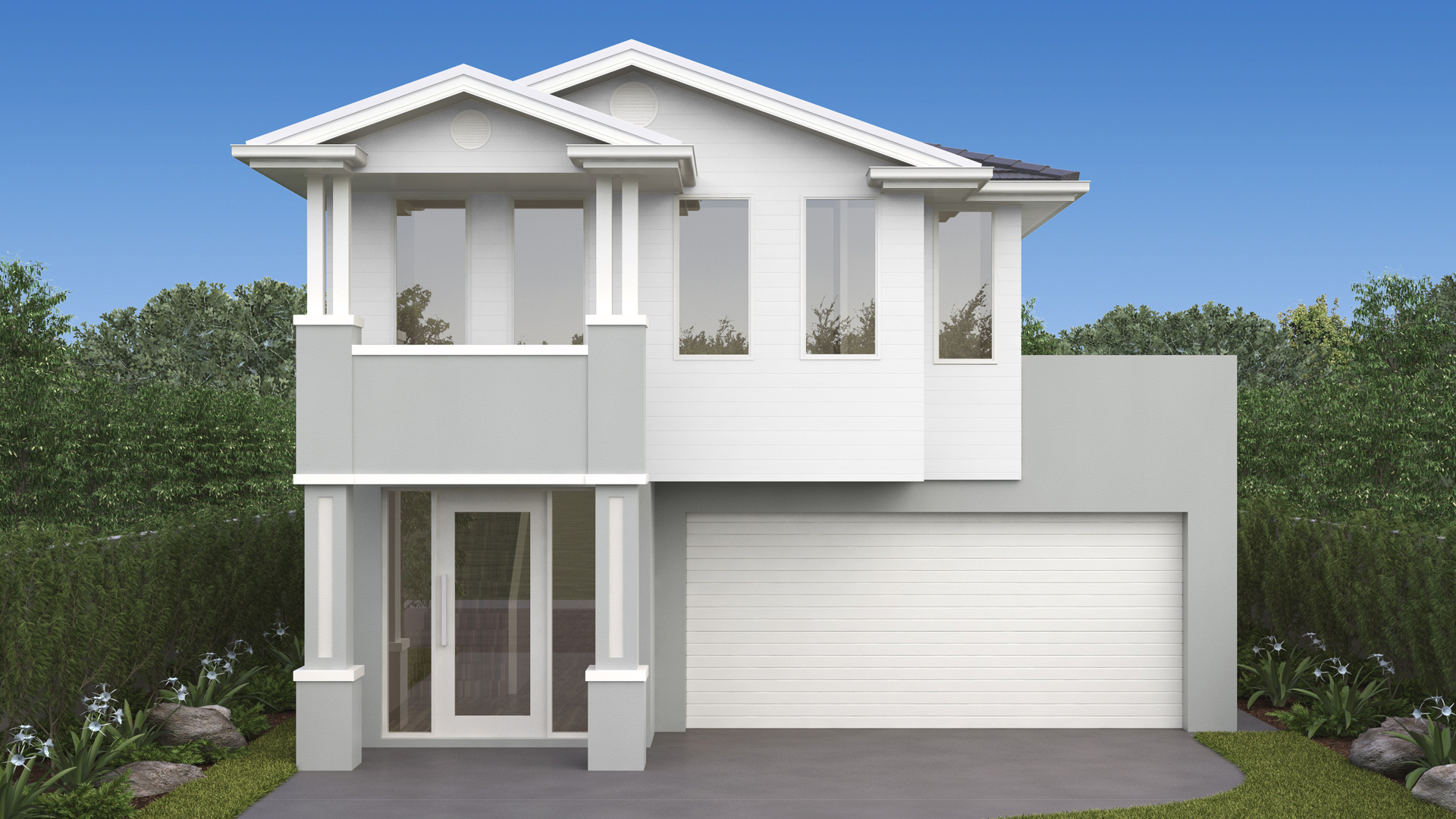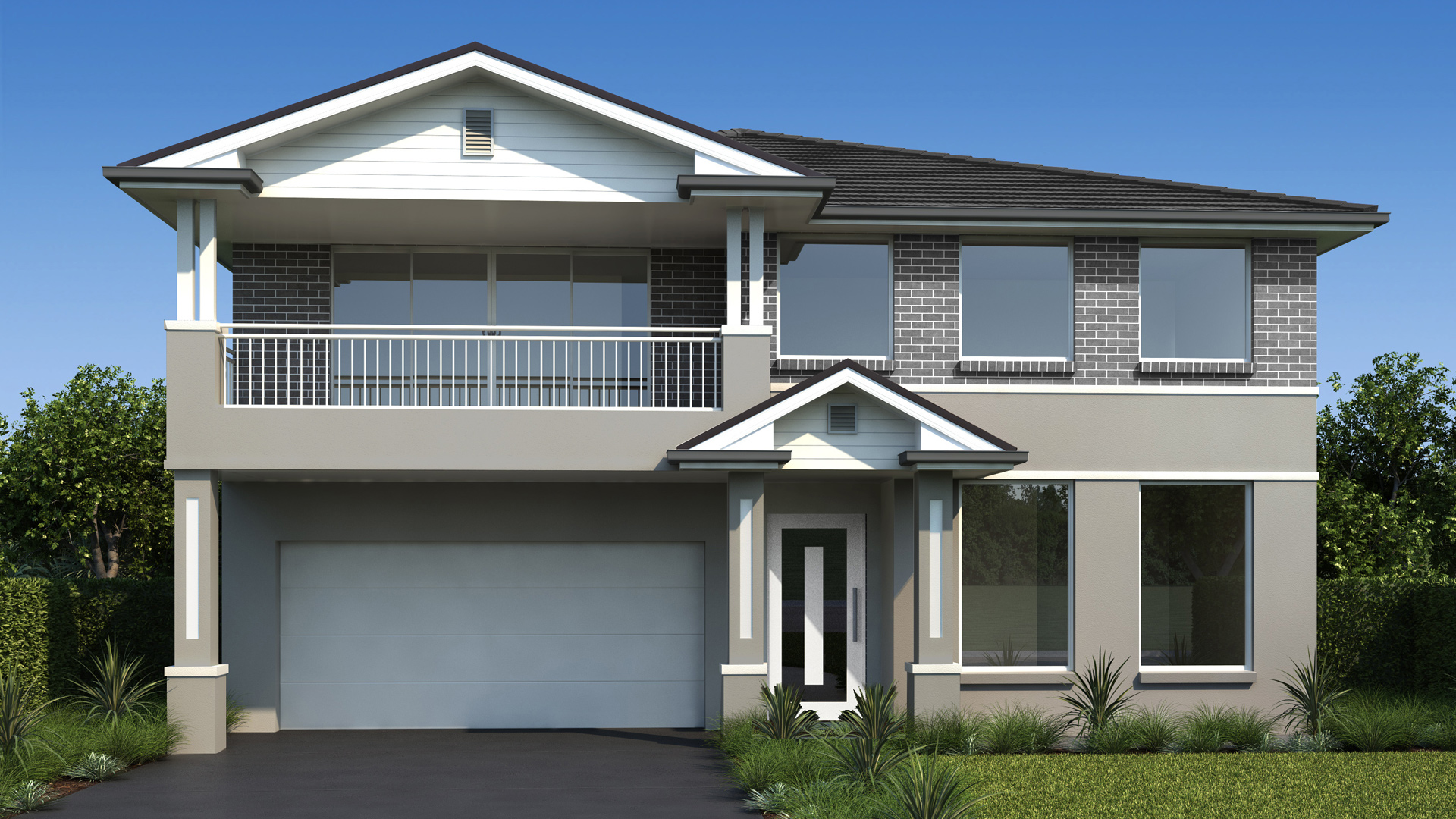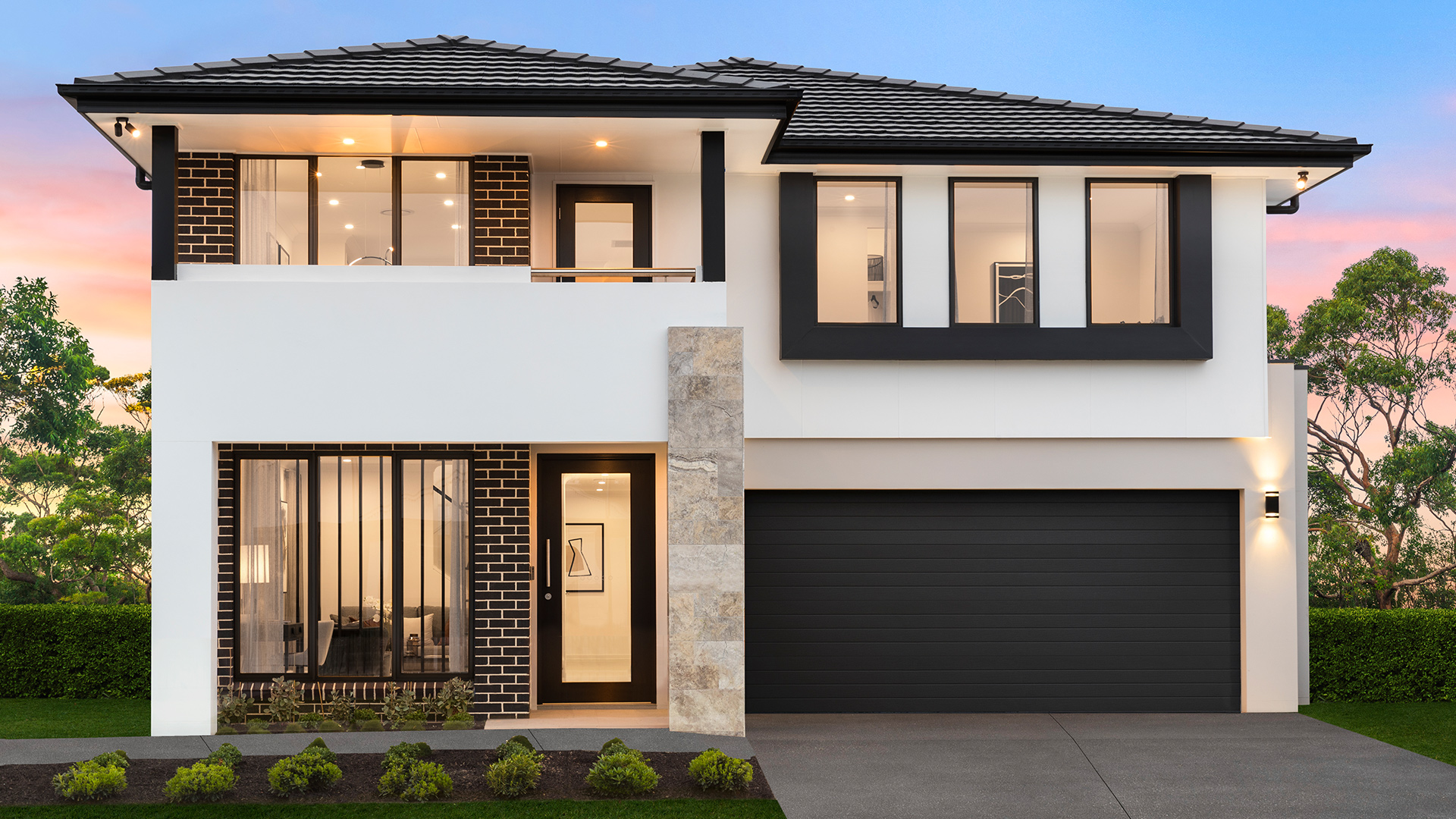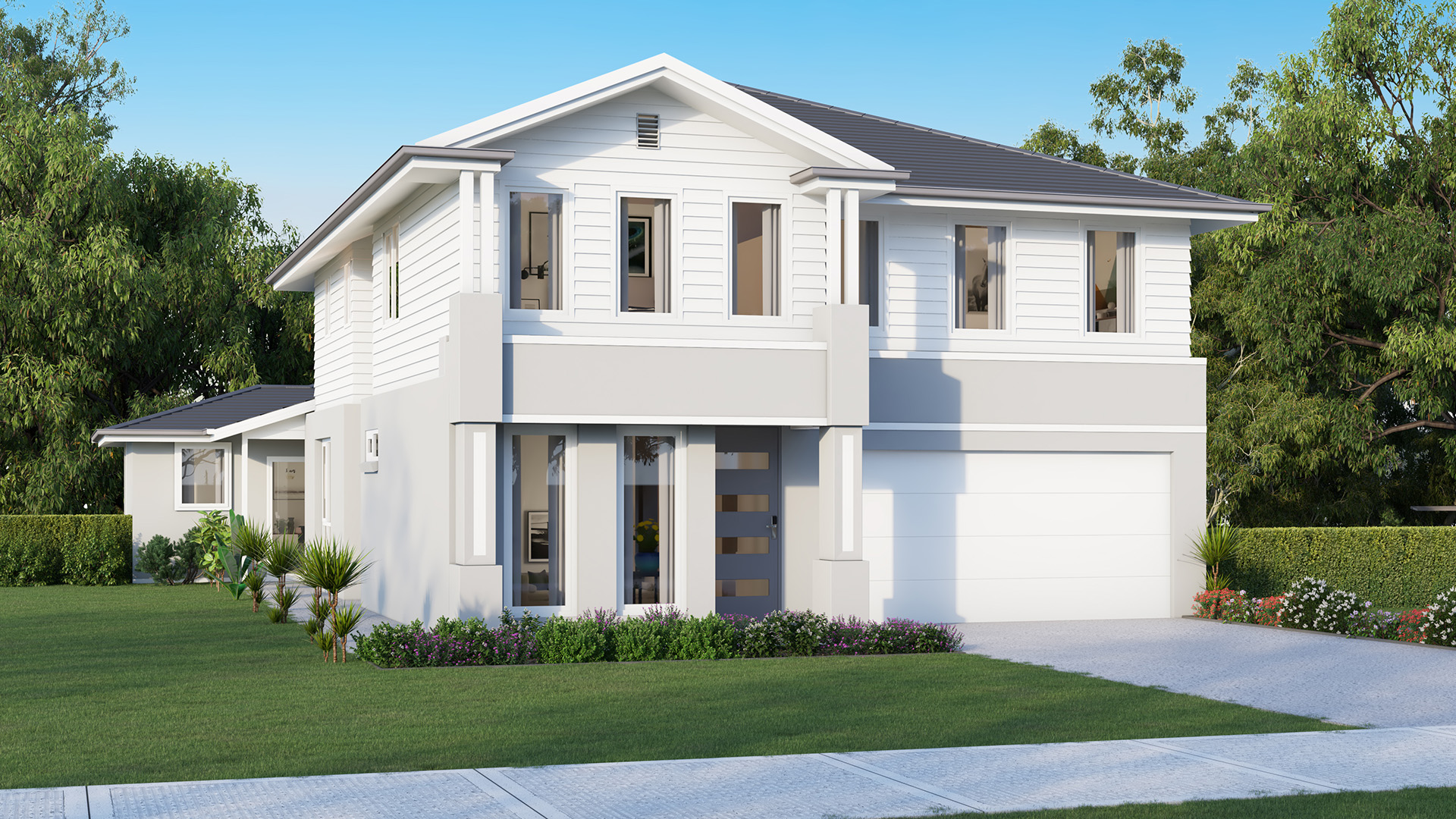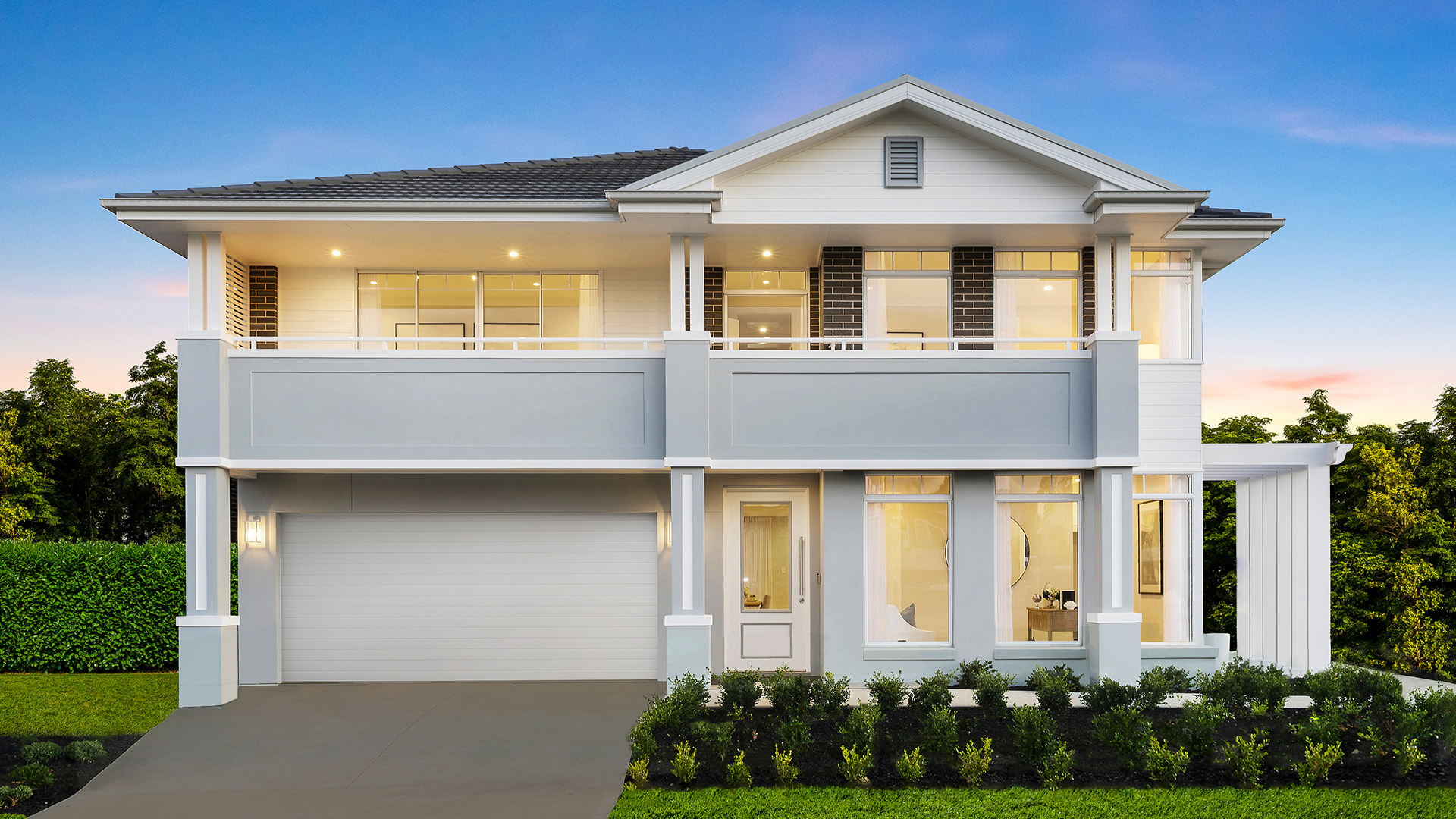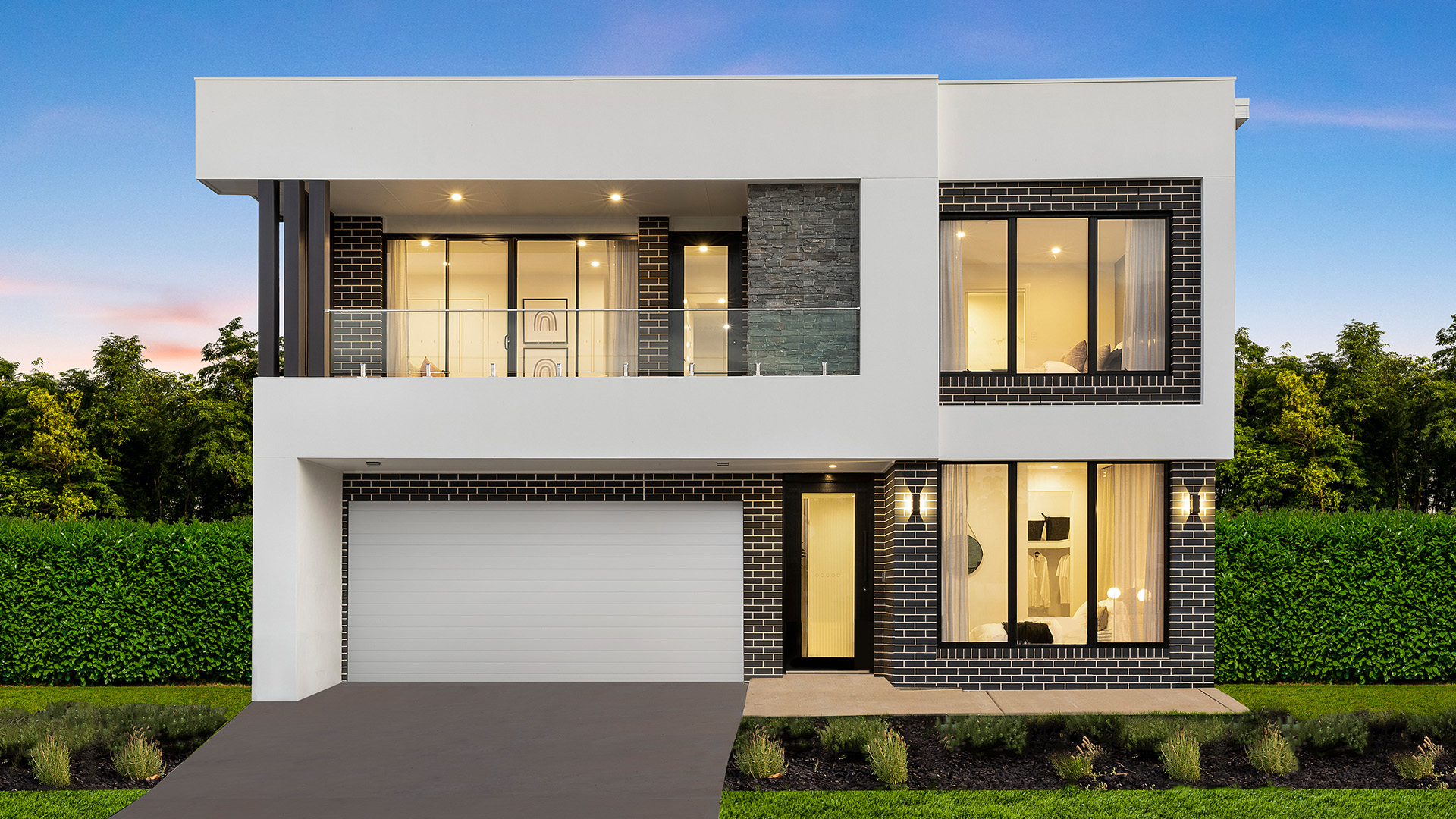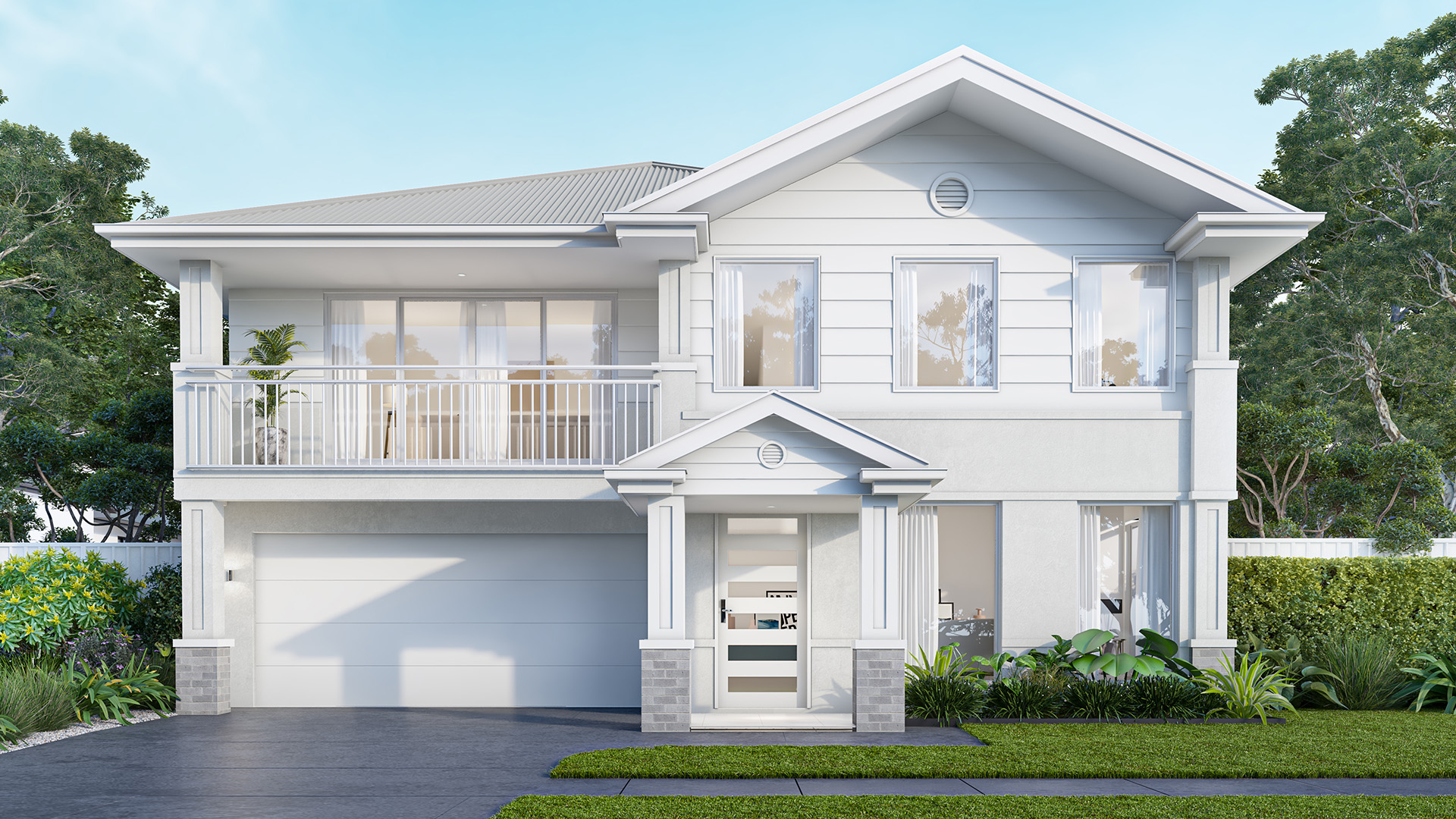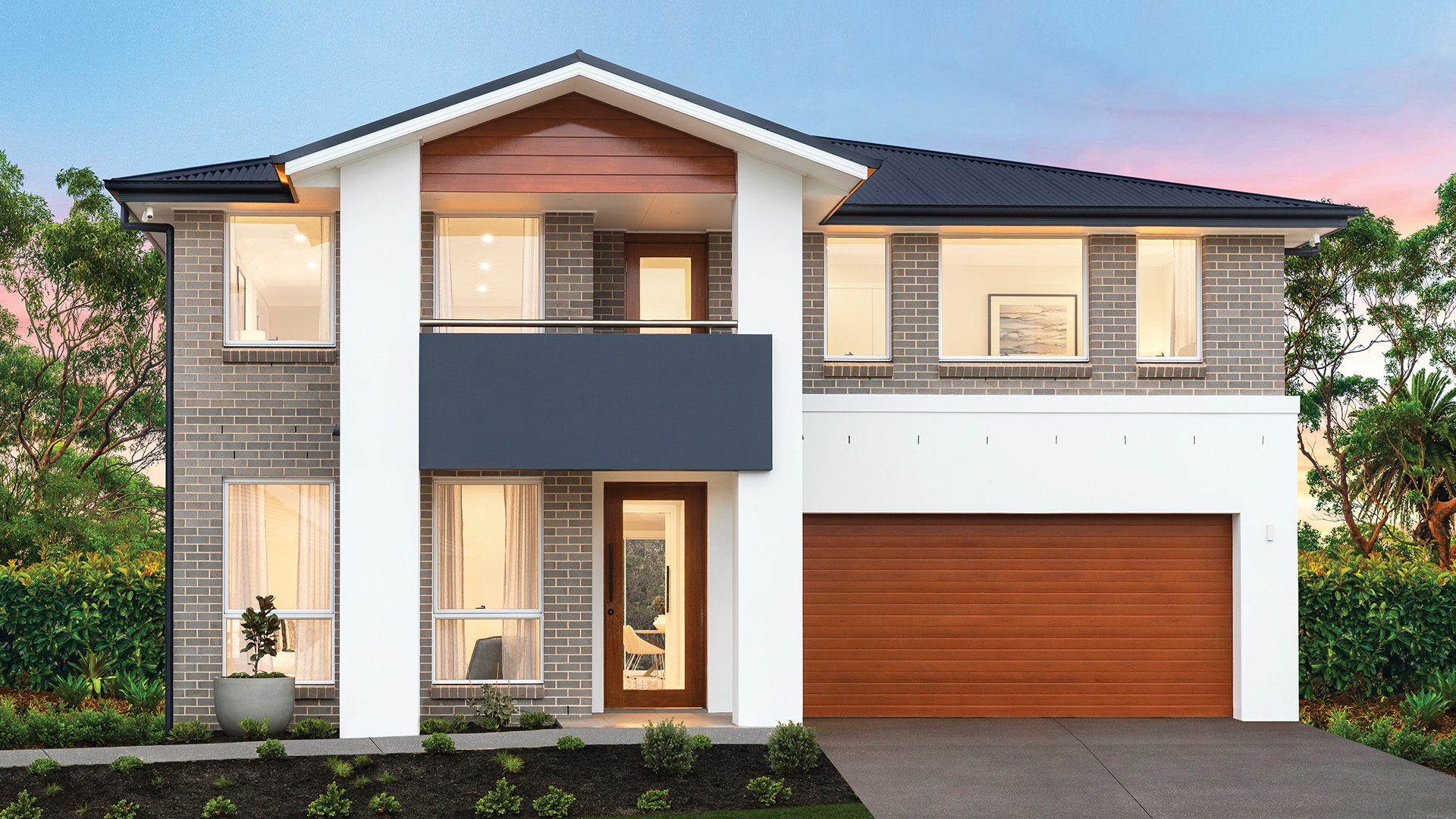 Features
Grand design at its finest
A luxurious two storeys, featuring a grand family living area
Four spacious bedrooms, including king-size main bedroom
Massive upper living area for family entertaining
Open-plan kitchen with massive walk-in pantry
Designer kitchen with huge walk-in pantry and storeroom
You may also like these home designs
Enquire
Love the look of [HomeName]?
Please complete the form below to submit your enquiry to Allcastle Homes.