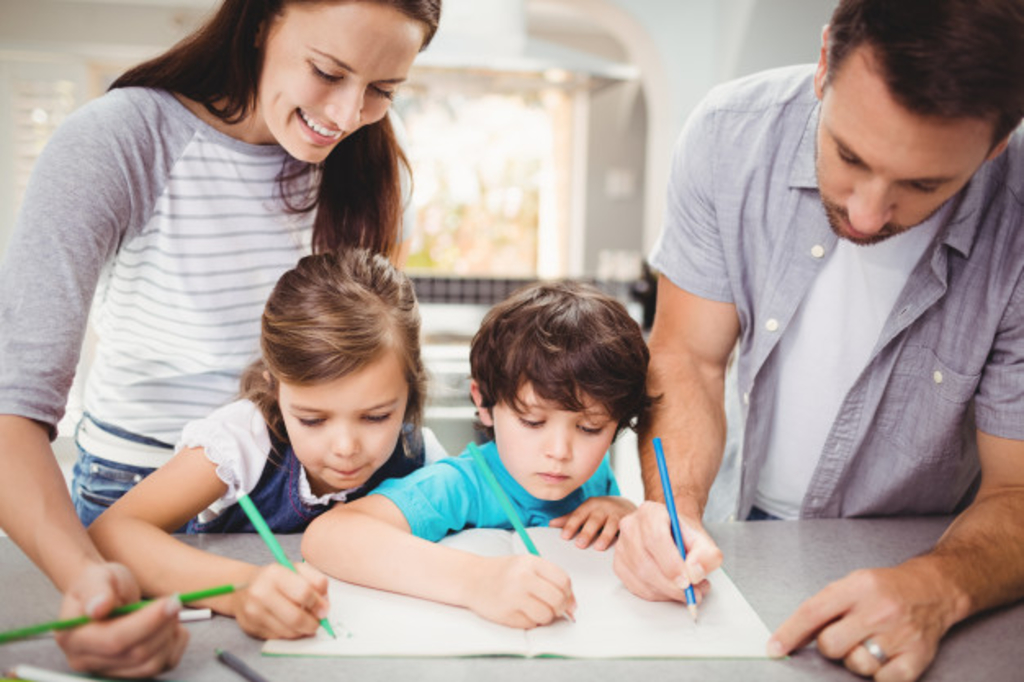 Keeping kids busy at the best of times is a challenge, but while they are at home during the school holidays, you'll be amazed just how many things you can find to keep them occupied and stimulated.
Here's a few creative ideas to get you started:
1. Create a treasure hunt with clues to find other everyday items around the home. Place mismatched socks in hiding places and challenge the kids to find the matching pairs.
2. Using the mantra that "a change is as good as a holiday" if your space allows for it change the layout of their bedroom. Change the orientation of their bed or a desk. Swap pictures or lamps over to create a new look.
3. Create a dedicated space for study, arts, crafts or even a puzzle you can work on together.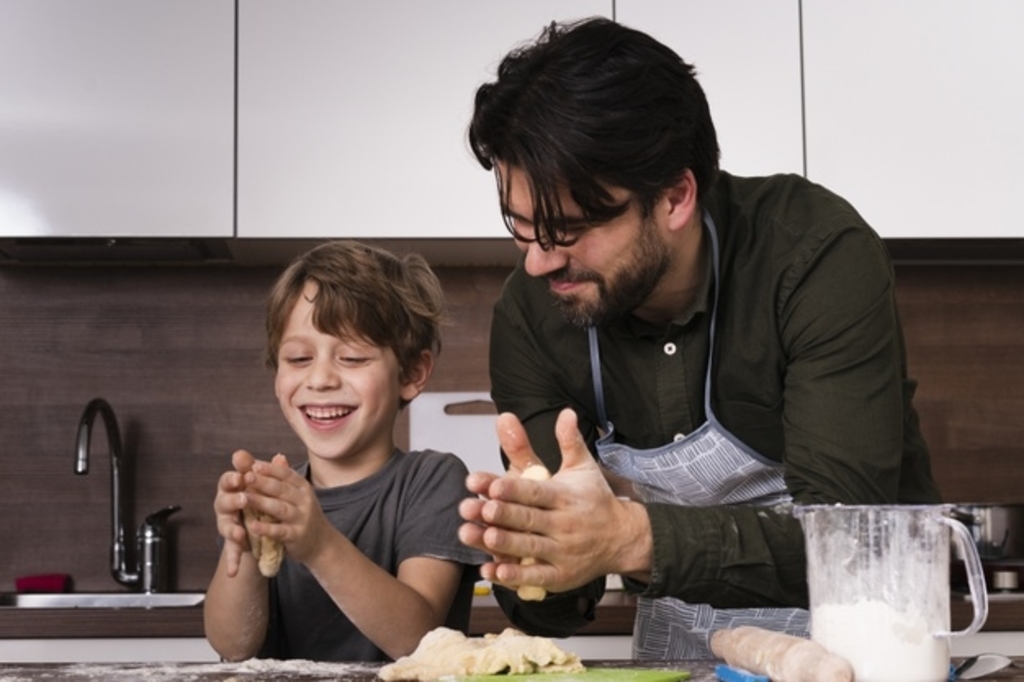 4. Teach your children to cook! Getting kids involved with the cooking process brings the family together and makes mealtime less stressful if you're usually the head cook!
5. If the kids don't have any colouring books, print out line stencils from the internet. We've included three here of our new homes at Marsden Park.
The Gallery, The Crest, The Big Bannaby 33.
NOW'S THE TIME TO DIY
Remember all those Do It Yourself projects you've been meaning to get to? Now's a great time to tackle them, and you can utilise your army of at-home helpers. Nail those pictures you've been meaning to put up, organise your photos into an online album, reupholster your dining chairs or make some cushion covers.
START A VEGGIE GARDEN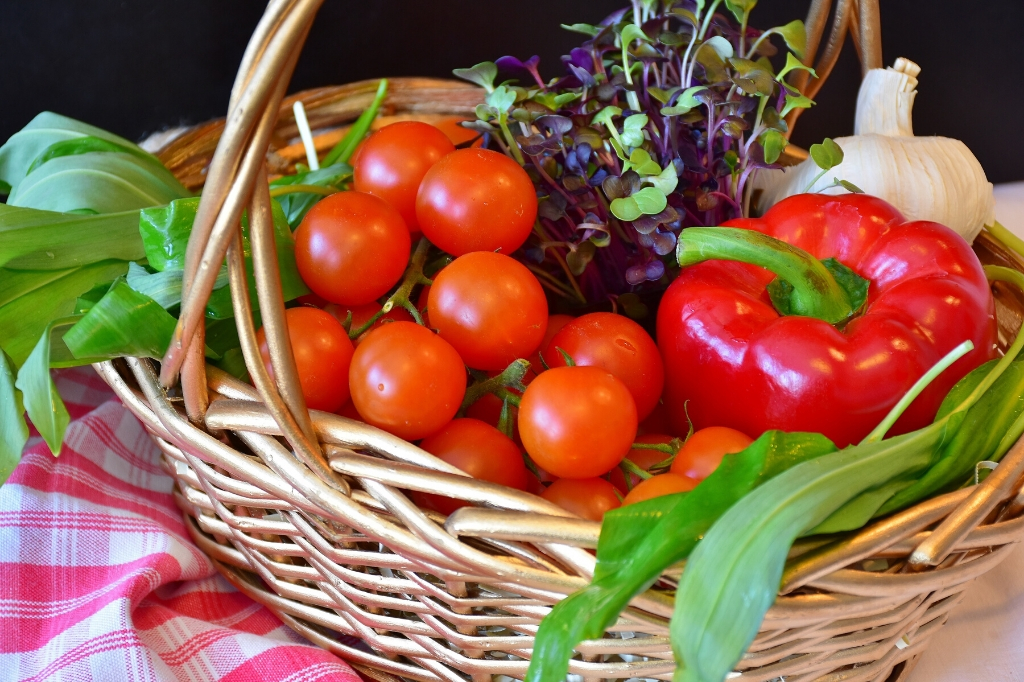 Even if you just have a small courtyard, starting a veggie garden is a healthy, fun way to pass the time and reap the rewards later on. Get the kids involved by giving each one of them their own vegetable or herb and charge them with looking after it.
DISCOVER THE JOY OF DECLUTTERING
Yes, decluttering can be fun! Catch up on some Marie Kondo to "Spark Joy' and get busy clearing the wardrobe of all those clothes you've haven't worn in ages. Organise the pantry. Clean out the tool shed or garage. Ask the kids to go through their stash of toys and find two or three items they want to donate to a charity.
LEARN NEW SKILLS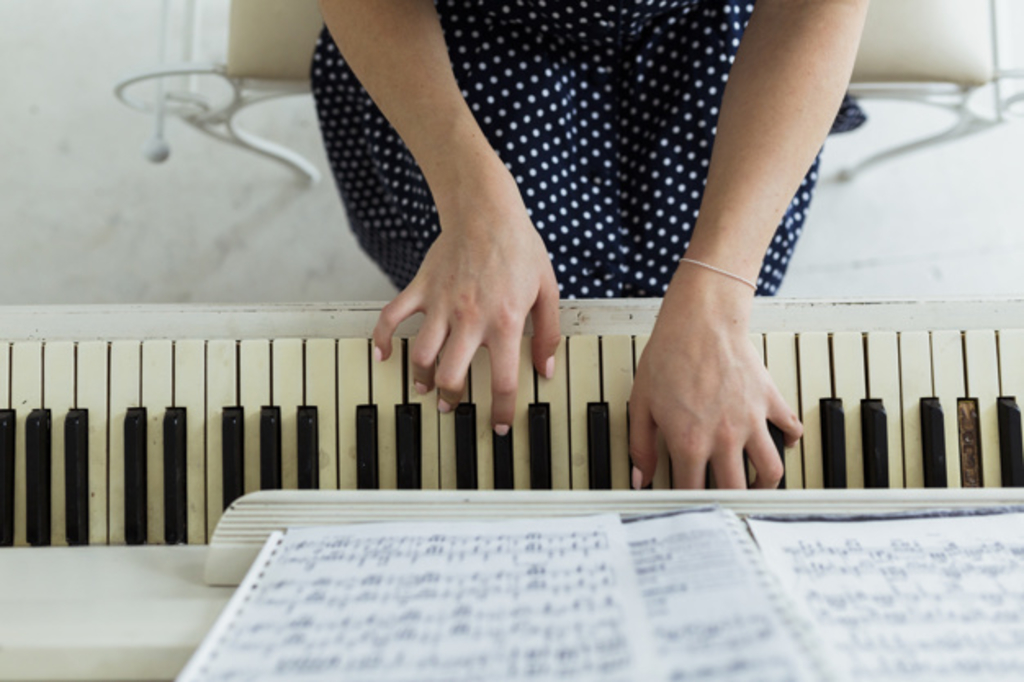 Set aside some time each day to learn a new hobby or skill with the kids. There are hundreds of free online tutorials available that can teach you how to sew/paint/play an instrument or master the online world. Learn a language together by downloading apps like Babbel or Duolingo.
TOUR OUR VIRTUAL DISPLAY HOMES
If you love looking at our display homes, you'll love exploring them in 3D! Take a virtual tour of our newest display homes from the comfort of your own home.
Explore our Marsden Park homes now: