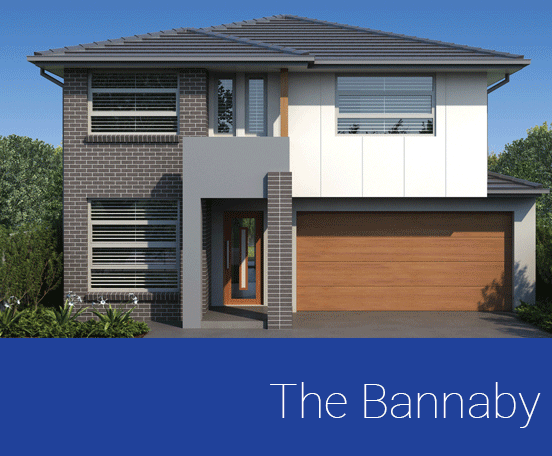 Allcastle acts as land price pressures add to home affordability challenges.
A recent Housing Industry Association Residential Land Report shows that on a square meter basis, land prices in metropolitan Sydney have almost doubled over the past ten years, whilst those in Melbourne have risen by around two and a half times.
Sydney has proven to be the most expensive market. Melbourne has the fastest growing market from a price perspective.
These land cost increases come as Australia struggles to deliver housing at a price that is affordable to ordinary families.
Housing Industry Association Senior Economist, Shane Garrett, said "the magnitude of land price rises was adding to affordability challenges".
Fortunately, one NSW home builder, Allcastle Homes, has risen to the challenge and has designed 2 brand new family homes that can be built on their customers' land for a base price of under $250,000*.
Allcastle is giving hope to families who thought that because their land was so expensive, they would never be able to afford the house they want.
The Allcastle Homes Bannaby and The Bannaby Narrow MkII are stunning, double story houses. They both offer; 4 large bedrooms with built-in robes, 2 bathrooms, generous open plan kitchens with integrated dining and living areas, a double garage, plus loads of room for a growing family.
The Bannaby Narrow MkII is also designed to fit perfectly on today's narrow blocks.
Thanks to Allcastle Homes, the Aussie dream of owning your own home is still alive, and the Allcastle Bannaby and The Bannaby Narrow MkII are two beautiful homes that prove it.
Just $249,950 on your land, includes standard site costs and BASIX. Optional facades shown. Loadings may apply.