Reno or Rebuild? 5 Reasons Why You Should Choose Knockdown Rebuild Over Renovating
It's a common dilemma – your current home isn't right for your needs, but you aren't sure whether to renovate or start over with a knockdown rebuild. While getting straight into renos may seem like the simpler option, rebuilding on your existing site could offer a lot more benefits in the long-run.
If you're trying to decide between renovating and rebuilding, check out these five reasons why knockdown rebuild could make it easy to turn your existing abode into your dream home…
1. You know (and love) the area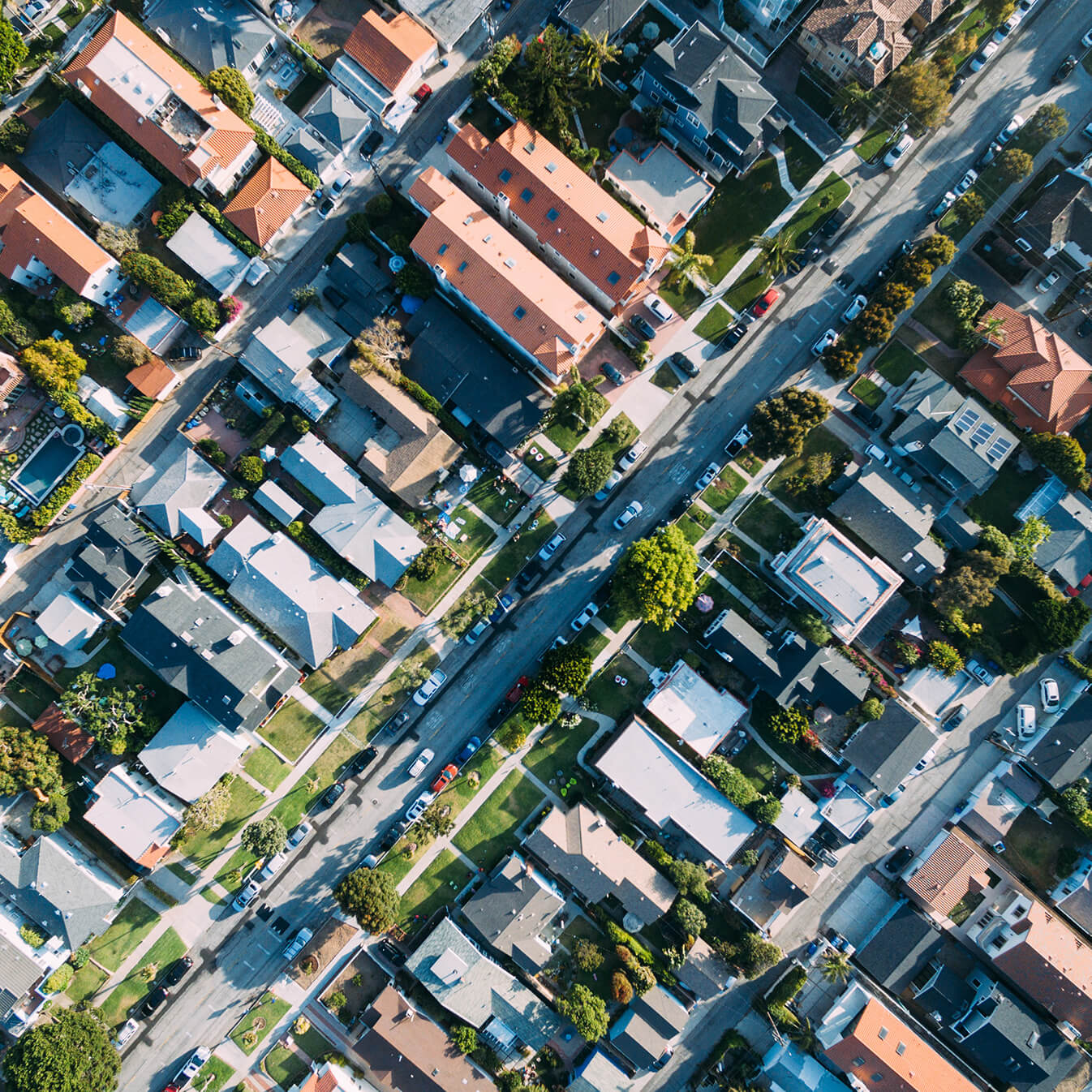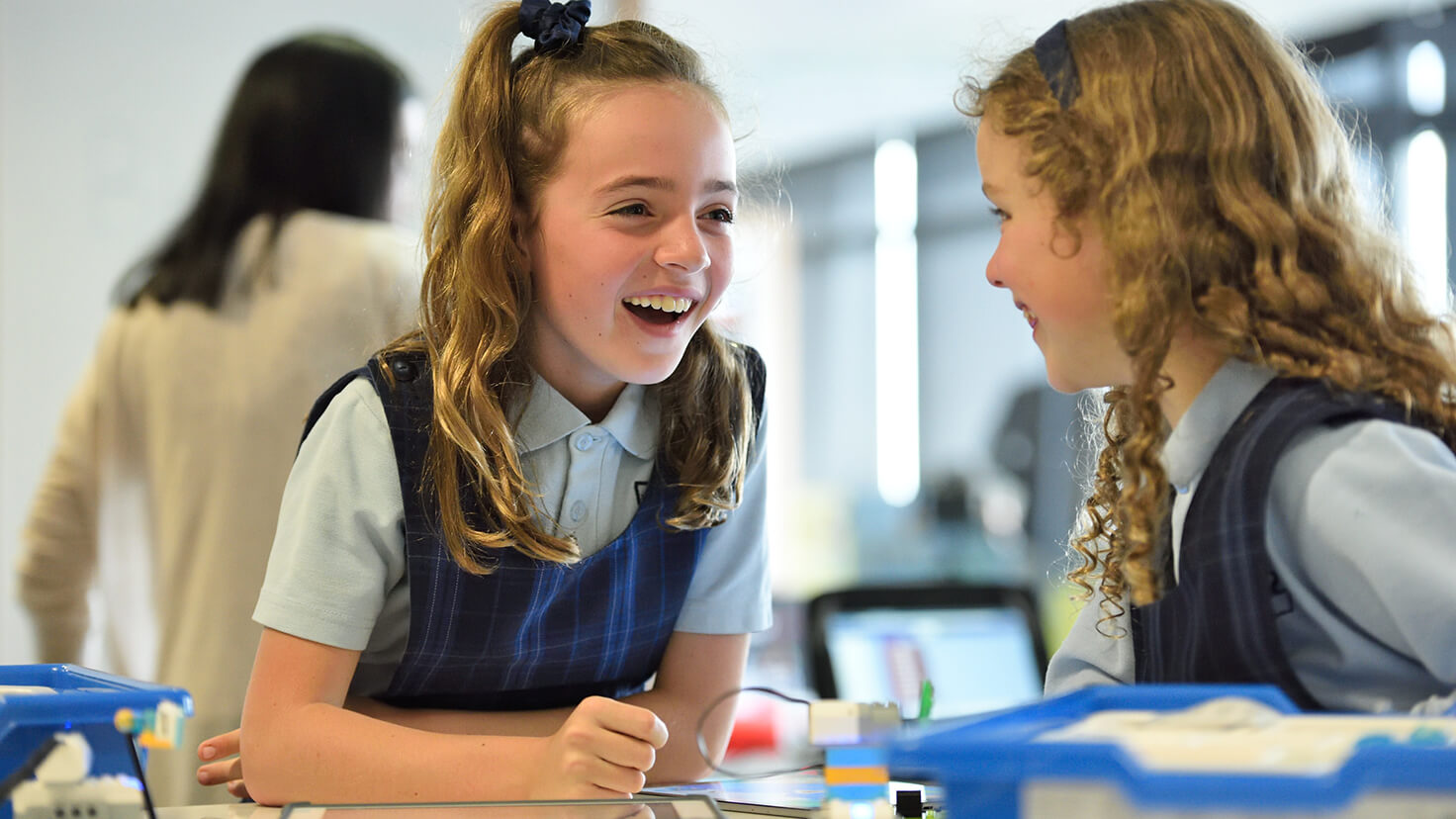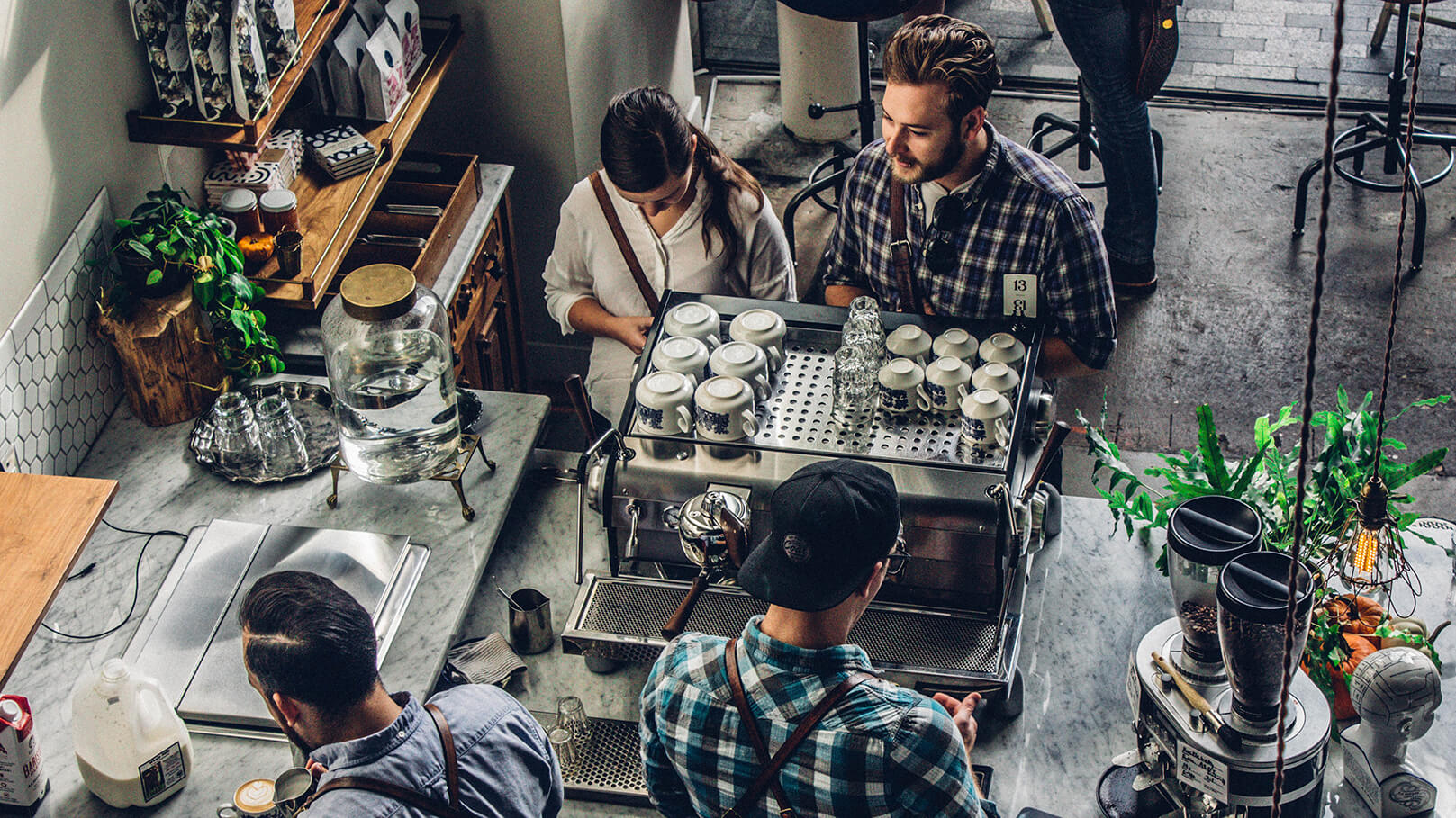 The beauty of a knockdown rebuild is that you get all the benefits of a brand new home while getting to stay in the neighbourhood that you and your family know well and most probably love.
You're already familiar with all the amenities, from the local schools to the best place to grab a coffee on the weekends; you've built connections with your neighbours and are comfortable with the area – the only thing you need is a new property, which is exactly what you'll get with a rebuild!
By opting for a knockdown rebuild, you don't have to worry about moving to a new location, but you're also not held back by trying to 'rework' what's already there. Essentially, you get to enjoy all the benefits of a new house, without changing your address.
2. You can create a home that meets your needs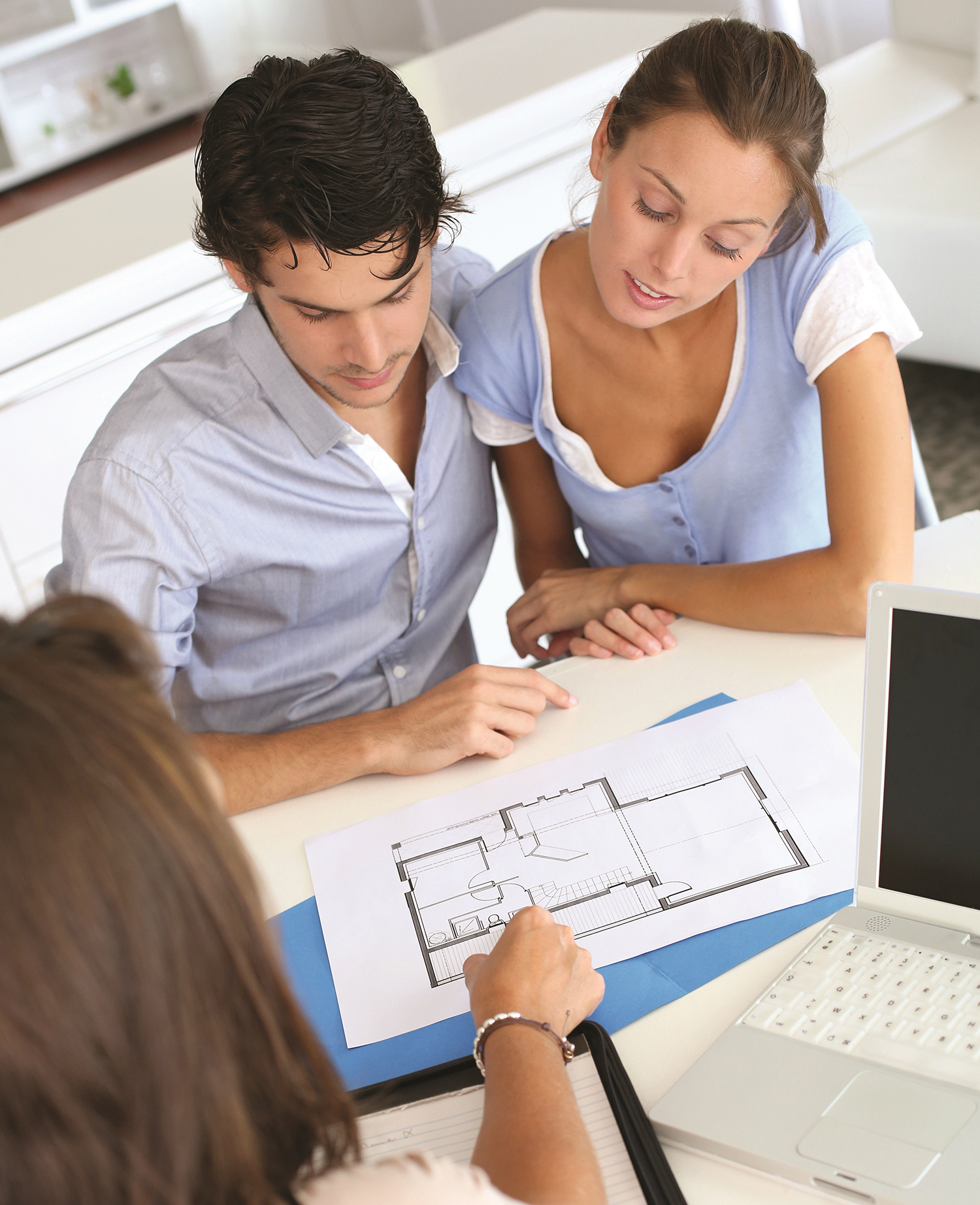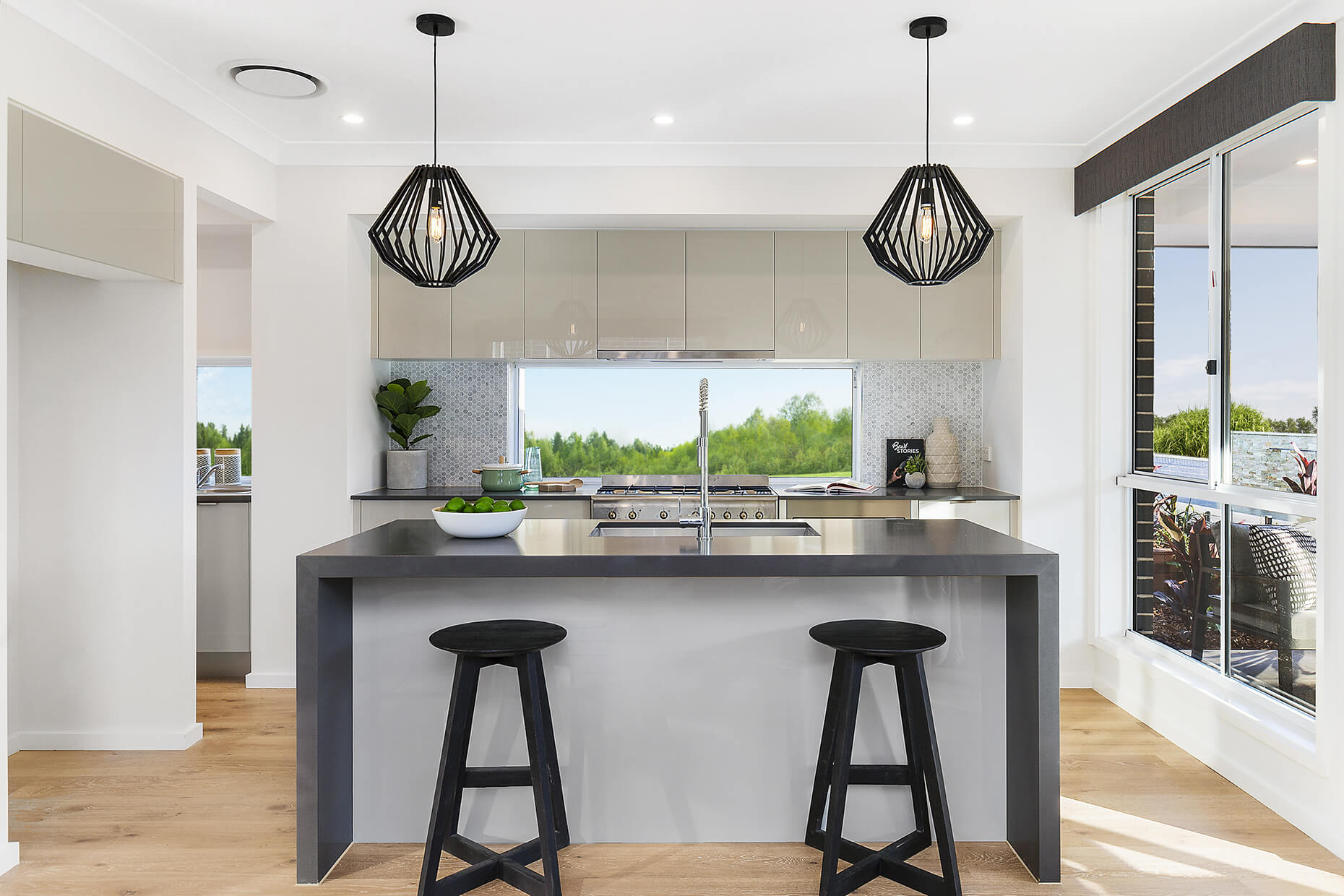 By replacing your current property with a newly rebuilt home, you can create the exact kind of home you've always wanted, customised to the needs of you and your family. While renovating allows you to tweak your existing property, rebuilding means starting with a blank canvas.
A fresh approach to designing your house will give you the opportunity to think about what you really want from your home, as well as being able to reflect on what isn't working in your current property. This way, you're able to build with purpose, creating a home that fits the exact requirements of you and your family, and offers the lifestyle you want.
3. You aren't constrained by existing limitations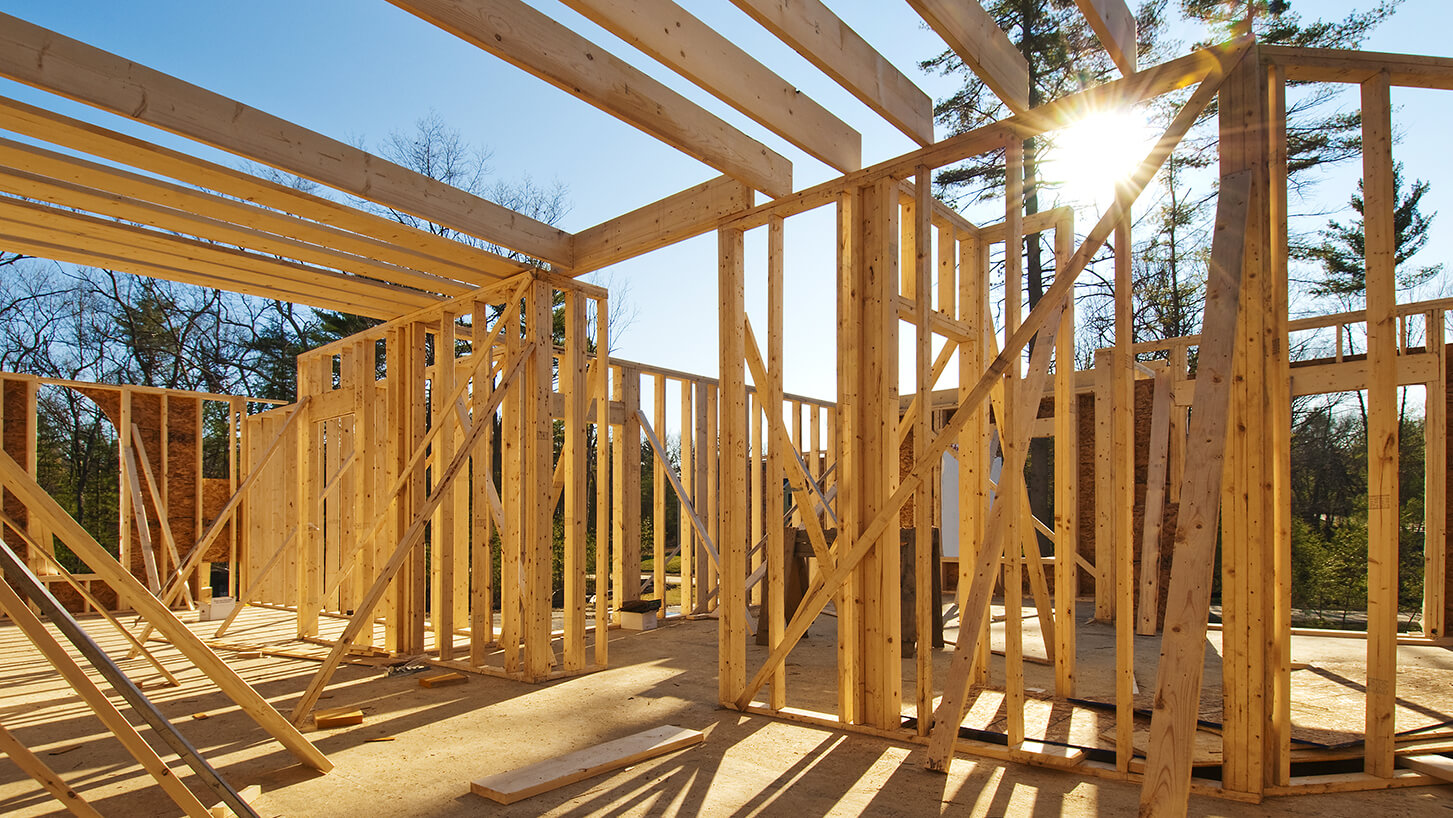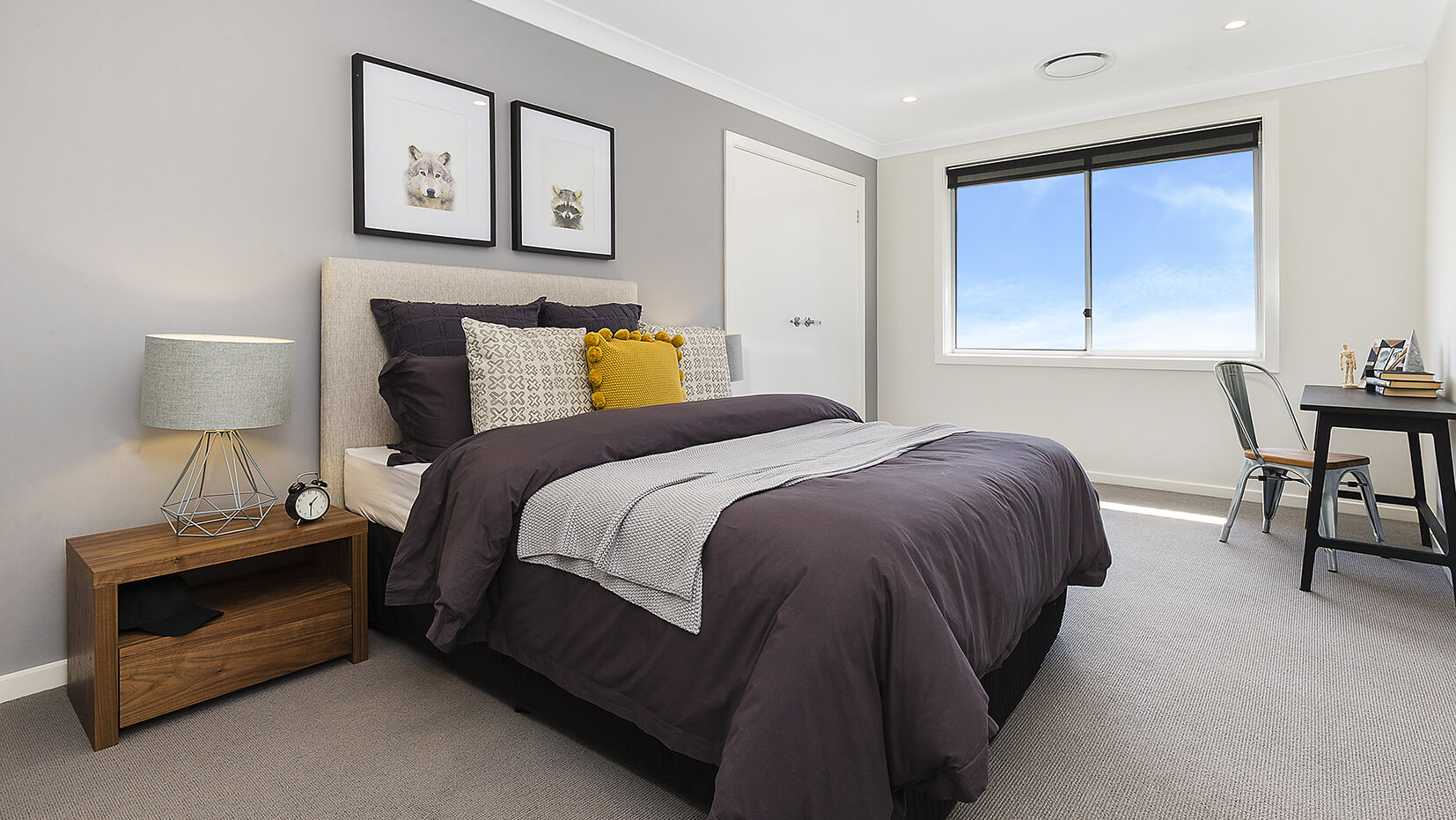 Unlike a renovation, knocking down and rebuilding gives you much more freedom in terms of design – as you're no longer confined to the restrictions of your home's existing architecture, you can rethink the entire layout to create something totally different to your old home.
From changing the orientation of a room to opening up living spaces without being restricted by load bearing walls, there are much fewer limits when rebuilding compared to renovating. Changing from a single storey to a double storey home could allow you to add that pool you've always dreamt of – or how about a granny flat to add some rental income?
If your current property is preventing you from creating the home you want, knocking it down and starting from scratch could be the way forward.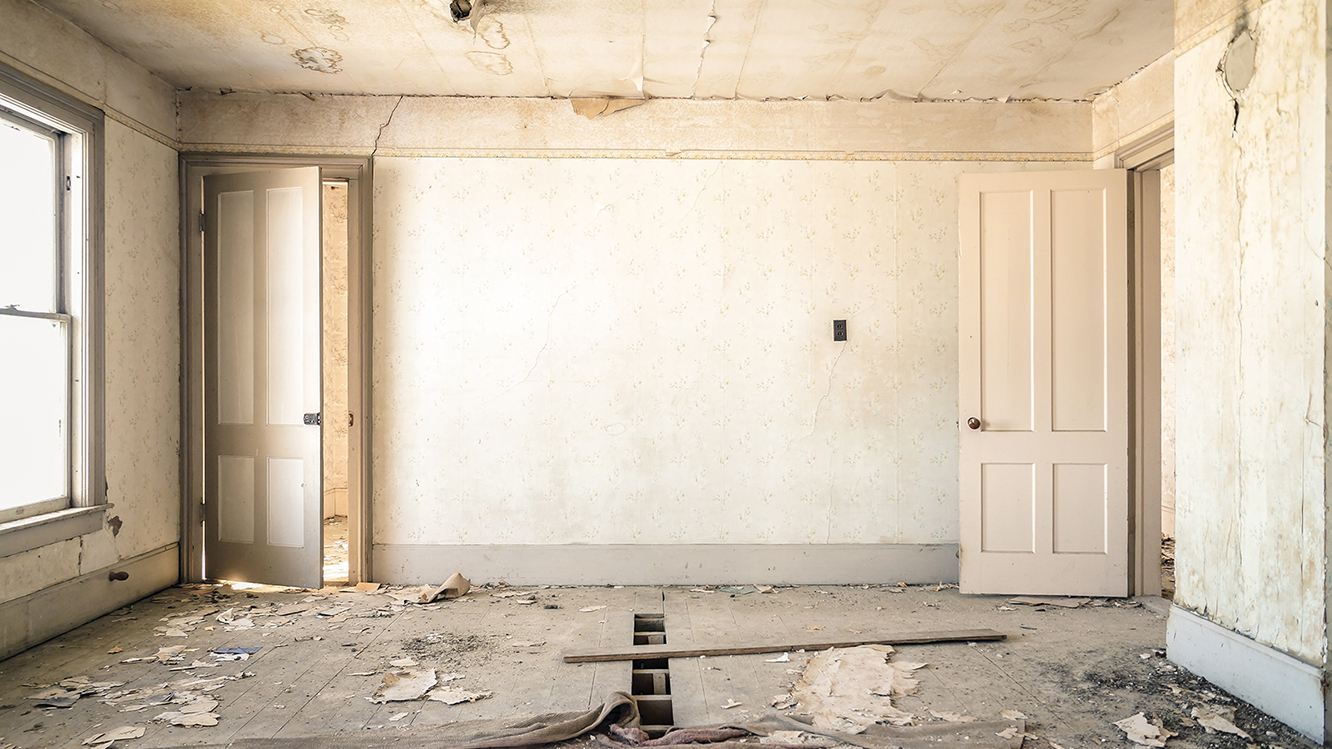 Renovating a home while living in it can be a recipe for disaster! The dust, the noise, the longer-than-anticipated timeframe…it's not hard to see why renos can quickly turn into a nightmare situation when you're stuck under the same roof.
The inconvenience of renovating can be particularly problematic for families, with an array of additional household headaches to deal with. With a knockdown rebuild, you'll be away from the action – and when you return, you can enjoy the luxury of walking through the door of your brand new finished home!
5. You can choose a block that ticks your boxes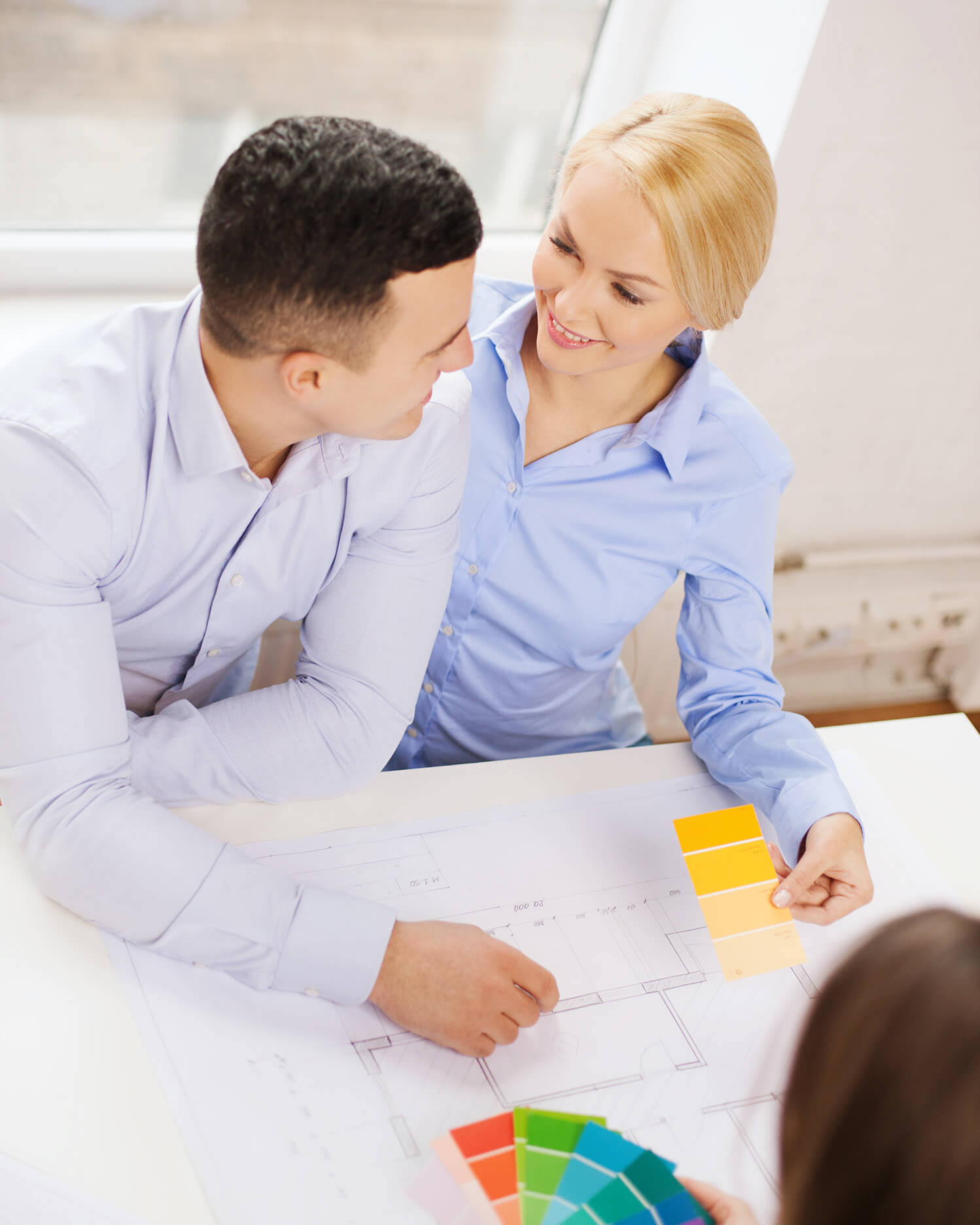 Of course, not all knockdown rebuilds mean knocking down your existing home. For some, this build process will involve buying an existing block with a home that's ready to demolish. This can bring additional benefits, such as being able to choose a block that's just right for what you're after.
When buying a block with an existing home to rebuild, not only can you choose a location that suits your lifestyle, but you can also select a block that offers the potential to create the exact type of home you're after.
Keen to learn more about how our simple knockdown rebuild process can help you create the beautiful, modern home you've always wanted? Click here to contact an Allcastle consultant or call us on 02 9629 4700 and get started on your journey to your dream home today.