View All

Articles

Media & Press

Resources

Inspiration

Events

Display Homes

TV

Product News

Awards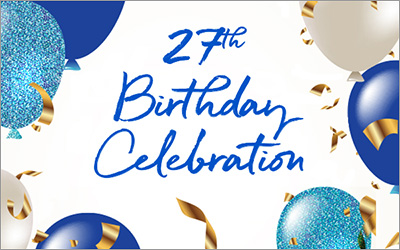 HomeWorld Marsden Park Grand Opening and our 27th Birthday Celebration
Last Sunday, 27 October 2019 was a fantastic day at the grand opening of our new display homes at the new HomeWorld Marsden Park.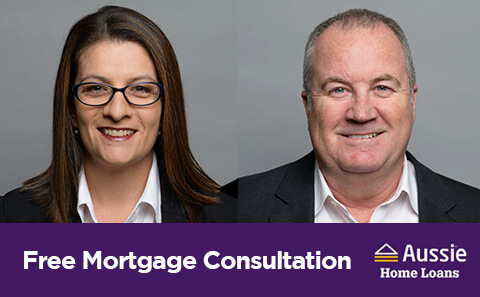 Free Aussie mortgage broker consultations
For the month of October, Aussie Home Loan specialists Deborah and Tony will be available on location at our display homes to provide mortgage advice and help you find the...
Lucky Family Celebrate Birthday Win!
On Sunday 24th June we presented the winners of the Allcastle 25th Birthday Promotion, Mr. and Mrs.
The Gallery 2020 Finalist HIA Housing Awards
  We are thrilled to announce the Gallery home design has been named as a finalist in The Daily Telegraph Home Magazine Readers' Choice Award for the 2020 HIA-CSR NSW Housing and...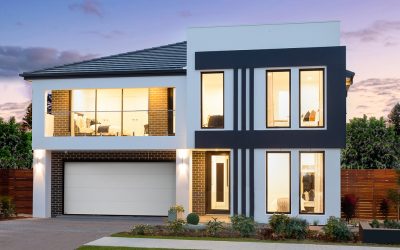 The Gallery wins at the MBA Excellence in Housing Awards